GSK to pay $13bn for Novartis stake in OTC joint venture
News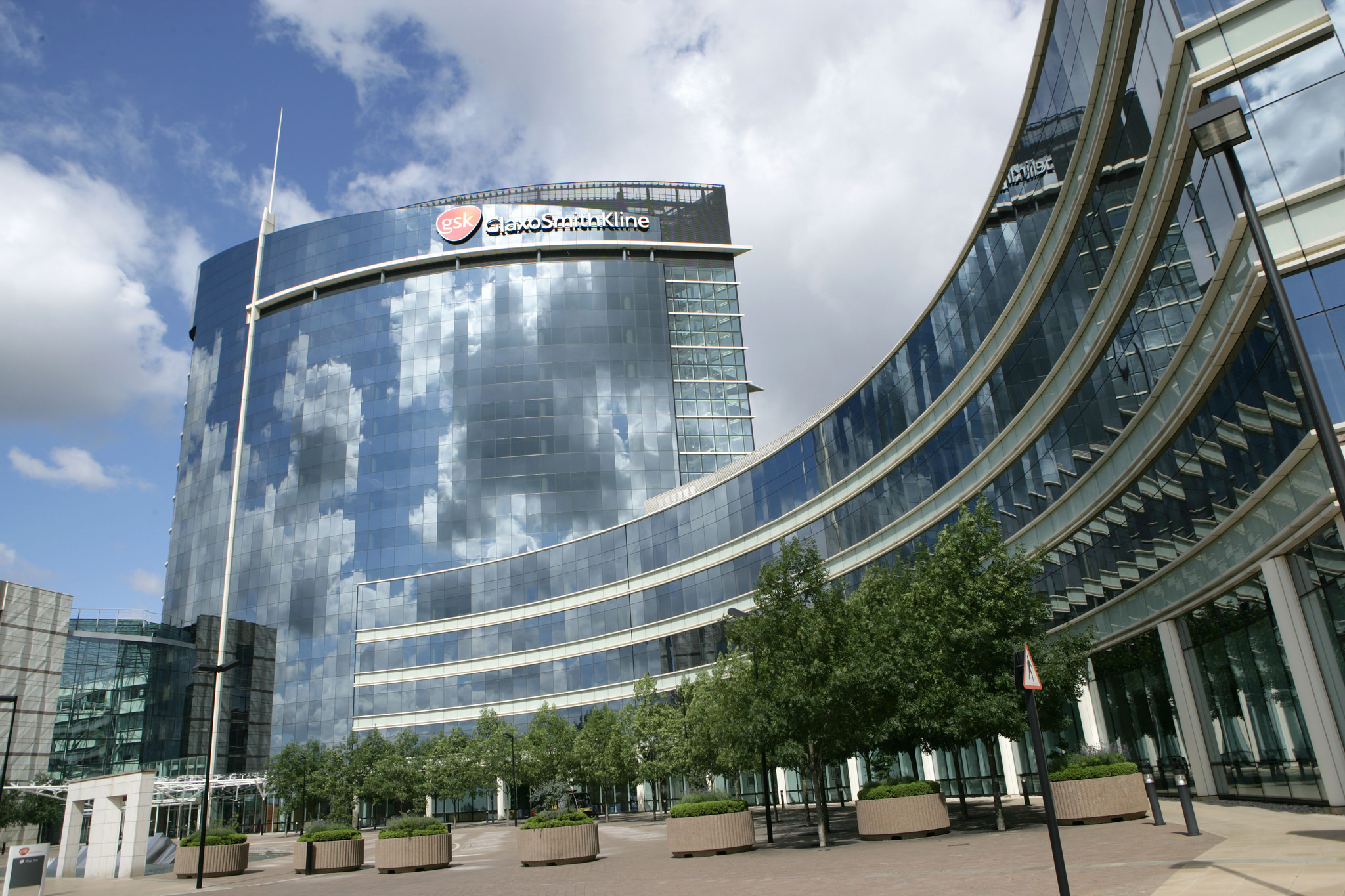 GlaxoSmithKline is to buy out Novartis from their over-the-counter joint venture, and may sell its Horlicks business to fund the £9.2 billion ($13bn) acquisition.
Last week, GSK walked away from talks to buy Pfizer's consumer healthcare business, an acquisition which would have cost around $20 billion.
GSK's chief executive Emma Walmsley has instead opted to buy out Novartis' 36.5% stake in the over-the-counter joint venture the two companies formed in 2015.
The joint venture was part of their $20bn asset swap deal in 2014. Under the deal GSK also took over most of the Swiss pharma's vaccine business, and Novartis took control of GSK's oncology business.
Although GSK wants to invest in a new generation of novel drugs, it sees OTC as a means of generating cash in the short term while it waits for a new generation of prescription medicines to hit the market.
The joint venture with Novartis includes Sensodyne toothpaste, Panadol headache tablets and Nicotinell patches, and reported sales of £7.8 billion last year.
GSK said it is beginning a "strategic review" review of Horlicks and other consumer healthcare nutrition products to fund the acquisition, after saying last year that it wants to seel the business in the UK and close the site where it is manufactured. It also wants to sell its MaxiNutrition brand.
[caption id="attachment_35945" align="alignnone" width="216"]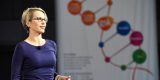 GSK's Emma Walmsley[/caption]
CEO Emma Walmsley said: "The proposed transaction addresses one of our key capital allocation priorities and will allow GSK shareholders to capture the full value of one of the world's leading Consumer Healthcare businesses."
"For the group, the transaction is expected to benefit adjusted earnings and cash flows, helping us accelerate efforts to improve performance."
"Most importantly it also removes uncertainty and allows us to plan use of our capital for other priorities, especially pharmaceuticals R&D."
Investors had been worried that a Pfizer deal would have hit GSK's dividend and could have taken up management energy because of the need to sell off assets to satisfy competition regulators.
The markets have responded positively to GSK's move, its share price rising 6% today.
Andy Smith, analyst at Edison Investment Research, said the logic behind GSK's move looks sound.
"Arguably, with free cash flows from the enlarged consumer division in place, and fewer synergies to have to realise than would have been the case with the Pfizer transaction, the dividend could be seen to be less fragile."
Deal could fund Novartis acquisitions
The deal also suits Novartis, which now looks set to spend the proceeds to fund large projects, including "bolt on" acquisitions.
Four directors of the joint venture's board appointed by Novartis will step down. The move takes the company decisively away from the diversified model built up in the last two decades. That leaves Novartis with its pharma division, biosimilars unit Sandoz and eyecare business Alcon.
[caption id="attachment_23888" align="alignnone" width="270"]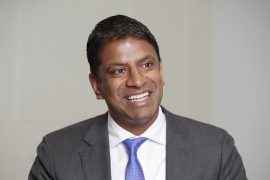 Vas Naramsimhan[/caption]
Novartis CEO Vas Narasimhan said: "While our consumer healthcare joint venture with GSK is progressing well, the time is right for Novartis to divest a non-core asset at an attractive price. This will strengthen our ability to allocate capital to grow our core businesses, drive shareholder returns, and execute value creating bolt-on acquisitions as we continue to build the leading medicines company, powered by digital and data."
Novartis is also considered the future of Alcon, which could include selling it off. Analysts  say the division could fetch as much as $25 billion on the market.