GSK takes option to develop T-cell therapy with Adaptimmune
News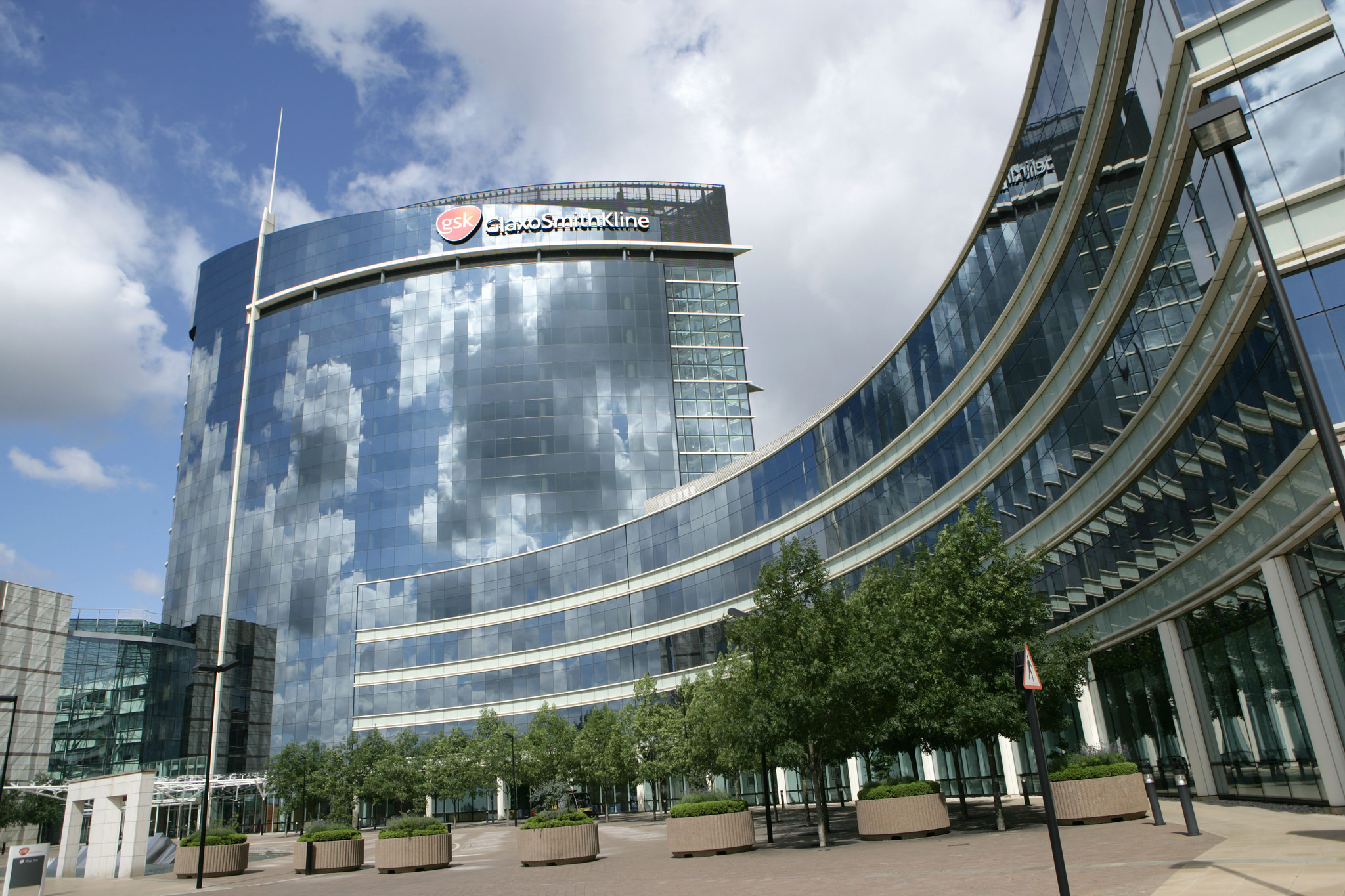 GlaxoSmithKline has jumped onto the T-cell cancer therapy bandwagon, taking an option with US biotech Adaptimmune to develop a treatment targeting a peptide found on the surface of most cancer cells.
The move from GSK follows new chief executive Emma Walmsley's announcement in July that she will allocate 80% of the company's R&D budget to respiratory, HIV and infectious diseases, inflammatory diseases, and oncology.
GSK had already signed an agreement with Philadelphia-based Adaptimmune giving it an option to exclusively license the right to research, develop, and market the biotech's NY-ESO SPEAR T-cell therapy.
Taking the option obviously fits well with Walmsley's strategy, and is unsurprising given the buzz around T-cell therapies, which are just coming to market and could represent a significant step forward in treatment for some cancers.
Novartis just got the first chimeric antigen receptor T-cell (CAR-T) therapy approved in the US, and Gilead has swooped with a $12 billion bid to acquire Kite Pharma, which has a rival T-cell therapy under review in the US and Europe.
Adaptimmune will receive up to £48 million from GSK during a transition period as research transfers over to the UK pharma.
This includes development milestones of up to £18 million and option payments of £30 million.
GSK can nominate two additional drug targets after the transition period, and if the product gets to market Adaptimmune will get additional development and sales milestone payments, and mid-single to low double-digit royalties on worldwide net sales.
The therapy targets the NY-ESO peptide, which is present in several different cancer types and has been used in early to mid-stage trials in patients with solid tumours and haematological malignancies.
These include synovial sarcoma, myxoid round cell liposarcoma, multiple myeloma, melanoma, non-small cell lung cancer and ovarian cancer.
Like rivals such as Novartis and Kite Pharma, Adaptimmune's Specific Peptide Enhanced Affinity Receptor (SPEAR) therapy involves harvesting a patient's own T-cells and genetically modifying them to attack cancer.
The treatment has been given the code name GSK3377794 and has been granted PRIME designation in Europe, and Breakthrough Therapy Designation by the FDA, potentially allowing for faster reviews at the end of development.
There are currently six ongoing phase 1/2 studies of GSK3377794 as monotherapy (non-small cell lung cancer, metastatic melanoma, ovarian, multiple myeloma, synovial sarcoma, and myxoid round cell liposarcoma) and one phase 1 study in combination with pembrolizumab in multiple myeloma.
As part of the transition process, GSK will be developing a timeline for development activities, including initiation of new clinical studies.
Despite strong efficacy results, CAR-T therapies have been dogged by safety issues in clinical development.
Juno Therapeutics dumped its lead product earlier this year after a string of deaths in trials, and this week Cellectis had to put a trial of its 'off-the-shelf' CAR-T on hold after a patient died in a phase 1 study.