GSK opens £10m AI hub in London
News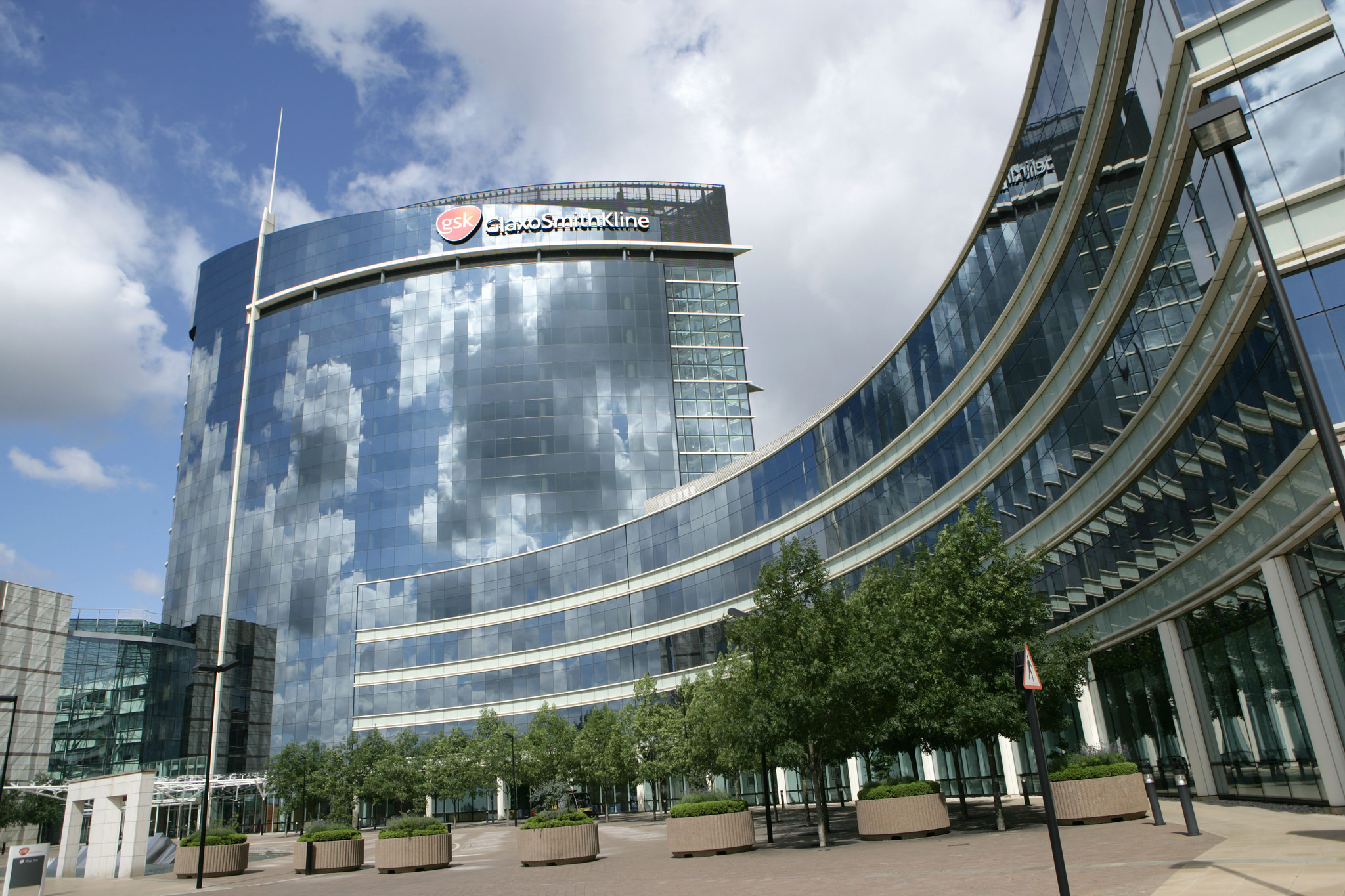 GlaxoSmithKline is opening a £10 million artificial intelligence (AI) research hub in King's Cross, London, according to a press report.
The area is being reimagined as a life sciences and technology hub and is already home to the Francis Crick Institute biomedical research organisation.
King's Cross is also home to Google's DeepMind artificial intelligence company, which has already been involved in life sciences projects such as using the technology to predict acute kidney injury.
GSK aims to join other pharma companies using AI to do the heavy lifting during the drug discovery process, such as investigating genes that could cause disease and screening for potential drugs.
With AI the pharma industry hopes to reduce the number of drugs that fail during the clinical development process, a huge financial drain on the industry.
GSK's site will house 30 scientists and engineers who will collaborate with neighbours at the Crick and the Alan Turing Institute, which is focused on data science and artificial intelligence.
The tech giant NVIDIA will also send a team of engineers to the building to explore ways of collaborating to discover new drugs.
GSK is also expected to unveil a partnership with another US group, Cerebras, which has an AI supercomputer using the largest chip ever built, and is a thousand times faster than standard machines.
The company's King's Cross scientists will be part of an 80-strong team of AI experts across the world.
CEO Emma Walmsley told the London Evening Standard that she hoped the project will contribute to London's "tech talent pool" and attract scientists who might traditionally look for employment in Silicon Valley.
She added: "Using technologies like AI is a critical part of helping us to discover and develop medicines for serious diseases."
GSK's chief scientific officer Dr Hal Barron said: "We are convinced that both the talent and the ecosystem will enable us to build a very vibrant hub."