A Pfizer consumer buyout won't detract from pharma business, says GSK chief
News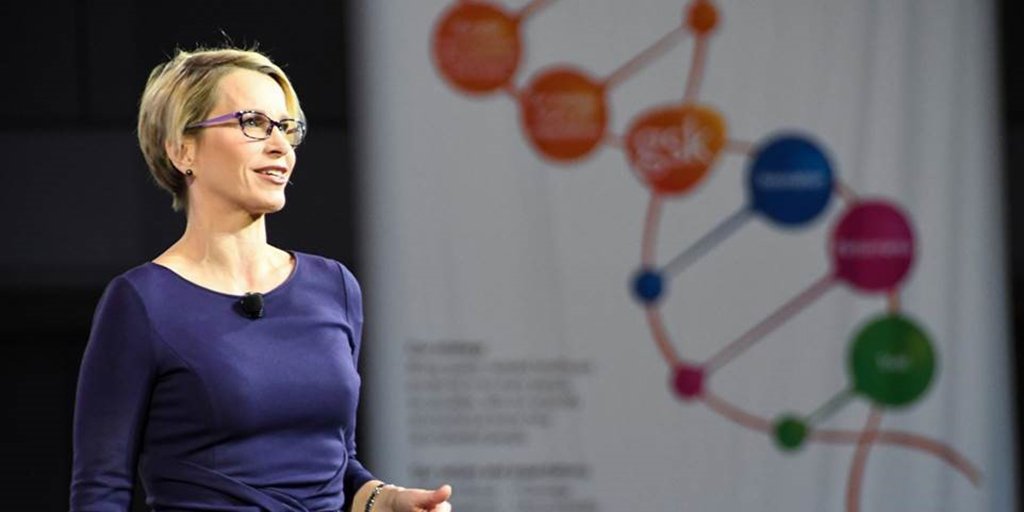 GlaxoSmithKline would consider buying Pfizer's consumer health business – but only if the price is right, according to the company's chief executive.
Emma Walmsley has also been busy shaking up the company and has replaced 50 top managers, around 40% of the company's management.
Pfizer said in October that it is considering selling its consumer business in October, in a deal that could be worth around $15 billion.
Speaking in response to questions at the JP Morgan Healthcare Conference, Walmsley said that "it would be weird" if GSK does not look at buying the business.
But GSK is only looking at the business Walmsley said the "we don't need it and we won't overpay for it,"  - and also pledged that its most important division, pharma, would not lose out on investment if a deal went ahead.
Before taking over the top job from Sir Andrew Witty last April, Walmsley was head of GSK's consumer business.
But despite this background, Walmsley said that the company's pharmaceuticals business and R&D is the company's top priority.
In July, Walmsley said the company will focus on respiratory diseases, HIV and infectious diseases, and immune-inflammatory disorders, and has axed or sold more than 30 drug development programmes.
One of the most promising signs that the company is becoming more competitive again is its return to oncology.  A stand-out late stage candidate is GSK 2857916, an antibody-drug conjugate which has Breakthrough Therapy status for multiple myeloma.
[caption id="attachment_19489" align="alignnone" width="222"]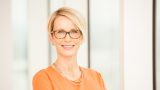 GSK's Emma Walmsley[/caption]
Management shake-up
Bloomberg reported that Walmsley has been just as ruthless with her staff, culling 50 of GSK's top 125 managers in a bid to bring in fresh ideas.
GSK is under pressure to find new revenues as its ageing blockbuster lung drug, Advair, could finally face generic competition in the US this year.
Walmsley said she had now assembled a 'dream team' across each division of the business. She has already poached Luke Miels from rival AstraZeneca to lead GSK's pharmaceuticals division and appointed former Calico R&D chief Hal Barron as chief scientific officer.
Also recruited last year was Karenann Terrell as chief technology officer, who in her previous role at Walmart led a multi-year effort to transform the way the retail giant used data and analytics.
Bloomberg reported that former Novartis executive Tobias Hesler is now chief financial officer of GSK's consumer business.
Christine Roth has also joined from Novartis and is head of GSK's oncology business, while Tamara Rogers from Unilever as joined the consumer division for Europe, the Middle East and Africa.