GSK leads on medicines access in developing countries, but room for improvement
News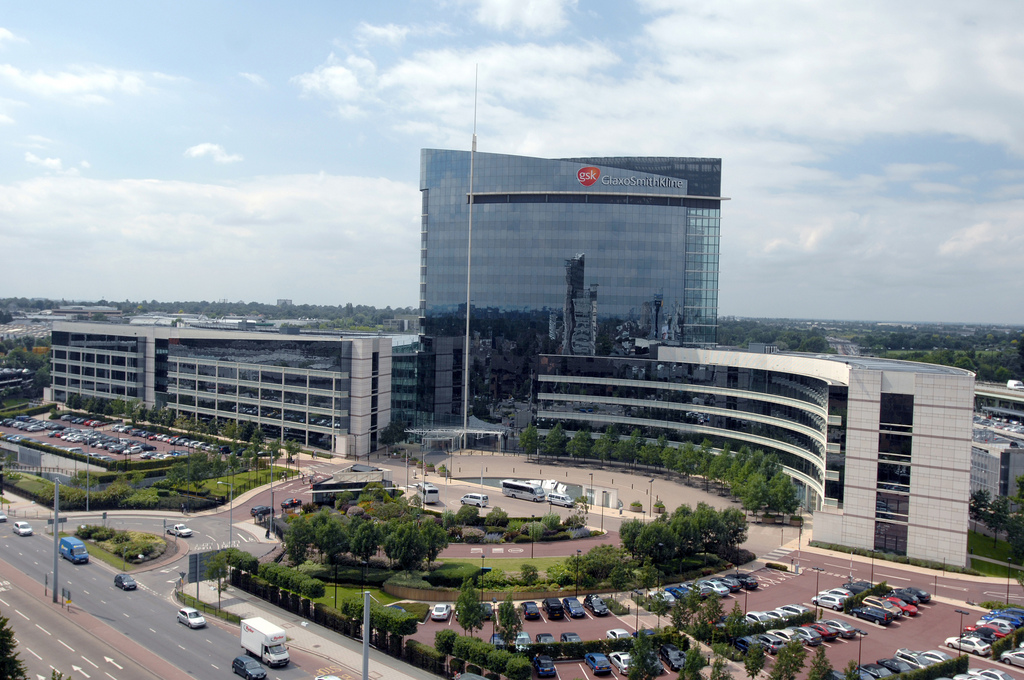 Access to life-saving and life-changing medicines in poorer countries is improving year on year, but there is still more to be done, according to the findings of the 2016 Access to Medicines Index.
Published today, the 2016 index sees GlaxoSmithKline top the list for a fifth time, with Johnson & Johnson, Novartis, and Merck KGaA placed second, third and fourth in the index respectively.
The Index is compiled every other year by the Access to Medicine Foundation and is widely considered to be the benchmark for determining industry progress in providing vital medicines in developing countries.
The Index says GSK was ranked top again because it was the most access-orientated company with "a clear access-to-medicine strategy that aligns with its corporate strategy, and company-wide ownership and accountability for access."
GSK is active in vaccines, HIV medicines, respiratory medicine and antimicrobials – therapy areas which are particularly important in developing countries.
Among its many initiatives is a programme to widen access to dolutegravir, its new HIV medicine. Its HIV business ViiV Healthcare extended its existing licence agreement for the adult formulation of dolutegravir with the Medicine Patent Pool to cover all remaining lower middle-income countries. The company says this means more than 94% of adults living with HIV in the developing world have access to the drug at a lower cost.
AstraZeneca and Takeda were the companies which enjoyed the greatest improvement in their performance, AZ climbing eight positions to seventh position, Takeda rising five places to thirteenth.
The report notes that AZ has made broad improvements in a number of different areas, including pricing, access, and transparency in IP management.
However Novo Nordisk, Roche and Gilead slipped down the rankings. The Foundation said this was for a variety of reasons, including being outperformed by peers on issues such as transparency.
A total of 850 products to treat the 51 highest impact diseases in low and middle income countries were tra but of these, the report found that only 44 drugs had effective pricing and access strategies.
Jayasree K. Iyer, executive director of the Access to Medicine Foundation says this means there is still plenty of room for improvement.
The report notes that while moderate progress has been made in most areas, especially when it comes to refining the organisation and development of access activities, some areas are static. It points to a lack of progress in a key measure of affordability – the proportion of products covered by pricing schemes that take into account the ability to pay.
The full 2016 Access to Medicines Index can be downloaded here.
"We have been assessing these 20 companies for 10 years now. We know what works, where. There is good practice and where there are mechanisms to incentivise industry engagement, such as patent pooling, collaborative R&D models, multi-stakeholder initiatives and international commitments to certain diseases, we see the industry responding," Iyer said.
"Access to medicine is a collective responsibility and all stakeholders –from the industry to governments and the global health community– need to challenge themselves to support the ramping up of these efforts to ensure they are expanded to more products in more countries so that pharmaceutical products reach the people who need them."
Iyer said the Foundation was 'wondering what will happen' when GSK's chief executive Sir Andrew Witty steps down next year.  She says commitment to improving access in developing countries can easily be lost or abandoned when new chief executives take over.
Access in developing nations will be just one of the important areas on the agenda for Emma Walmsley, who takes over as GSK's chief executive in April.