GSK/CureVac target new COVID variants with next-gen shot
News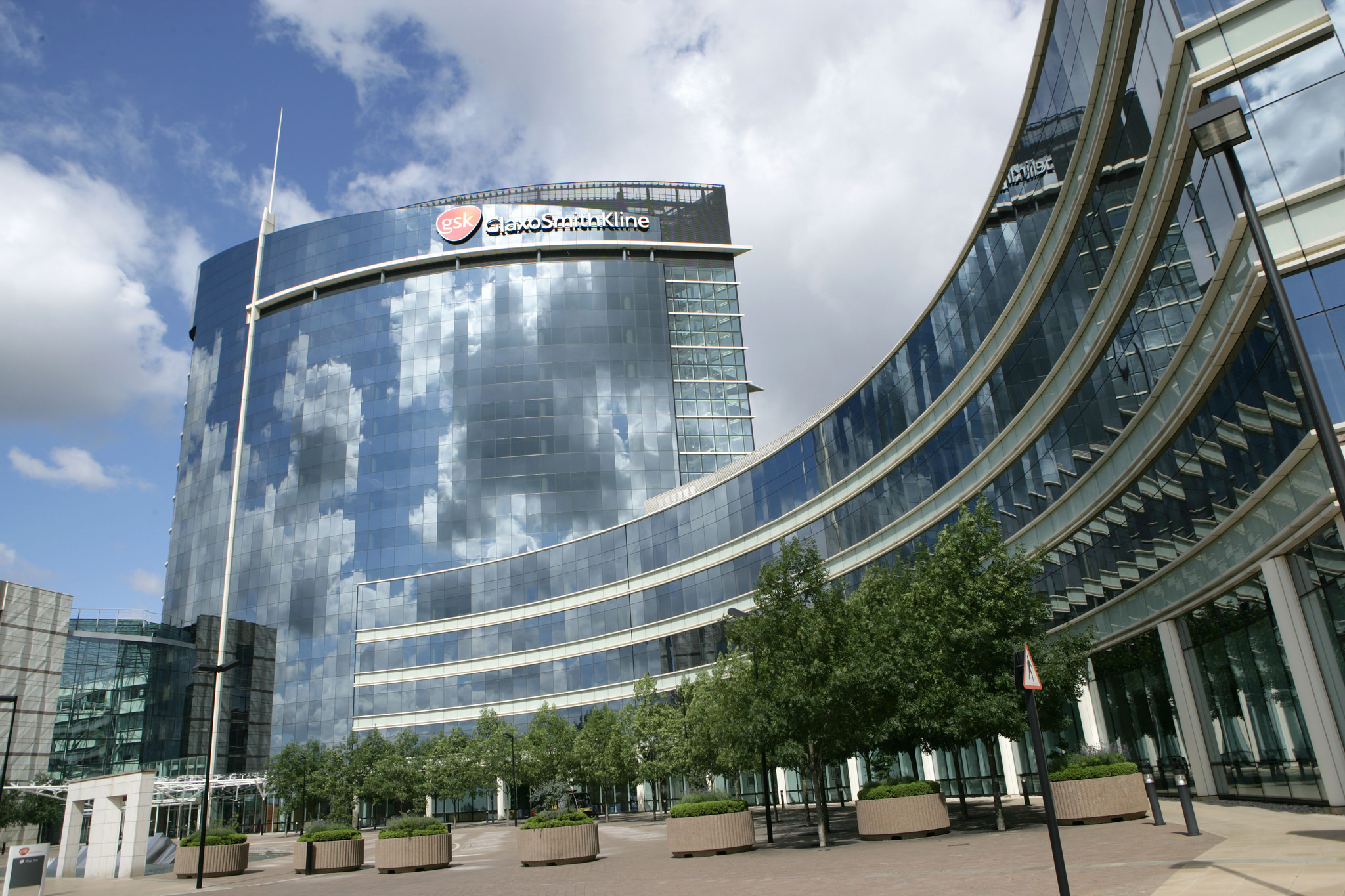 GlaxoSmithKline and CureVac are to begin developing a next generation vaccine targeting emerging variants of the coronavirus – although it is unlikely to be ready until at least next year.
New variants of the coronavirus are emerging around the world and there are concerns about whether the first generation of vaccines will work as effectively against them.
The €150 million collaboration between UK pharma GSK and Germany's CureVac builds on their existing relationship and will jointly develop next generation mRNA vaccines.
It will attempt to create a single vaccine that provides protection against several emerging strains.
GSK and CureVac's first generation shot is in phase 2b/3 clinical development and unlike rival mRNA vaccines from Pfizer and BioNTech, it is stable at standard refrigerator temperatures between 2-8 Celsius.
Under the new arrangement GSK will support manufacture of up to 100 million doses of this first generation vaccine candidate CVnCoV, this year.
GSK said it will use its established manufacturing network in Belgium to support production.
The companies will also work together to research, develop and manufacture several mRNA vaccine candidates, with some aiming to cover all variants and some targeting individual variants.
Development will begin immediately and will target introduction of the vaccines in 2022 if approved by regulators.
The next generation COVID-19 vaccines may either be used to protect people who have not been vaccinated before, or to serve as boosters in the event that COVID-19 immunity gained from an initial vaccination reduces over time.
The collaboration will assess the development of novel mRNA vaccines to protect against multiple respiratory viruses, including COVID-19.
GSK will be the marketing authorisation holder for the next generation vaccine, except in Switzerland, and will have exclusive rights to develop, manufacture, and market the next generation COVID-19 vaccine in all countries with the exception of Germany, Austria and Switzerland.
GSK will make an upfront payment of €75m and a further payment of €75m, conditional on the achievement of certain goals.