GSK and Sanofi close in on £500m COVID-19 vaccine deal with UK - report
News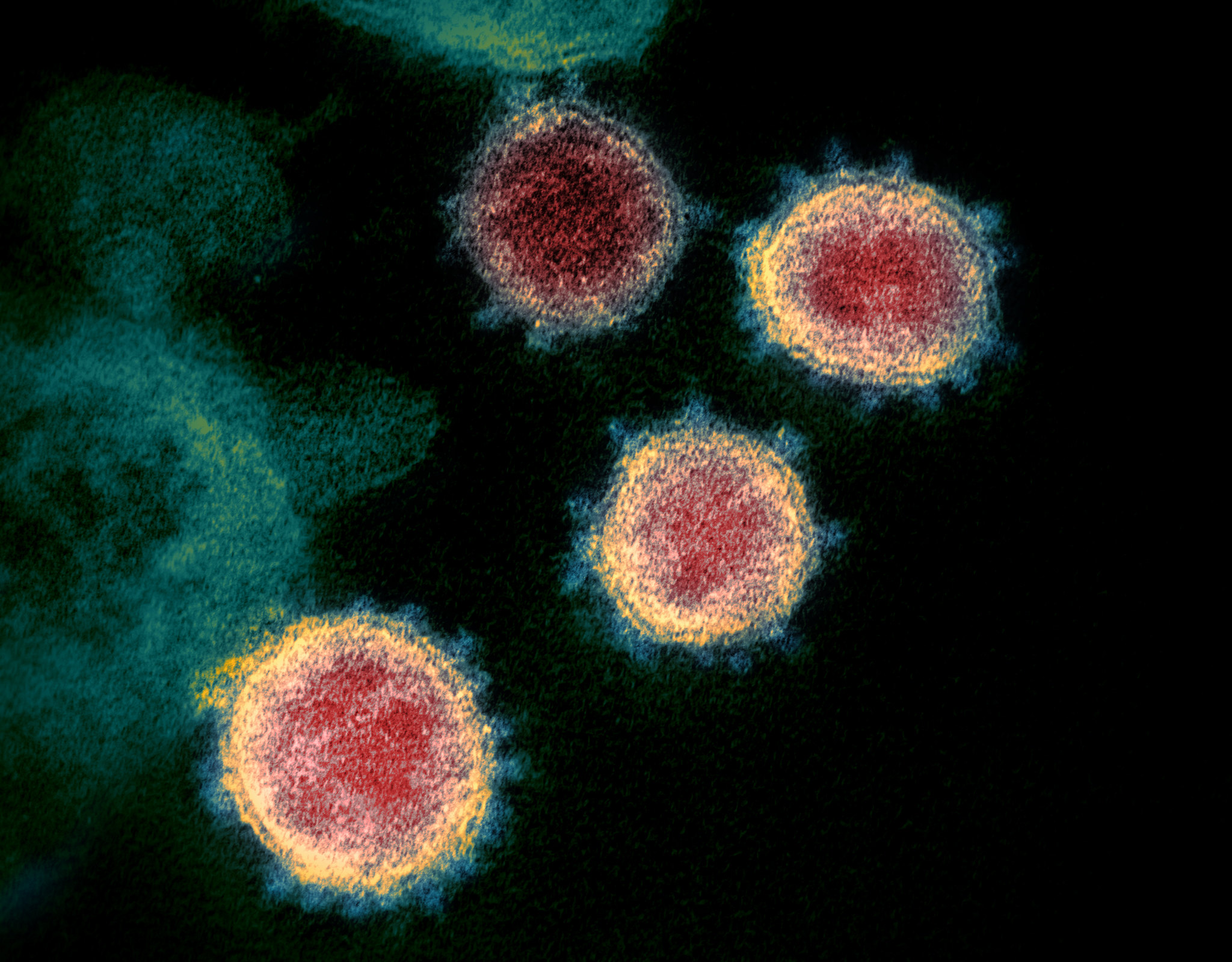 GlaxoSmithKline and Sanofi are close to agreeing a £500m deal to supply the UK government with 60 million doses of their potential coroanvirus vaccine, according to a press report.
The companies are combining their expertise to produce a vaccine based on Sanofi's vaccine technology, boosted by GlaxoSmithKline's adjuvant. 
Even though the vaccine is not yet even in clinical trials, the UK government is aiming to snap up rights to a supply in the deal expected to be concluded in the coming days. 
There is increasing competition for coronavirus vaccines and therapies as governments seek to get first dibs on treatments as clinical development progresses. 
According to The Sunday Times, the government wants to take an option to buy the vaccine should it work in human trials due to start in September. 
The £500 million will be paid in stages as the vaccine progresses through clinical trials, and a final payment will be made on delivery. 
This would be the first deal struck by GSK and Sanofi after they began their COVID-19 vaccine partnership in April. 
According to the article, the UK government is worried at getting left behind if other countries move quickly to buy up limited supplies of vaccines. 
The UK government has already signed a deal with AstraZeneca to supply 100 million doses of a vaccine being developed in partnership with the University of Oxford. 
AZ's vaccine is the front-runner in a field of 18 vaccines that are in clinical development, and the US government agency BARDA also has an option for 300 million doses. 
The pharma industry has spent most of 2020 focusing its attention on vaccines and therapies for COVID-19. 
Efforts to develop vaccines began immediately after Chinese scientists published genetic details of the SARS-CoV-2 coronavirus in January. 
Like many of the vaccines under development Sanofi's vaccine is based upon the "Spike" protein that the virus uses to bind with host cells and invade them. 
The vaccines aim to prime the body's immune system to bind to the protein and disable the virus before it takes hold in the body.
Feature image courtesy of Rocky Mountain Laboratories/NIH