GSK to accelerate drug discovery with artificial intelligence company
News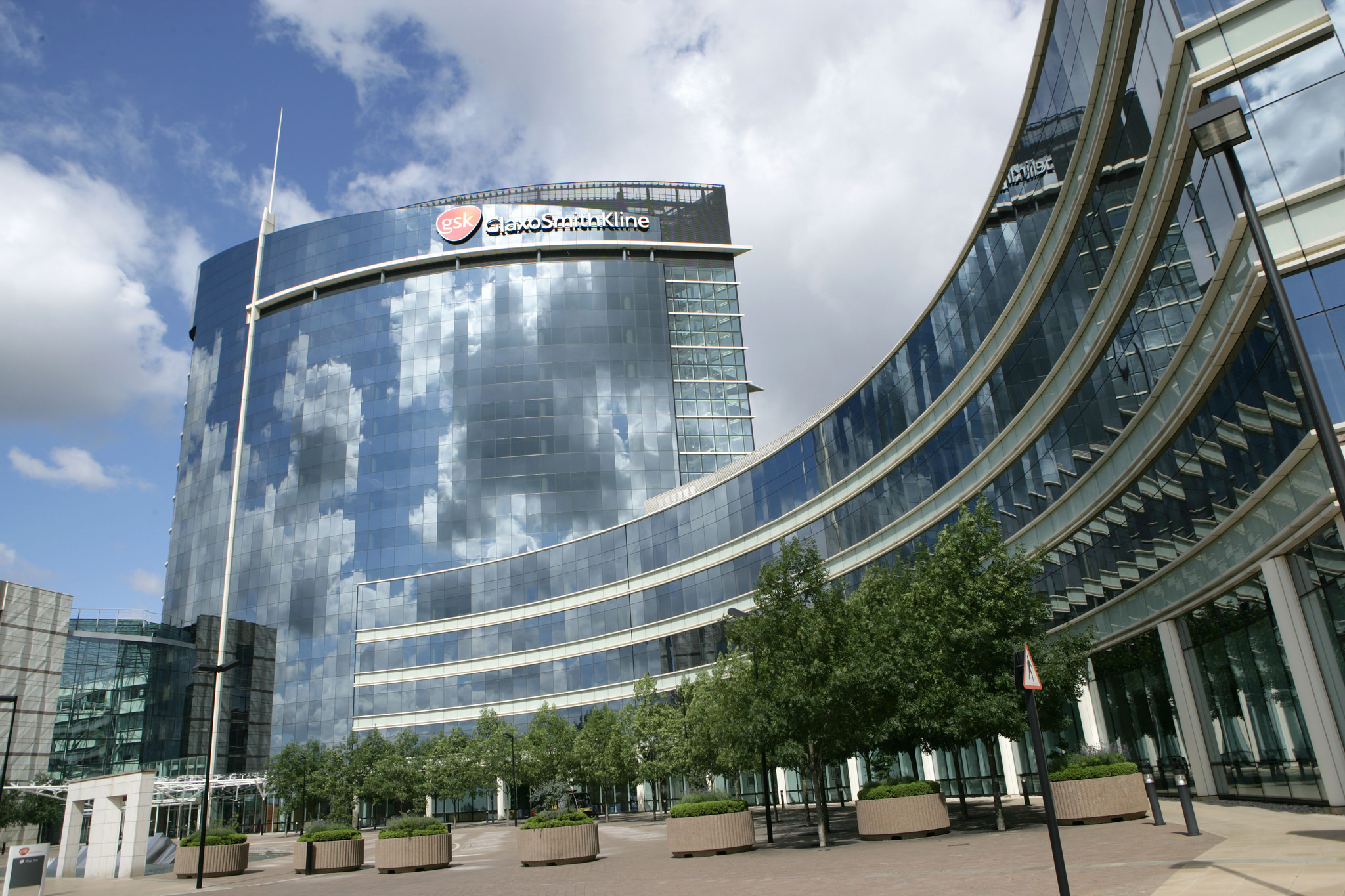 GlaxoSmithKline is investing in artificial intelligence (AI) with the hope of radically cutting the time and money needed to develop a drug.
It has entered into an alliance with Exscientia, a new UK company which has developed its own AI platform, and says it is at the forefront this burgeoning field of computer-assisted drug discovery.
The company, based in Dundee, Scotland, says it has already produced drug candidates for other clients in one quarter of the time normally needed.
Exscientia and GSK aim to discover novel and selective small molecules for up to 10 disease-related areas, based on targets nominated by GSK across multiple therapeutic areas.
The deal comes hot on the heels of similar €250 million deal Exscientia signed with Sanofi in May.
Andrew Hopkins, CEO of Exscientia, said: "Applying our approach to client discovery projects has already delivered candidate-quality molecules in roughly one-quarter of the time, and at one-quarter of the cost of traditional approaches," and pledged to apply the same technique to GSK's compounds.
"Delivering efficiencies to drug discovery has the potential to revolutionise the way early projects are executed, enabling more dynamic target selections from the burgeoning set of opportunities. We look forward to a productive collaboration with GSK."
The total amount payable by GSK to Exscientia on achieving its milestones is £33 million, if all 10 projects are advanced.
John Baldoni, Senior Vice President, Platform Science and Technology at GSK, added: "Exscientia has built an excellent team with proven innovation in drug discovery technologies. We anticipate that their industry-leading approach will accelerate the discovery of new molecules against high value GSK targets with speed and confidence, and without compromising quality."
The deal includes Exscientia being incentivised to reduce the number of compounds required for synthesis and assay in order to achieve lead and candidate compound goals.
Early stage drug discovery has still not benefited from new technologies that have delivered major efficiencies to other fields, the process still retaining a 'multiple shots in the dark' quality.
Exscientia will apply both its 'Big Data' resources comprising, among other things, medicinal chemistry and large-scale bio-assays, and its AI-driven algorithms to design novel molecules that fulfil the requirements of the lead and candidate criteria.
Experienced team
Exscientia says it is at the forefront of Artificial Intelligence (AI)-driven drug discovery and design, as it brings together a powerful AI platform with some of the best and most experienced drug developers in the business.
The company's chief executive Prof. Andrew Hopkins previously spent 10 years at Pfizer, where he was responsible for establishing new areas of research focus including the concepts of druggability and network pharmacology.
He has raised $50 million for academic and commercial research activities in his continuing role as Chair of Medicinal Informatics at the University of Dundee, and is the author of some of the most highly cited papers in modern drug discovery.
The company claims to be the first to automate drug design, surpassing conventional approaches.  It says novel compounds prioritised for synthesis by Exscientia's AI systems aim to balance potency, selectivity and pharmacokinetic criteria in order to discover the most promising compounds.
The Exscientia AI system uses a rapid 'design-make-test' cycle, which allows it to actively learns from the preceding experimental results, thereby rapidly evolving compounds towards the desired candidate criteria.
Exscientia first developed their platform to design efficacious, selective single-target compounds, whilst further innovation now allows the same platform to design small molecules with dual pharmacology, as well as more complex target product profiles guided by high content phenotypic data.
In addition to its work with GSK and Sanofi, Exscientia is also in partnerships with Evotec (immuno-oncology), Sumitomo Dainippon Pharma and Sunovion Pharmaceuticals (CNS).
GSK earlier this year announced a similar deal with the US Department of Energy and National Cancer Institute to accelerate pre-clinical drug development by using the latest generation of advanced computational technologies.
The Dundee-based company isn't the only AI drug discovery start-up.
One of the most notable is San Francisco-based Atomwise. It already has 27 discovery projects with research partners, which including Merck and Harvard. Its programmes include research into diverse areas such as Ebola, multiple sclerosis, and leukaemia.
Some AI-enabled drug discovery firms are also building their own in-house pipelines, such as Berg, which has a glioblastoma candidate