Grünenthal's non-opioid pain drug gets breakthrough tag
News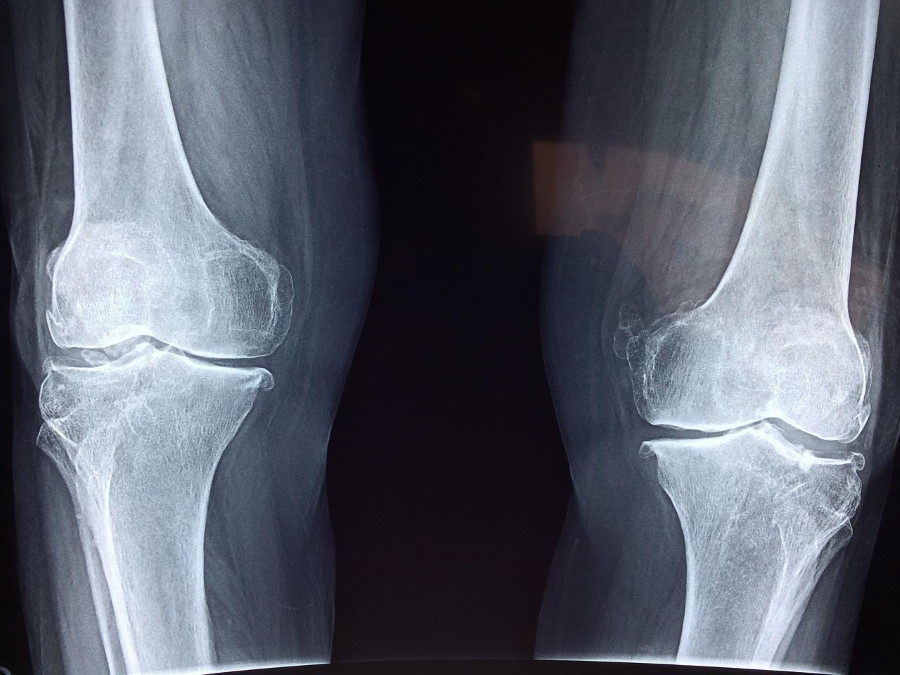 Grünenthal has been awarded a breakthrough designation from the FDA for its experimental painkiller resiniferatoxin, striving to become a treatment option that avoids the side effects and addictive potential of opioid drugs.
The coveted status has been given for the drug as a treatment for osteoarthritis of the knee, which affects around 360 million people worldwide, and could help the drug move quickly through the review process and reach patients in a shorter timeframe.
Aachen, Germany-based Grünenthal said the FDA's decision was based on phase 1 and 2 clinical data, showing that resiniferatoxin was able to provide significant pain relief to patients with this form of osteoarthritis and had a very good safety profile.
"The decision shows that the FDA considers osteoarthritis a serious disease and shares our assessment of resiniferatoxin's potential to make a positive impact," said Dr Jan Adams, Grünenthal's chief scientific officer.
The company started dosing patients in phase 3 trials looking at the efficacy and safety of intra-articular injections of resiniferatoxin in knee osteoarthritis last summer. It is hoping to be in a position to file for approval of the drug in 2025.
Resiniferatoxin is a TRPV1 agonist, working against the same target as capsaicin, a compound found in chilli peppers that is used in some topical formulations for pain relief in arthritis and other conditions. Grünenthal itself sells a capsaicin formulation called Qutenza for post-shingles nerve pain and diabetic nerve pain affecting the feet.
Resiniferatoxin is much more potent, however, and administration directly into the affected joint could augment its efficacy and limit side effects. Other TRPV1 agonists given systemically to treat pain have run into safety issues - notably, Amgen's orally active AMG 517, which caused elevations in body temperature, and Merck & Co's topical MK229, which reduced patients' ability to register heat, placing them at risk of burns or scalds.
Grünenthal has estimated previously that approval in knee osteoarthritis alone could unlock sales worth more than $1 billion in the US and Europe, and if this phase 3 programme is successful it also plans to test resiniferatoxin in other joints affected by osteoarthritis.
It acquired rights to the TRPV1 agonist in 2021 when it acquired Swiss biotech Mestex, and licensed out rights to the drug last year in Japan to Shionogi. The Japanese drugmaker paid $75 million upfront, with regulatory and commercial milestones taking the total tally to a potential $525 million.