Grünenthal buys into Kyowa Kirin's mature medicines portfolio
News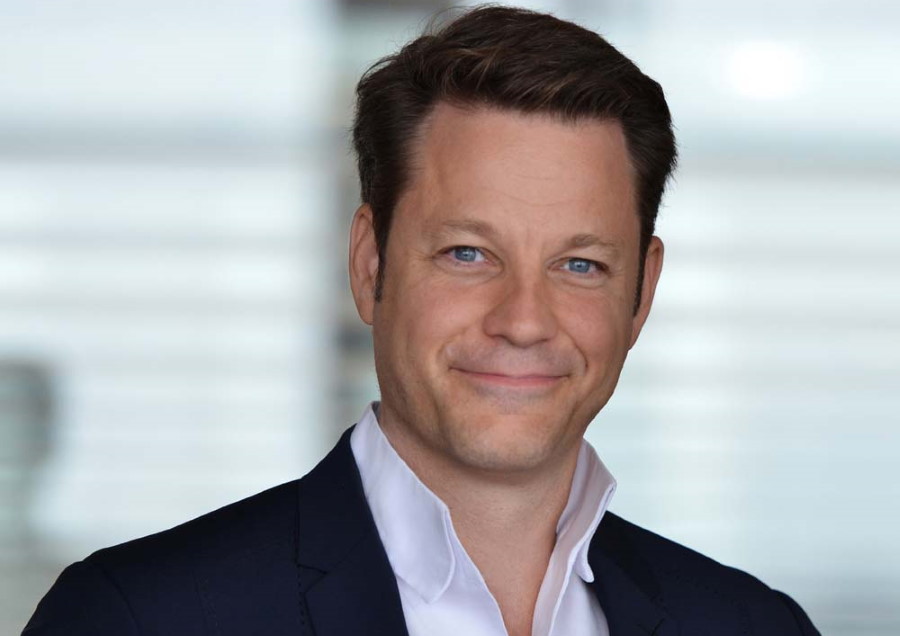 German pharma Grünenthal has started the process of taking ownership of 13 ageing medicines developed by Japan's Kyowa Kirin, which are currently sold by affiliate companies across Europe.
The first stage of the rights transfer is the formation of a joint venture between the two companies – 51% owned by Grünenthal – that will have rights to the brands, which have annual revenues of around €200 million ($207 million) a year.
In early 2026, Grünenthal intends to buy out the remaining stake in the JV to claim full control of the products, which include fentanyl-based products Abstral and PecFent for breakthrough cancer pain, Moventig (naloxegol) for opioid-induced constipation, and nutritional supplement Adcal-D3 for osteoporosis.
The privately-held company is paying €80 million upfront to Kyowa Kirin, which is also in line for royalties over the term of the collaboration and a final, undisclosed payment when the current relationship ends. Grünenthal's own revenues were around €1.5 billion in 2021.
The pain products complement the German drugmaker's current portfolio which includes a topical capsaicin product called Qutenza for post-shingles nerve pain and diabetic nerve pain affecting the feet, along with non-opioid analgesic resiniferatoxin which recently advanced into phase 3 testing in patients with osteoarthritis.
"As a leader in pain management, and with our proven track record in growing established brands, we believe we can help even more patients benefit from this unique group of medicines," said Gabriel Baertschi, Grünenthal's chief executive (pictured above).
"This portfolio of established brands matches very well with Grünenthal's geographical footprint and therapeutic areas," he added.
The German company is no stranger to growing its portfolio by buying older brands, having invested €2 billion in M&A transactions in the last couple of years.
Jut a few weeks ago it closed the acquisition of testosterone replacement therapy Nebido for male hypogonadism from Bayer in European and Latin American markets, in return for a payment of €495 million.
Earlier deals included taking rights to cholesterol drug Crestor, gastrointestinal disease therapy Nexium (esomeprazole), migraine therapy Zomig (zolmitriptan), and anti-inflammatory drug Vimovo (naproxen/esomeprazole) from AstraZeneca, as well as ownership of Qutenza from Acorda Therapeutics.
And last year, its acquisition of Swiss biotech company Mestex for an undisclosed sum added resiniferatoxin to its pipeline.