Government in denial over NHS funding, say MPs
The government is in denial over the financial crisis facing the National Health Service, according to an influential committee of MPs.
Meg Hillier, a Labour MP and chair of the House of Commons Public Accounts Committee (PAC), has written to the prime minister, Theresa May, warning that NHS England could face a funding shortfall of £30 billion a year by 2020/21.
Hillier's intervention follows a similar letter from Sarah Wollaston, Conservative chair of the Health Select Committee, who warned earlier this week that England's NHS may have to cut services to balance the books because of the funding crisis.
The government is claiming that it will give the NHS a funding boost of around £10 billion until the end of the 2020-2021 financial year.
But the health committee said the government was actually using financial sleight-of-hand when coming to this figure. The increase was actually around $4.5 billion due to cuts in other health budgets such as public health, Wollaston said earlier this week, adding the increase will be insufficient to keep pace with inflationary pressures.
Hillier's letter built on these assertions, and highlighted evidence unearthed by the PAC that NHS financial chiefs had to take "extraordinary and one off measures" to balance the Department of Health's budget.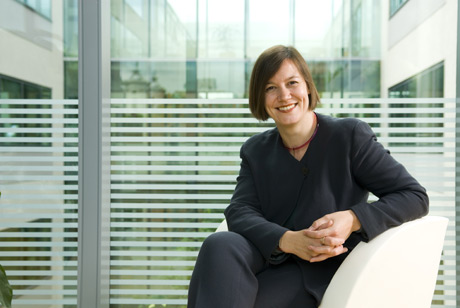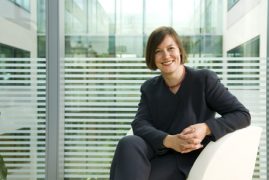 Hillier, MP for Hackney South and Shoreditch, said she was "dismayed" that the government has denied there was any issue with NHS finances this week, saying this "flies in the face of the evidence that our committees and the National Audit Office has uncovered".
She went on to add that growing demand for services will mean the "mismatch between resources and patient needs" will be nearly £30 billion a year by 2020-21 if no more efficiency savings are found and real terms funding remains flat.
Health service personnel who raise concerns about funding "find themselves pariahs in the system", Hillier warned.
She added: "I fear this lack of willingness to talk truth to those in charge extends right up to No. 10."
Don't miss your daily pharmaphorum news.
SUBSCRIBE free here.