Google interested in Nokia digital health unit
News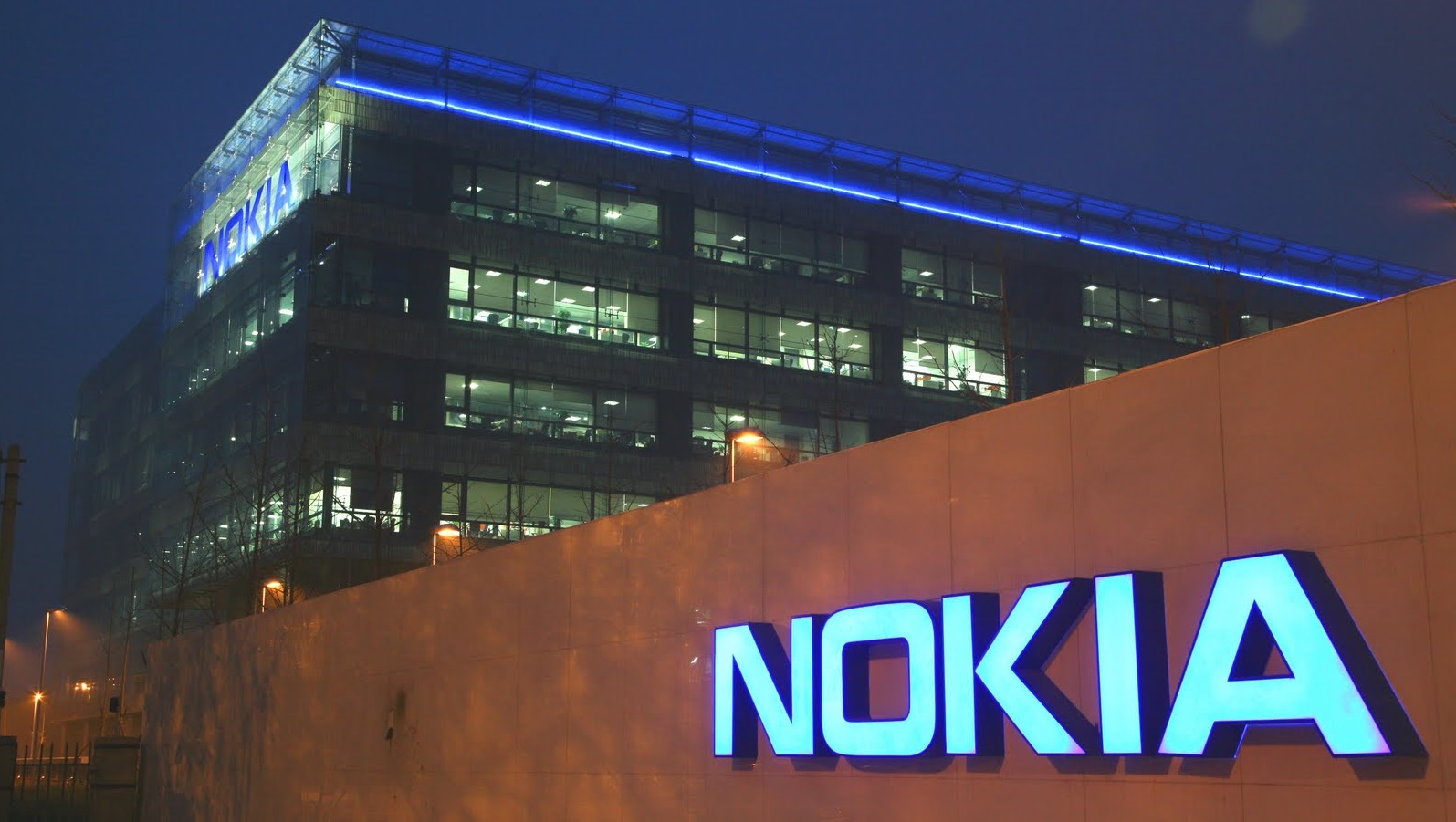 Google subsidiary Nest is reportedly interested in bidding for Nokia's digital health division, which the Finnish company has decided is surplus to requirements after only two years.
The unit is actually the wearables firm Withings, bought by Nokia in 2016 for $170 million.
But after failing to find ways to integrate Withings products into its business, and the botched development of a virtual reality camera, Nokia announced in February that it was considering selling or closing the business.
According to the French news site Les Echos, Nokia is now close to finalising a sale of the digital health division.
Among the potential bidders is Nest, the Alphabet smart home subsidiary that is being merged back into Google.
Two other French companies and one other non-European company are also said to be interested according to Les Echos.
According to another report from the website Wareable, the French government is keen for Nokia to sell to a French bidder following an initiative to boost the country's efforts in artificial intelligence.
But the situation is complicated by the General Data Protection Regulation, which comes into effect in the EU on 25 May and will give EU citizens more control over their personal data.
There are also concerns about whether a sale to a large data company like Google will be received badly by voters in the wake of the Facebook Cambridge Analytica scandal.
Google is also expanding its presence in France, and one source speculated that the US firm could invest in the French companies bidding for the unit than buy it outright.
It has been public knowledge that all is not well at Nokia's digital health unit since late last year when the firm axed development of the high-tech but high-cost virtual reality camera that could have had applications in digital health.
After laying off most of its digital health workforce, the company also wrote off the value of the digital health business, setting the value of the Withings acquisition at zero.