Great news for Kite after CAR-T success in cancer patients
News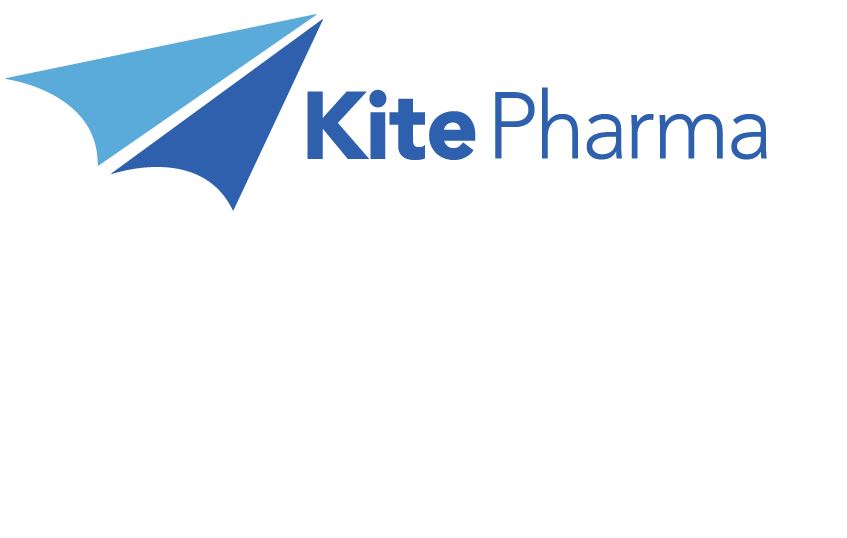 Kite looks all set for a regulatory approval later this year for its CAR-T drug KTE-CI9 after the company published encouraging topline primary results.
The drug, now referred to as, axicabtagene ciloleucel, met its primary endpoint of objective response rate in patients with chemorefractory aggressive B-cell non-Hodgkin lymphoma (NHL), with 82% of patients responding.
The new data from the ZUMA-1 trial builds on an earlier interim release from last year, and shows that six months after just a single infusion of the loaded T-cell treatment, 41% of patients were in response while 36% were in complete response.
This shows that more than a third of patients with these hard to treat blood cancers had no trace of their disease - hugely significant success which could represent a major step forward in treating aggressive lymphomas.
Longer term studies will show just how many of these patients can sustain this remission, but for now Kite's leaders are allowing themselves to get excited about the drug.
[caption id="attachment_25352" align="alignnone" width="142"]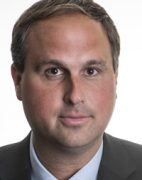 Jeff Wiezorek[/caption]
"These results with axicabtagene ciloleucel are exceptional and suggest that more than a third of patients with refractory aggressive NHL could potentially be cured after a single infusion of axicabtagene ciloleucel," said Jeff Wiezorek, M.D., Senior Vice President of Clinical Development.
"The ZUMA-1 study was built on a foundation of support and commitment from Dr. Steven Rosenberg and the National Cancer Institute and our ZUMA-1 clinical trial investigators who believed in the potential for CAR-T therapy to change the paradigm of cancer treatment."
While a large proportion of patients continued to experience serious side-effects, no new deaths related to the drug were reported, news which will reassure investors that the regulators won't be overly cautious about its safety profile.
With a median follow-up of 8.7 months for this primary analysis, the median overall survival (OS) has not yet been reached. In a similar patient population, the median OS was estimated to be 6.6 months (SCHOLAR-1 study, ASCO 2016).
The 101 Non-Hodgkin lymphoma patients in the study were drawn from two groups: diffuse large B-cell lymphoma (DLBCL) in Cohort 1, and primary mediastinal B-cell lymphoma (PMBCL) plus transformed follicular lymphoma (TFL) in Cohort 2.
Patients in Cohort 2 showed the best responses, with overall response rate being as high as 71%, while those in the DLBCL group were significantly lower at 49%.
The DLBCL group represents a much bigger patient population, and thus the main commercial opportunity for Kite and its rivals.
Kite restated its goal of completing its rolling submission of the Biologics License Application (BLA) by the end of the first quarter of 2017.
The company also plans to submit a marketing authorization application (MAA) for axicabtagene ciloleucel for the treatment of relapsed or refractory DLBCL, PMBCL and TFL with Europe's EMA in the course of this year.
"We know as clinicians that patients with aggressive lymphoma who do not respond to their previous treatments have a very poor prognosis. In fact, we know from the SCHOLAR-1 study, these patients have only an eight percent chance of achieving a complete response with current therapies," said Frederick L. Locke, M.D., ZUMA-1 Co-Lead Investigator, and Director of Research for the Immune Cell Therapy Program at Moffitt Cancer Center in Tampa, Florida.
"Several patients we treated at Moffitt Cancer Center experienced a rapid and durable complete response with this first-of-its kind therapy. The ZUMA-1 study results suggest that axicabtagene ciloleucel could become a new standard of care for patients with refractory aggressive lymphoma."
Close behind Kite Pharma is Novartis, with its rival CAR-T treatment CTL019. Its first filing is also expected in the first half of 2017, and will be in paediatric patients with relapsed or refractory acute lymphoblastic leukaemia (ALL).
Kite Pharma's share price has risen sharply in response to the news – and thoughts will now be turning to how the company can gain market access for what will be a very high priced drug.  Many analysts believe the asking price could be $300,000- $500,000 – a figure which will make it one of the most expensive drugs of all time, but a trend likely to be repeated as more cell and gene therapy drugs reach the market.