Gilead's rheumatoid arthritis pill approved in Japan
News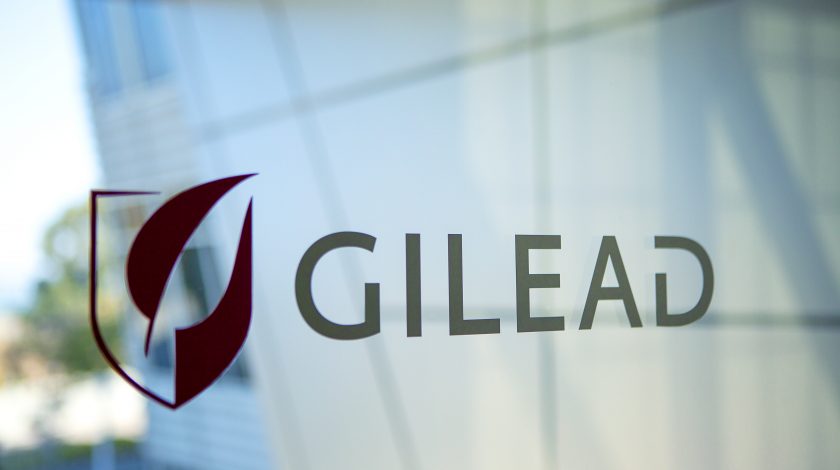 Gilead has scored a major approval for its troubled rheumatoid arthritis pill filgotinib, after regulators in Japan granted it a licence following an FDA rejection in August.
The California biotech and marketing partner Eisai announced the Japanese Ministry of Health, Labour and Welfare had approved the drug under the brand name Jyseleca.
The JAK1 inhibitor class drug offers a once-daily oral option for rheumatoid arthritis patients who have had an inadequate response to conventional therapies, including prevention of structural joint damage.
Gilead Japan will hold the marketing authorisation of Jyseleca in Japan and will be responsible for supply, while Eisai will distribute it in rheumatoid arthritis.
The companies will jointly market the medicine in Japan.
Developed in partnership with Dutch biotech Galapagos, Gilead had been hoping that Jyseleca could offer a best-in-class safety and efficacy profile when compared with rival JAK inhibitors such as Eli Lilly's Olumiant (baricitinib), Pfizer's Xeljanz (tofacitinib) and AbbVie's Rinvoq (upadacitinib).
All the approved drugs in the class have safety issues, however, and unfortunately for Gilead Jyseleca has run into trouble with the FDA over a potential issue that emerged in preclinical development.
The FDA in August rejected the drug over concerns that it could damage male fertility, saying it wanted further data from the ongoing MANTA and MANTA-Ray studies before completing its review.
The studies are designed to assess whether filgotinib has an impact on sperm count, and the FDA has concerns about the overall risk/benefit profile of filgotinib at its highest 200 mg dose.
Data from toxicology studies in rats and dogs suggested this could be an issue, but there has been no evidence of it occurring in human trials to date.
However if the FDA does decide to approve Jyseleca its safety profile in other areas seems to stack up well against its rivals.
Data from those trials showed that the rates of infections, herpes zoster and thrombotic events – problems seen in a few percent of patients treated with marketed JAK1 inhibitors – were comparable with those seen in control groups.
Approval in Japan is based on results from the global FINCH phase 3 trial and the DARWIN phase 2 trials.