Gilead's remdesivir finally gets US approval
News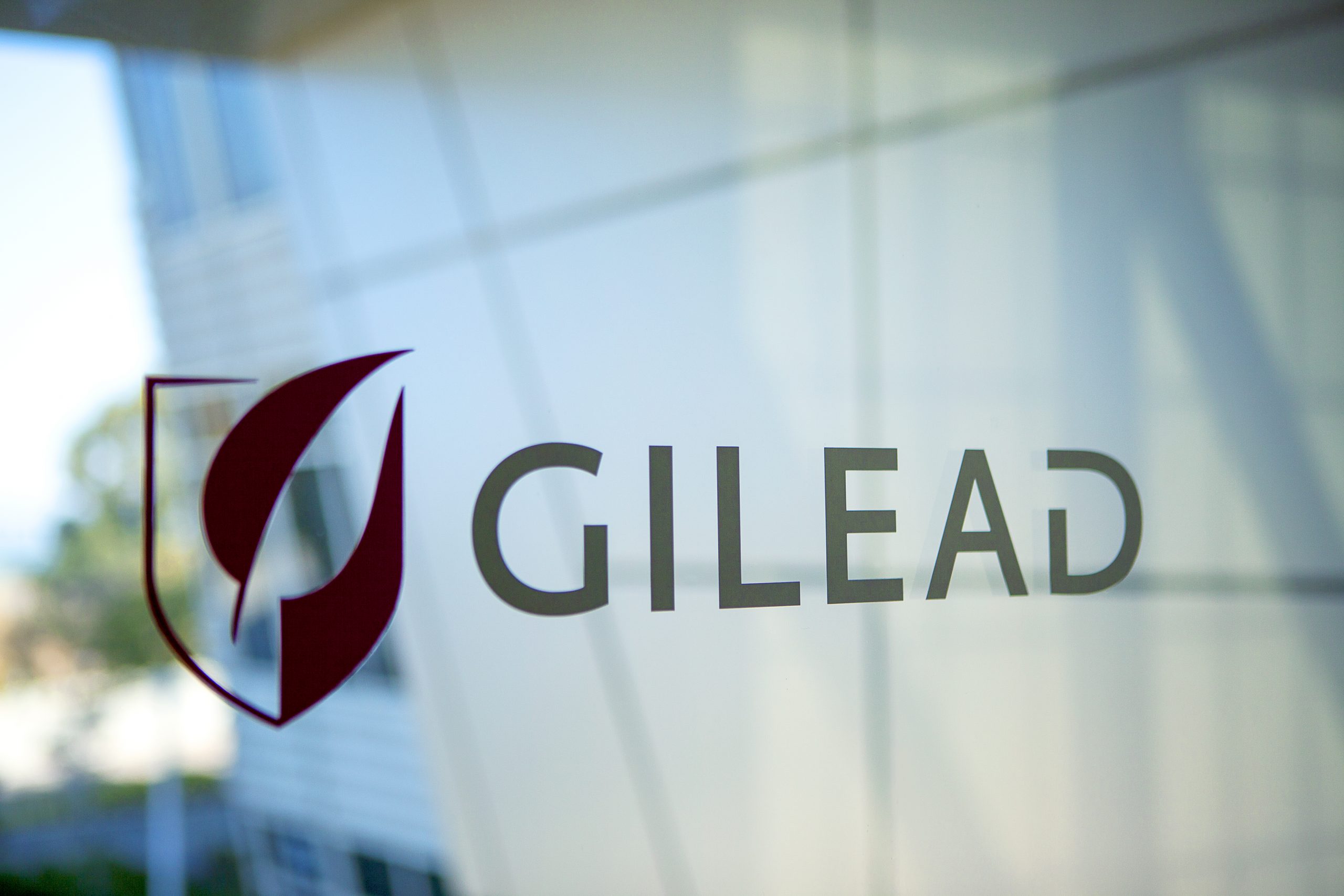 Gilead's Veklury (remdesivir) has become the first COVID-19 drug approved in the US following a nod from the FDA.
As an antiviral drug, remdesivir works to stop replication of SARS-CoV-2, the virus that causes COVID-19.
Originally intended as a treatment for Ebola virus, remdesivir made headlines early on in the pandemic as the first drug to show significant improvements in recovery time in patients.
Until now, the drug – which will be marketed under the brand name Veklury – was only available to US patients under an Emergency Use Authorisation for the treatment of hospitalised patients with severe COVID.
In the meantime, it has been subject to a 'rolling submission' with the FDA that began in April. This has allowed Gilead to submit its application in small chunks as they were completed.
The approval is supported by data from two randomised, open-label, multi-centre phase 3 clinical studies of Veklury conducted by Gilead.
It also includes the phase 3 randomised, placebo-controlled study of Veklury conducted by the National Institute of Allergy and Infectious Diseases (NIAID).
Data from the studies showed treatment with Veklury led to faster time to recovery compared with placebo and that a 5-day or 10-day treatment duration led to similar clinical improvement.
Across studies, Veklury was generally well tolerated in both the 5-day and 10-day treatment groups, with no new safety signals identified.
The drug has already been approved by several other regulators across the world, including in the European Union and Japan.
There are ongoing phase 3 trials testing its safety and efficacy in patients infected by the SARS-CoV-2 coronavirus that causes COVID-19, including combination trials with other drugs.
Last month a trial found that combining the drug with Eli Lilly's rheumatoid arthritis drug Olumiant (baricitinib) reduces recovery time in COVID-19 patients compared to Veklury alone.
It hasn't always been plain sailing in Veklury's development journey, though, and some trials have shown more mixed results.
Earlier this month preliminary results from the World Health Organization's large Solidarity trial suggested that the drug had failed to produce an effect on hospital stay and mortality.
Several other drugs are being tested as a treatment for COVID-19: one of the most promising is the off-patent steroid dexamethasone, which lowered mortality in a UK-based phase 3 trial and is considerably cheaper than Veklury.
Meanwhile, Roche announced this week that it will team up with Atea Pharmaceuticals to co-develop a rival to Veklury that can be taken orally outside of a hospital setting.