Gilead's remdesivir could be $7.7bn blockbuster - analyst
News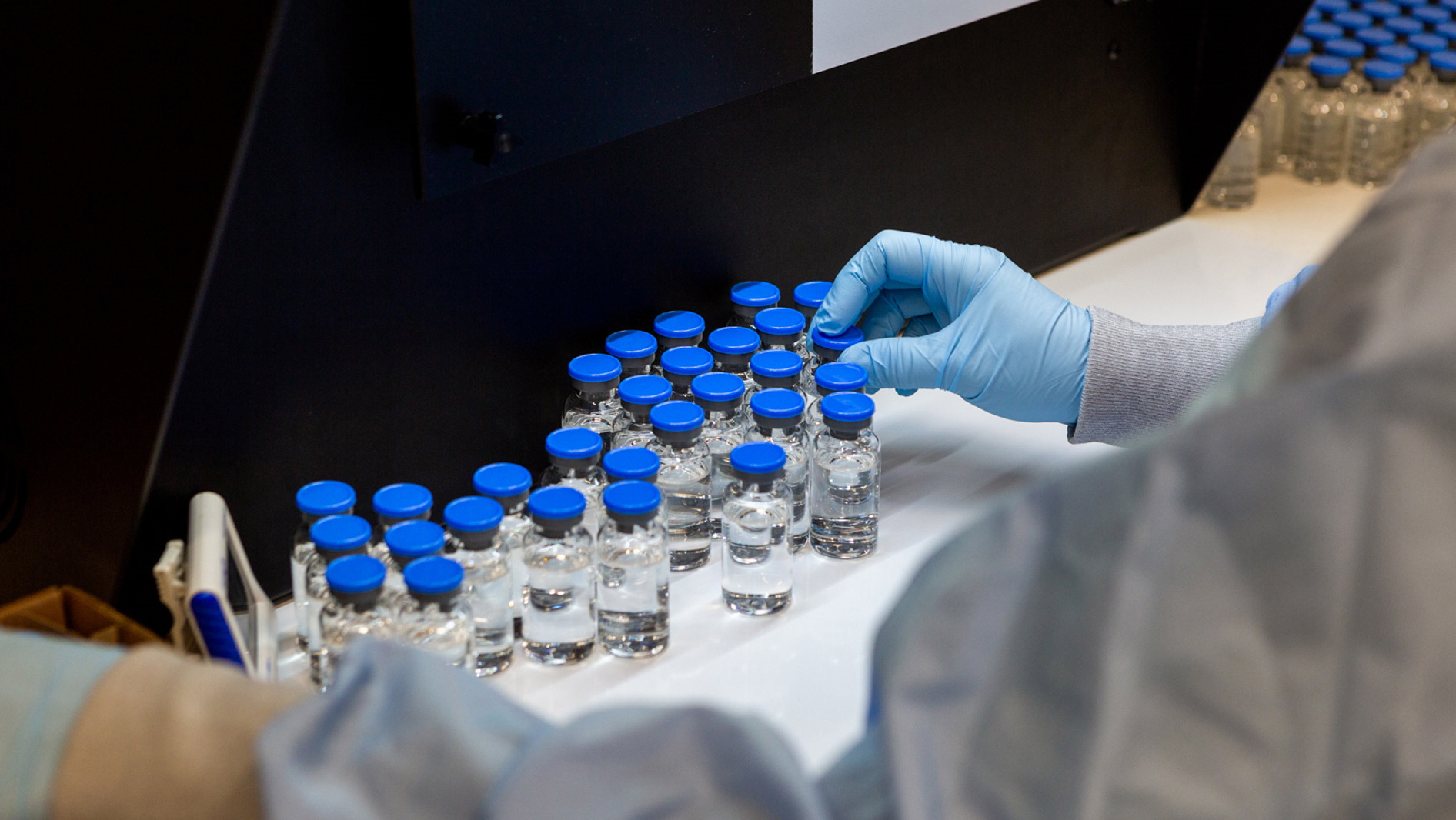 An influential analyst has upped his previously cautious assessment of the sales potential of Gilead's COVID-19 drug remdesivir, saying sales could reach $7.7 billion in 2022. 
Earlier this week, Gilead published further phase 3 data about remdesivir, which showed the drug seems to work best when given as a five-day course instead of as a 10-day course in patients hospitalised with the disease caused by the SARS-CoV-2 coronavirus. 
The study demonstrated that patients taking a five-day course of remdesivir were 65% more likely to have clinical improvement at day 11 compared with those in the standard of care group, a statistically significant figure. 
But the odds of improvement with a 10 day course were favourable but not significant, although there were no new safety signals. 
Despite the mixed findings of the trial, press reports say that SVB Leerink analyst Geoffrey Porges is forecasting sales of remdesivir may reach $7.7 billion in 2022. 
Porges had previously been downbeat about remdesivir's commercial potential, saying that investors were giving a "generous amount of credit" for a drug that was unlikely to turn a profit. 
The California biotech has not announced a price for remdesivir yet as it has not been fully approved by the FDA, but has donated the first 1.5 million vials of the medicine to health systems across the world. 
But Porges expects the drug to be priced at roughly $5,000 per course of treatment in the US, and $4,000 per course in Europe. 
This is also based on the assumption that the virus will stay around and will not be eliminated by a vaccine, Porges said.
Gilead CEO Daniel O'Day pledged to make remdesivir "affordable", after trials showed it cut recovery time in serious cases for the first time at the end of April.
Gilead's share price has fluctuated in line with trial results from remdesivir, a broad-spectrum antiviral drug that the company originally developed to fight Ebola. 
Shares have been depressed since the drug was authorised under emergency arrangements by the FDA, but ticked up after Porges' announcement.