Gilead's Kite takes control of CAR-T partner Tmunity
News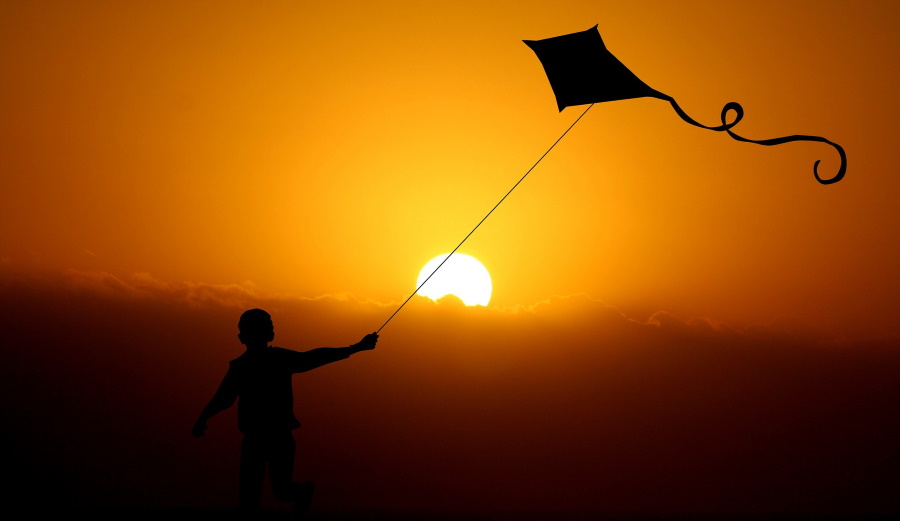 Gilead Sciences has bolstered its position in the development of next-generation cancer cell therapies with a deal to absorb Tmunity Therapeutics into its Kite unit.
Kite has agreed to acquire all the shares it does not already own in Tmunity – a University of Pennsylvania (PENN) spinout founded in 2015 by CAR-T pioneers Carl June and Bruce Levine – for an undisclosed amount.
The deal doesn't include the follow-up to a prostate-specific membrane antigen (PSMA) directed prostate cancer therapy that was abandoned last year after two patient deaths linked to neurotoxicity, which will be spun out along with another solid tumour programme targeting prostate stem cell antigen (PSCA).
It will focus instead on platform technologies, such as a rapid manufacturing process for CAR-Ts, an 'armoured' CAR-T technology designed to enhance the cells' anti-tumour activity and improve tolerability, and certain clinical- and preclinical-stage pipeline assets headed by therapies for TnMUC1-postive and mesothelin-positive solid tumours in phase 1.
Tmunity has raised more than $220 million in venture financing since it was set up, including a $100 million series A in 2018 and a $75 million second round that closed the following year. With no financial details available for the Kite deal, it's not clear what sort of return will be forthcoming to its early backers.
The company also enticed Novartis' former head of cell therapy Oz Azam to the CEO role, only for him to resign a few months after the PSMA programme was placed on clinical hold.
Since September, it has been led by president and CEO Sujay Kango – also on the boards of MEI Pharma and Infinity Pharma – who has no doubt focused his attentions on getting the Kite deal over the line since taking on the role.
As part of the acquisition, Kite will assume responsibility for continuing the R&D collaboration between Tmunity and Penn, which includes options and licenses to cell engineering and manufacturing technologies invented and developed in the university's laboratories.
Kite will continue to provide funding to Penn, with the arrangement extended until 2026 once the deal goes through, expected in the first quarter of 2023.
[caption id="attachment_104398" align="alignright" width="180"]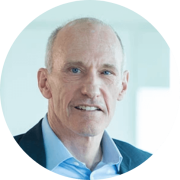 Carl June[/caption]
June said that Kite has "demonstrated an ability to globally scale cell therapy and address the unique challenges and opportunities that cell therapy represents, which are quite different in material ways than traditional pharmaceutical or biotech approaches."
He added: "Kite's singular focus on cell therapy makes them unique and particularly nimble."
June, Levine, and fellow founders James Riley and Anne Chew will become paid advisors to Kite once the takeover is completed.
The deal is the third agreed by Gilead in a matter of months to broaden its cell therapy business, coming after it licensed a CAR-T in trials for multiple myeloma from Arcellx for $225 million upfront plus a $100 million equity investment, and a partnership with Refuge Biotech on a gene editing platform designed to improve the safety and effectiveness of CAR-T therapies.