Gilead's COVID-19 drug Veklury falls short in WHO's global trial
News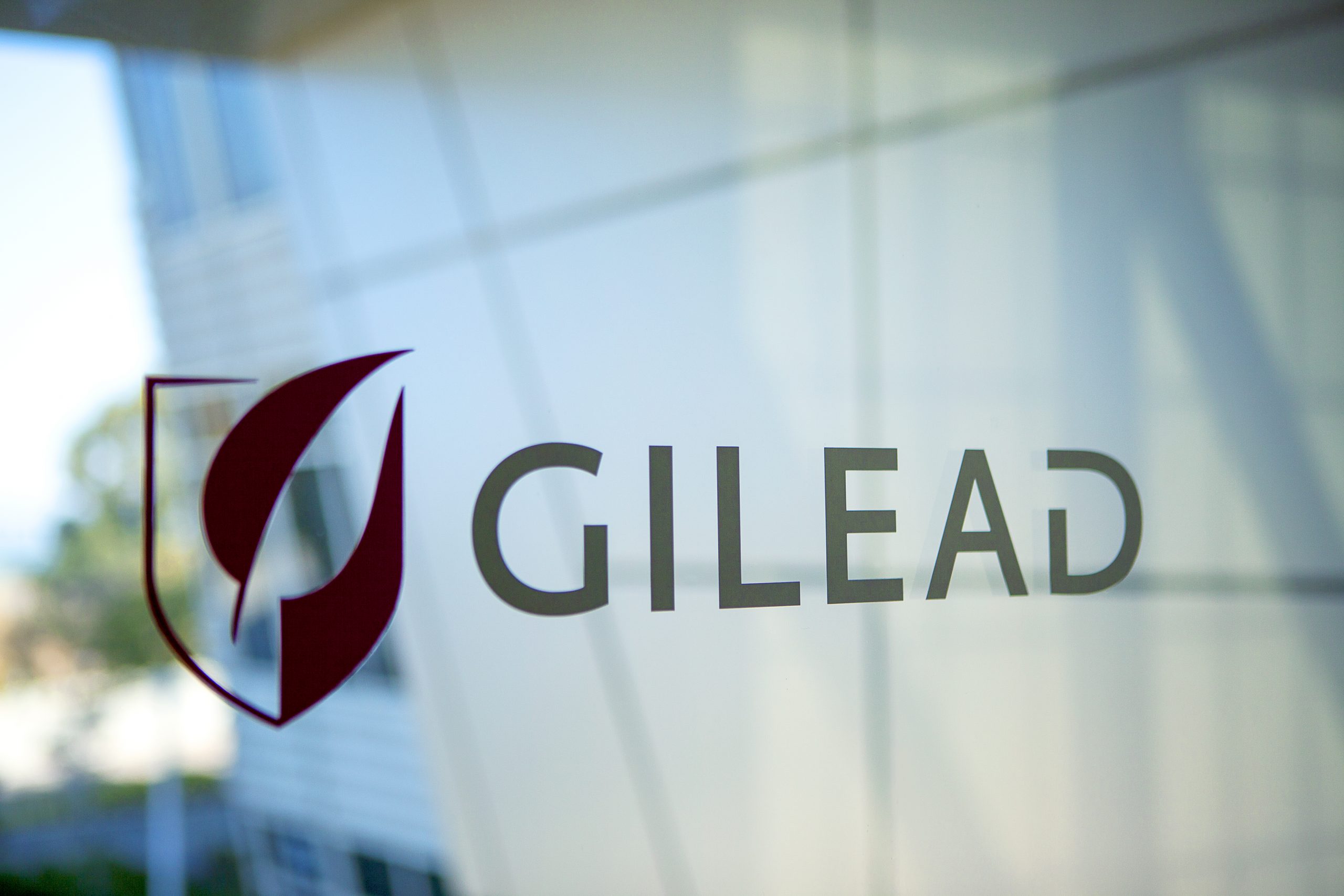 Gilead's Veklury (remdesivir) has failed to produce an effect on hospital stay and mortality in COVID-19 patients in a large global trial, casting doubt on previous supportive study findings.
The results from the World Health Organization's large Solidarity trial are yet to be peer reviewed but were posted online on a preprint server.
Interim findings from Solidarity, which involved more than 11,000 patients in more than 30 countries, contradict those from the manufacturer in a US study.
Solidarity is testing the effects of four potential drug regimens including remdesivir, hydroxychloroquine, the anti-HIV combination lopinavir and ritonavir, and interferon.
According to the study the regimens have little or no effect on length of hospital stay or 28-day mortality, the WHO said.
All other three options have already been shown to be ineffective, but the data from remdesivir is a surprise given the previous trial results used to support its Emergency Use Authorization from the FDA.
Earlier this month data from the US-based ACTT-1 trial study showed Veklury resulted in five days' faster recovery in patients hospitalised with COVID-19.
There was a non-statistically significant trend towards a reduction in mortality, with the effect being more pronounced in patients who were on low-flow oxygen at baseline.
A spokesperson for Gilead told Reuters: "The emerging (WHO) data appears inconsistent, with more robust evidence from multiple randomised, controlled studies published in peer-reviewed journals validating the clinical benefit of remdesivir.
"We are concerned the data from this open-label global trial has not undergone the rigorous review required to allow for constructive scientific discussion, particularly given the limitations of the trial design."
The WHO said that Solidarity provides a platform that could be used to quickly test emerging treatments.
WHO chief scientist Soumya Swaminathan said that the trial model could be used to test new therapies including monoclonal antibodies and newer antiviral drugs.
In a separate development, Spain's Pharmamar said it is planning a phase 3 pivotal trial of its Aplidin (plitidepsin) in COVID-19, after an early stage study showed the drug seems to be safe and reduces viral load in infected patients.
Pharmamar specialises in developing medicines that take their inspiration from compounds found in the sea and had been focused on oncology until the pandemic began.