Gilead tries again with twice-yearly HIV drug lenacapavir
News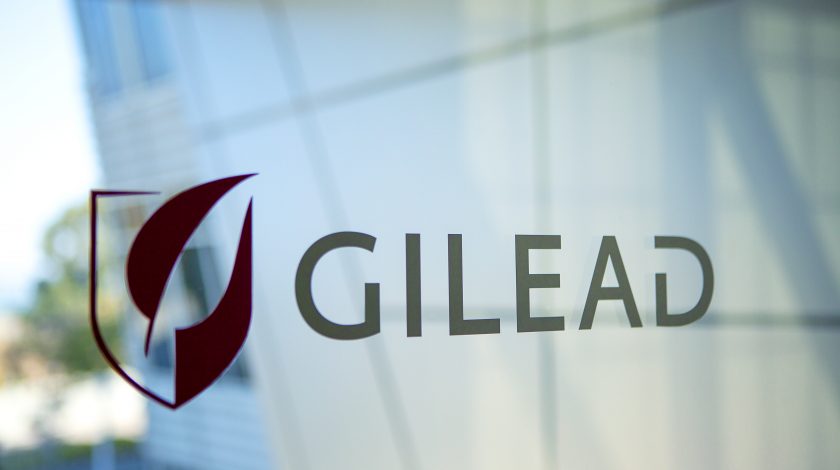 Gilead Sciences has refiled for FDA approval of its HIV capsid inhibitor lenacapavir – which only needs to be dosed every six months – after the drug was rejected by the regulator in February.
The first attempt was turned down by the FDA over concerns about with the drug's manufacturing, specifically issued related to the possibility of "sub-visible" particulate contamination from the borosilicate glass vials that were originally used to produce the drug.
The potential contamination issue also prompted the FDA to place a clinical hold on all clinical trials of lenacapavir last December, although that was relaxed last month.
It's not an uncommon problem with injectable medicines, having caused issues for other medicines, including Gilead's COVID-19 therapy Veklury (remdesivir) and Teva's leukaemia drug idarubicin in recent months, and can sometimes require a switch to other materials. Gilead took that route, swapping to an alternative vial made from aluminosilicate glass.
The FDA is reviewing lenacapavir for use in combination with other antiretroviral therapies (ART) in adults with heavily-treated, multidrug resistant HIV-1 infection, said Gilead.
The capsid inhibitor is also on track for approval in Europe, having scored a positive opinion from the EMA;s human medicines committee at its meeting last week for a similar indication, specifically in HIV patients for whom it is otherwise not possible to construct a suppressive antiviral regimen.
There's no timeline yet for a potential US approval, as the FDA hasn't yet accepted Gilead's re-filed dossier, but it should be reviewed in six months as the product has previously had breakthrough and priority review designations from the regulator.
If approved, lenacapavir will compete in the US with Rukobia (fostemsavir) from ViiV Healthcare, Gilead's biggest rival in the HIV market, which was approved by the FDA for multidrug resistant HIV in 2020 and generated £45 million ($55 million) in sales last year.
In time, Gilead intends to extend the use of lenacapavir into additional and much larger indications, including the general HIV-positive population as well as for pre-exposure prophylaxis (PrEP) among people who have sex with HIV-positive partners.
Broader use could bring lenacapavir into competition with ViiV's long-acting injectable Cabenuva (cabotegravir/rilpivirine), partnered with Johnson & Johnson, which is delivered monthly as an alternative to daily ART.
Cabenuva made £38 million last year but is benefitting from a label update that removes the need for an oral lead-in period with the drug, as well as approval in adolescent patients, which drove sales to £38 million in the first quarter of this year.
Analysts at RBC Capital markets recently predicted that lenacapavir could become a $4 billion blockbuster if it gets a green light across all its planned indications.
Yescarta matches Kymriah in Europe
Meanwhile, there was more good news for Gilead and its Kite Pharma this week after the EMA approved CAR-T therapy Yescarta (axicabtagene ciloleucel) for adults with relapsed or refractory follicular lymphoma (FL) after three or more lines of systemic therapy.
The approval means Yescarta has swiftly caught up with rival CAR-T Kymriah (tisagenlecleucel) from Novartis, which was approved for relapsed/refractory FL – the second most common form of non-Hodgkin lymphoma (NHL) – last month. Both therapies are already used for this use in the US.
Kymriah was the first CAR-T to reach the market in 2017, but was closely followed by Yescarta and the two CAR-Ts have been jostling for market share ever since. Last year, sales came in at $587 million and $695 million, respectively.