Gilead takes legal action against counterfeit HIV drug network 
News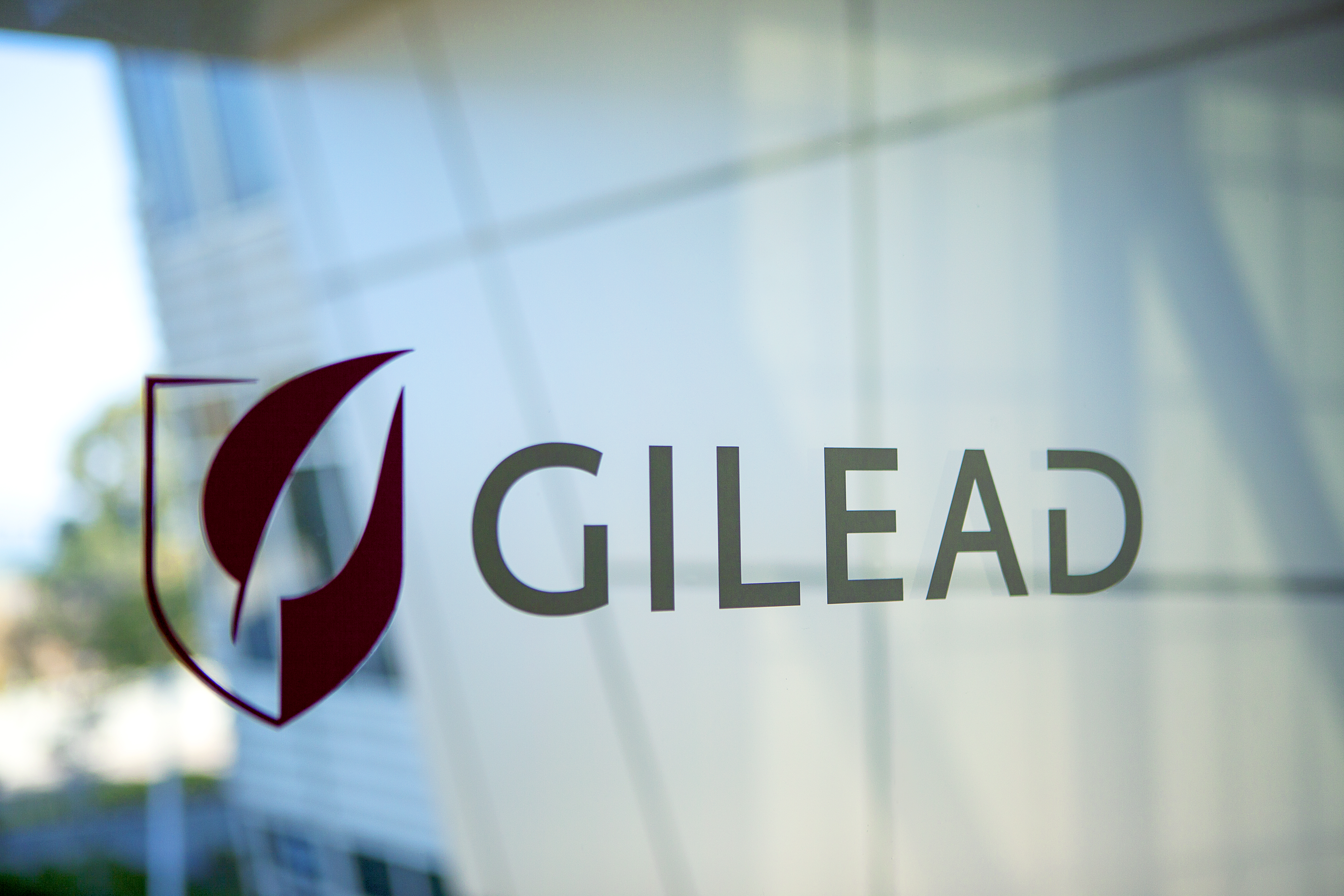 US pharma giant Gilead Sciences has accused a network of unauthorised suppliers and distributors of selling more than $250 million of counterfeit versions of its HIV medications.
According to the company, the defendants reportedly sold 85,247 bottles of medicine with counterfeit Gilead labelling to pharmacies over a two-year period, using falsified supply chain documentation to conceal their origin.
As part of an ongoing investigation conducted with US law enforcement, the drugmaker claims to have seized thousands of Gilead-branded medicine bottles with counterfeit supply chain documentation from 17 locations in nine US states. Among these "authentic-looking" bottles labelled as the HIV medicines Biktarvy (bictegravir 50mg, emtricitabine 200mg, and tenofovir alafenamide 25mg tablets) and Descovy (emtricitabine 200mg and tenofovir alafenamide 25mg tablets). 
Gilead has also reportedly received a limited number of reports of bottles labelled as Gilead medication that did not contain the HIV treatment or prevention medication listed on the label.
US law requires strict tracking "pedigree" documents for all prescription drugs that track each product's movement and sale as it moves through the supply chain. This works to ensure the safety and efficacy of the drugs received by patients. Counterfeit and tampered medicines that use fake supply chain records pose a severe health risk, as they often fail to meet the quality, safety, and efficacy standards of genuine medicines.
Moreover, for HIV patients, those who receive counterfeit HIV medicines may be unknowingly missing vital treatment, believing themselves to be protected against infection.
The counterfeit pedigrees with which these products are sold makes it impossible to verify where the products came from, how they have been handled and stored, and what pills are in the bottles.  
In unsealed court documents, Gilead claims to have evidence that counterfeits contained quetiapine fumarate ("quetiapine"), a non-Gilead prescription anti-psychotic medication "with a number of known serious potential side effects".
"Patient safety is our first priority, and our actions were instrumental in removing counterfeit HIV medications from the US supply chain and protecting individuals who rely on our medications," said Lori Mayall, head of anti-counterfeiting and brand protection, Gilead Sciences.
"Gilead will continue to pursue necessary measures, including working closely with the FDA and law enforcement, to protect public health and safety by thwarting the illegal distribution of medication that is fraudulently misrepresented as a Gilead product. Based on our actions, we believe that we have successfully stopped these defendants from distributing additional counterfeit versions of Gilead medication to patients."