Gilead swoops to buy Kite for $12billion
News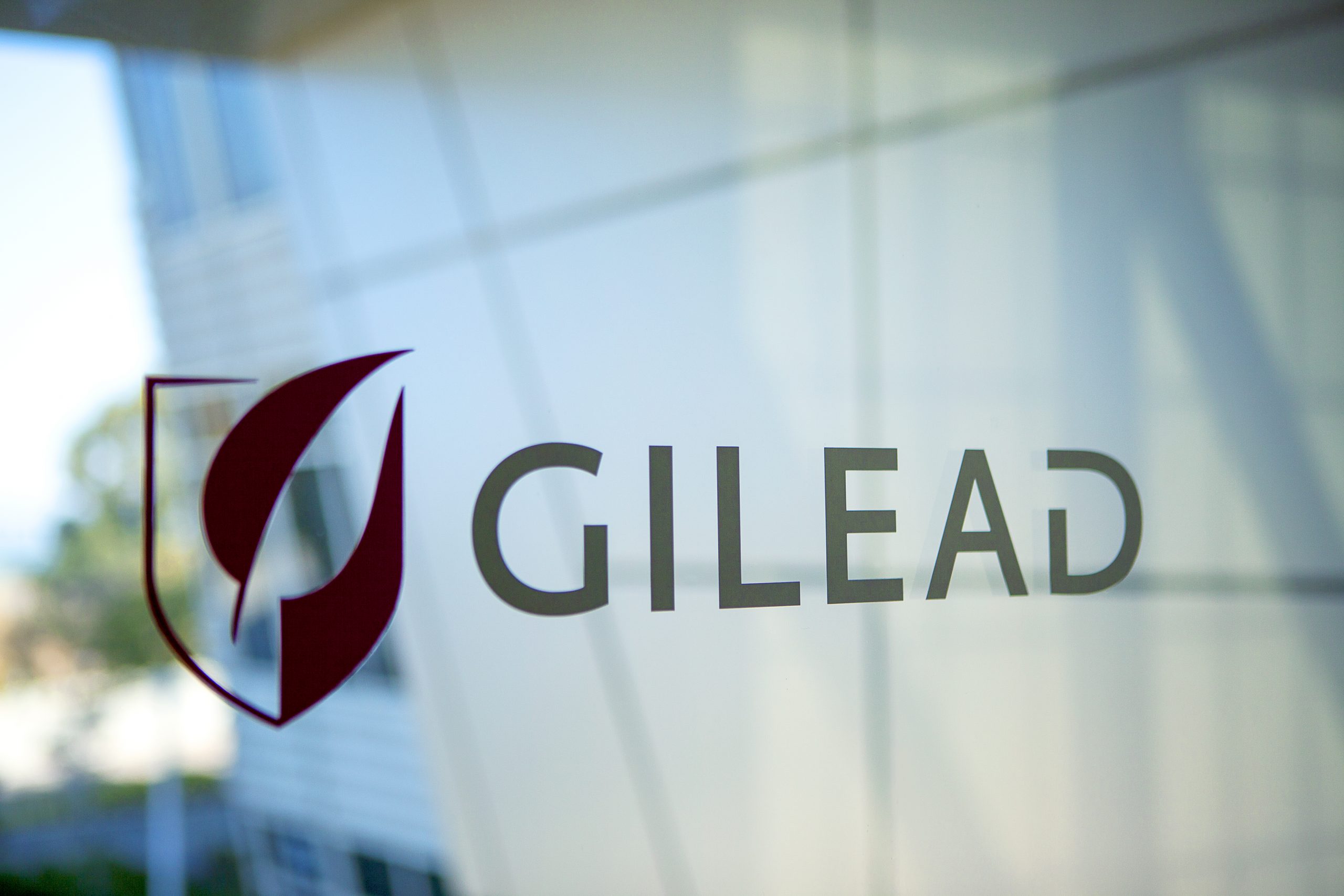 After years of demands from shareholders for another major deal, Gilead has made a spectacular move, sealing a deal to acquire cell therapy leader Kite for just under $12 billion.
Gilead had been the darling of investors a few years ago, thanks to the unprecedented success of its hepatitis C products, led by Sovaldi - a drug candidate acquired as part of Gilead's $11 billion purchase of Pharmasset in 2011.
That turned out to be one of the best pharma M&A deals of all time.  But Gilead's hep C franchise peaked some time ago, and the firm needed another blockbuster to boost its prospects.
Kite's lead candidate axicabtagene ciloleucel (axi-cel), fits the bill, as it is one of the frontrunners in the first generation of chimeric antigen receptor T-cell (CAR-T) drugs set to revolutionise cancer treatment.
Trials of the drug and other CAR-Ts suggest that they could offer some patients with haematological cancers an outright cure, making the class one of the most exciting developments in years.
Axi-cel is currently under priority review by the FDA, which is expected to give its final verdict on the drug on 29 November.
If approved, analysts believe the drug could earn in excess of $2 billion a year from treating its first indication, refractory aggressive non-Hodgkin lymphoma.
This is in fact an umbrella term, including diffuse large B-cell lymphoma (DLBCL), transformed follicular lymphoma (TFL) and primary mediastinal B-cell lymphoma (PMBCL).
Axi-cell is likely to be just a few weeks behind Novartis' rival CAR-T drug CTL019, aka tisagenlecleucel, which gained recommendation from an FDA advisory committee in July.
Kite is also developing candidates in haematologic cancers and solid tumours, including KITE-585, a CAR T therapy candidate that targets BCMA expressed in multiple myeloma.
Twinning this cutting-edge cell therapy science with the expertise of Gilead in HIV and hepatitis C therapeutics, plus its massive marketing success, should ensure major success for the company.
Gilead has been reluctant to spend its multi-billion warchest until now, but clearly identified Kite as the highly innovative company it was willing to splash out for.
The $180 a share offer represents a 29% premium on Kite's share price, a level of extra expenditure which had become common in pharma buy-outs in recent years.
However the pharma M&A market has gone very quiet in 2017, as companies had been hoping for a tax break from the Trump administration.
Gilead has pulled the trigger regardless, timing its buyout before Kite accrued any more value.
[caption id="attachment_30028" align="alignnone" width="139"]

John Milligan[/caption]
Commenting, Gilead's chief executive John Milligan said:
"The acquisition of Kite establishes Gilead as a leader in cellular therapy and provides a foundation from which to drive continued innovation for people with advanced cancers."
He added: "The field of cell therapy has advanced very quickly, to the point where the science and technology have opened a clear path toward a potential cure for patients. We are greatly impressed with the Kite team and what they have accomplished, and share their belief that cell therapy will be the cornerstone of treating cancer. Our similar cultures and histories of driving rapid innovation in order to bring more effective and safer products to as many patients as possible make this an excellent strategic fit."
Gilead has confirmed that Kite's R&D as well as its commercial operations will remain based in Santa Monica, California, with product manufacturing staying at its purpose built site in El Segundo, California.
Its strategy will now be to use Axi-cel and Kite's portfolio of next generation technologies to build an industry-leading cell therapy franchise.
[caption id="attachment_23502" align="alignnone" width="170"]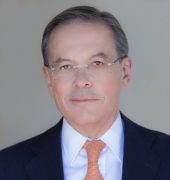 Arie Belledgrun[/caption]
"From the release of our pivotal data for axi-cel, to our potential approval by the FDA, this is a year of milestones. Each and every accomplishment is a reflection of the talent that is unique to Kite. We are excited that Gilead, one of the most innovative companies in the industry, recognised this value and shares our passion for developing cutting-edge and potentially curative therapies for patients, said Arie Belldegrun, chief executive of Kite.
"CAR T has the potential to become one of the most powerful anti-cancer agents for haematologic cancers. With Gilead's expertise and support, we hope to fulfil that potential by rapidly accelerating our robust pipeline and next-generation research and manufacturing technologies for the benefit of patients around the world."
Presuming that FDA approval will arrive as expected in November, Gilead will still face some potentially major obstacles and uncertainties.
First of all is the pricing of axi-cel: some analysts have suggested that Kite may ask for $300,000-500,000 per treatment  -  a huge price which could well face opposition from payers.
Gilead had to deal with a backlash against its pricing for Sovaldi, so it and payers will be braced to see what price the CAR-T therapy can achieve.
Secondly, the potent mechanism of the drug carries risks of major, potentially fatal, side effects. Gilead will have to hope that no unexpected problems emerge in the drug's first few years on the market.
Lastly, Gilead will still have to prove the acquisition can boost its revenues and profits in the long term.
The field of cell therapy is still very much in its infancy, and that means there are bound to be some surprises along the way.  Leaders in the field will having to ride their luck as well as apply good judgement, just as the PD-1/PD-L1 immunotherapy field has shown.
While the buy-out will clearly help Gilead diversify its revenues beyond HIV and the plateauing hepatitis C market, the acquisition will take time to show its value. Gilead expects the deal to be neutral to earnings by year three and accretive thereafter, but this will hinge on how the CAR-T market plays out.
Gilead's move may now spark further M&A activity in the sector, though few biotech firms are as well placed as Kite is for future commercial success.