Gilead surges after WHO says remdesivir may combat coronavirus
News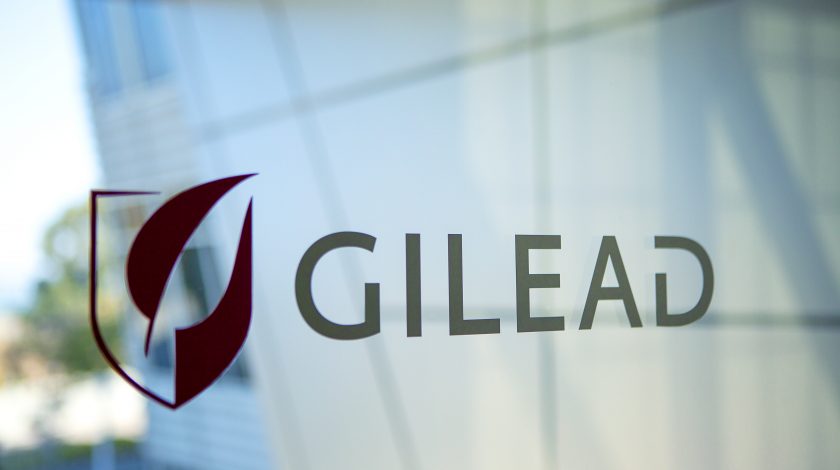 Gilead's share price has surged after health experts said its antiviral drug remdesivir is showing signs of efficacy against the deadly COVID-19 coronavirus outbreak.
Shares of the US biotech were up nearly 5% on Monday after the World Health Organization said remdesivir could be a potential therapy.
Bruce Aylward, an assistant director-general at the WHO, said at a press conference in Beijing: "There is only one drug right now that we think may have real efficacy and that's remdesivir."
Gilead's performance on the stock exchange was in sharp contrast to the rest of the Nasdaq-100, amid fears about the disease spreading to Italy, South Korea, and Iran.
WHO officials said that clinical trials for remdesivir in humans are taking place and results could be available within weeks.
According to CNN, Gilead has said it is working with health authorities in China on two trials for patients infected with COVID-19.
One study is in patients with severe disease and another includes patients with moderate disease and results are anticipated in April, according to Gilead.
Remdesivir is an experimental drug that has been used to treat the Ebola virus, and has shown potential in treating MERS and SARS, two viruses similar to the Wuhan coronavirus.
However analysts cautioned that the surge in Gilead's share price over the last month is not matched by the potential sales of remdesivir as a treatment for coronavirus.
While more than $12 billion has been added to Gilead's value in the last month, Bloomberg said that analysts from the Bank of America expect remdesivir to create a one-time windfall of around $2.5 billion at most.
Experience from outbreaks such as Ebola show that many of the drugs that initially showed promise failed.
With remdesivir, it's also uncertain whether Gilead will get a clear run at the market even if the drug does work.
A research institute in China applied for a patent on remdesivir last month, saying that the move was necessary to protect the national interest.
And the Chinese drugmaker BrightGene Bio-Medical Technology has said it has already started mass-producing remdesivir, as it has the technology to make its active pharmaceutical ingredients.
BrightGene said in a statement filed with the Shanghai Stock Exchange that it will look to license the patent from Gilead, conduct clinical trials and get regulatory approval so that it can sell the drug.
Gilead has said it invented remdesivir and has patented it in China, including filing patent applications for use on coronaviruses.
Johnson & Johnson's Janssen unit is one of several companies working on a vaccine, but this could be around a year away despite efforts to hurry development.