Gilead starts trials of inhaled remdesivir for earlier-stage COVID-19
News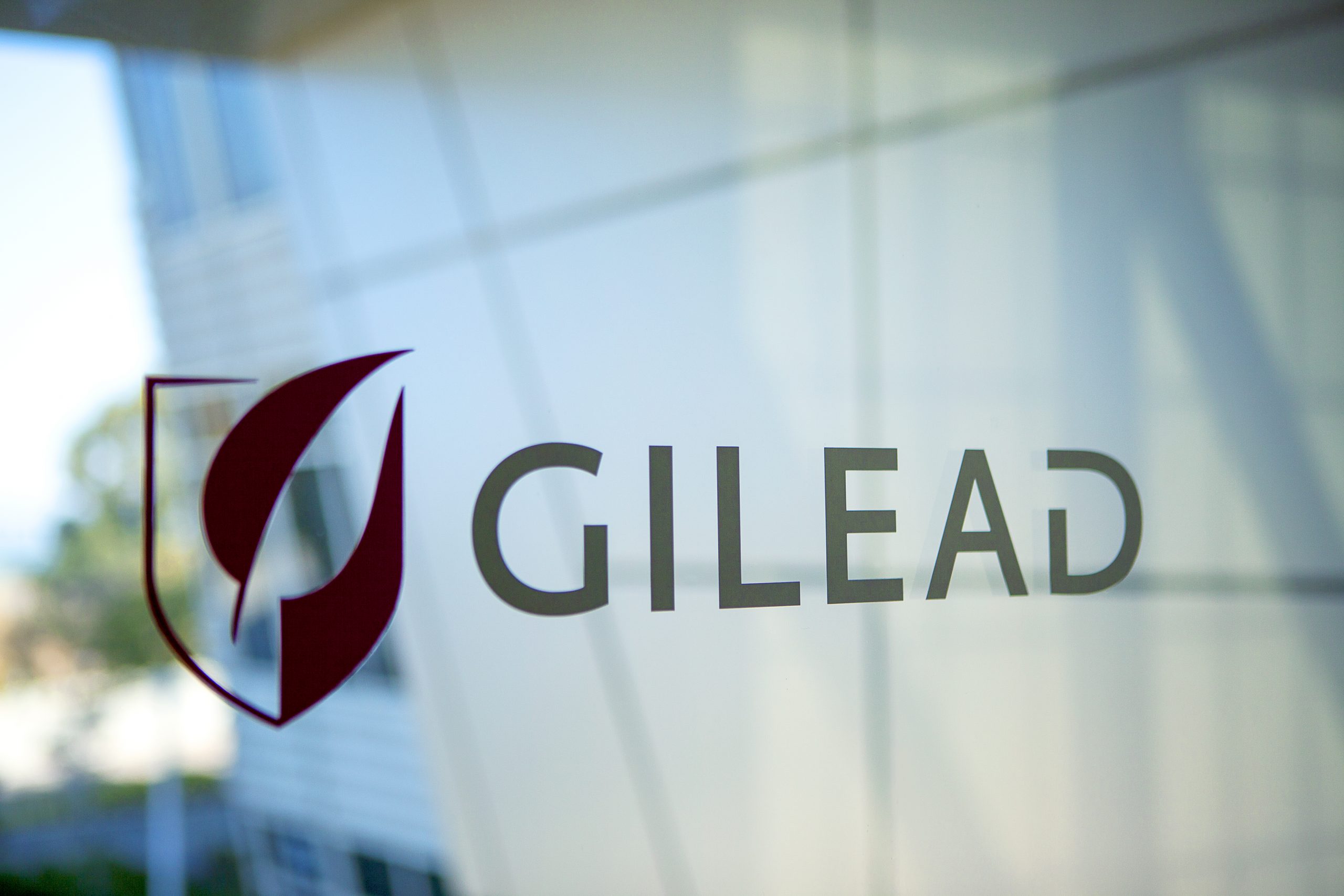 The first healthy volunteers have started to receive doses of Gilead's inhaled formulation of remdesivir, which it hopes could become an option for earlier-stage COVID-19 outside hospital.
Gilead said last month it had developed the nebulised formulation of the antiviral, which at the moment is administered by intravenous infusion, to extend its use into the outpatient setting and provide more targeted treatment that could reduce systemic exposure to the drug.
IV remdesivir has been shown to shorten recovery time in patients with COVID-19, but there have been reports of some side effects with the drug that could force treatment to be interrupted.
This week, doctors in the Netherlands described a case of a man who developed liver damage "most likely caused by remdesivir", but also possibly related to a drug interaction with chloroquine – which is also being tested as a COVID-19 treatment.
They wrote in the journal Clinical Infectious Diseases that patients on remdesivir should be monitored for liver damage as a matter of course.
Delivery of remdesivir directly to the lungs could reduce the risk of side effects, and put the antiviral drug where it is needed most in the body, according to Gilead's chief medical officer Merdad Parsey.
"The upper respiratory tract is the most prevalent site of SARS-CoV-2 infection early in disease," he said in a statement.
The phase 1a trial will enrol around 60 volunteers aged 18 to 45 in the US, and will compare nebulised remdesivir to a matched placebo to make sure it is safe to be delivered via this route.
If all goes well, that will be followed by additional studies, "particularly in patients whose disease has not progressed to require hospitalisation," said Parsey.
Studies of IV remdesivir have shown that it can reduce the time spent in hospital for patients hospitalised with severe COVID-19 symptoms by around four days, but the drug hasn't yet been shown to reduce the risk of dying from the disease.
So far, the only drug that has shown a survival benefit is dexamethasone, a generic steroid that cut the death rate for the most seriously-ill patients by 41% at 28 days in the RECOVERY trial.
Dexamethasone doesn't affect the SARS-CoV-2 virus directly but is thought to inhibit a runaway inflammatory response that afflicts some patients with COVID-19 and causes damage to the lungs and other tissues. That could mean it is less likely to have a benefit in less severely-affected patients.
Gilead is also tackling the inflammatory side of COVID-19 with trials combining remdesivir with Eli Lilly's JAK inhibitor Olumiant (baricitinib) and Roche's IL-6 blocker Actemra (tocilizumab) which are due to generate results in the coming months.
The drugmaker has also just started trials of the IV formulation of the drug in children amid reports that while young people are generally more likely to shrug off the infection, some go on to develop a severe form of COVID-19.
It's also planning trials of IV remdesivir in pregnant women and patients with end-stage renal disease, as well as earlier treatment in selected non-hospital settings like nursing homes and infusion centres.
In the meantime, "research on this inhaled solution of remdesivir represents an important pillar of our ongoing work that aims to potentially enhance patient outcomes with remdesivir and enable more patients to access this treatment," said Parsey.