Gilead says Veklury should work against COVID-19 variants
News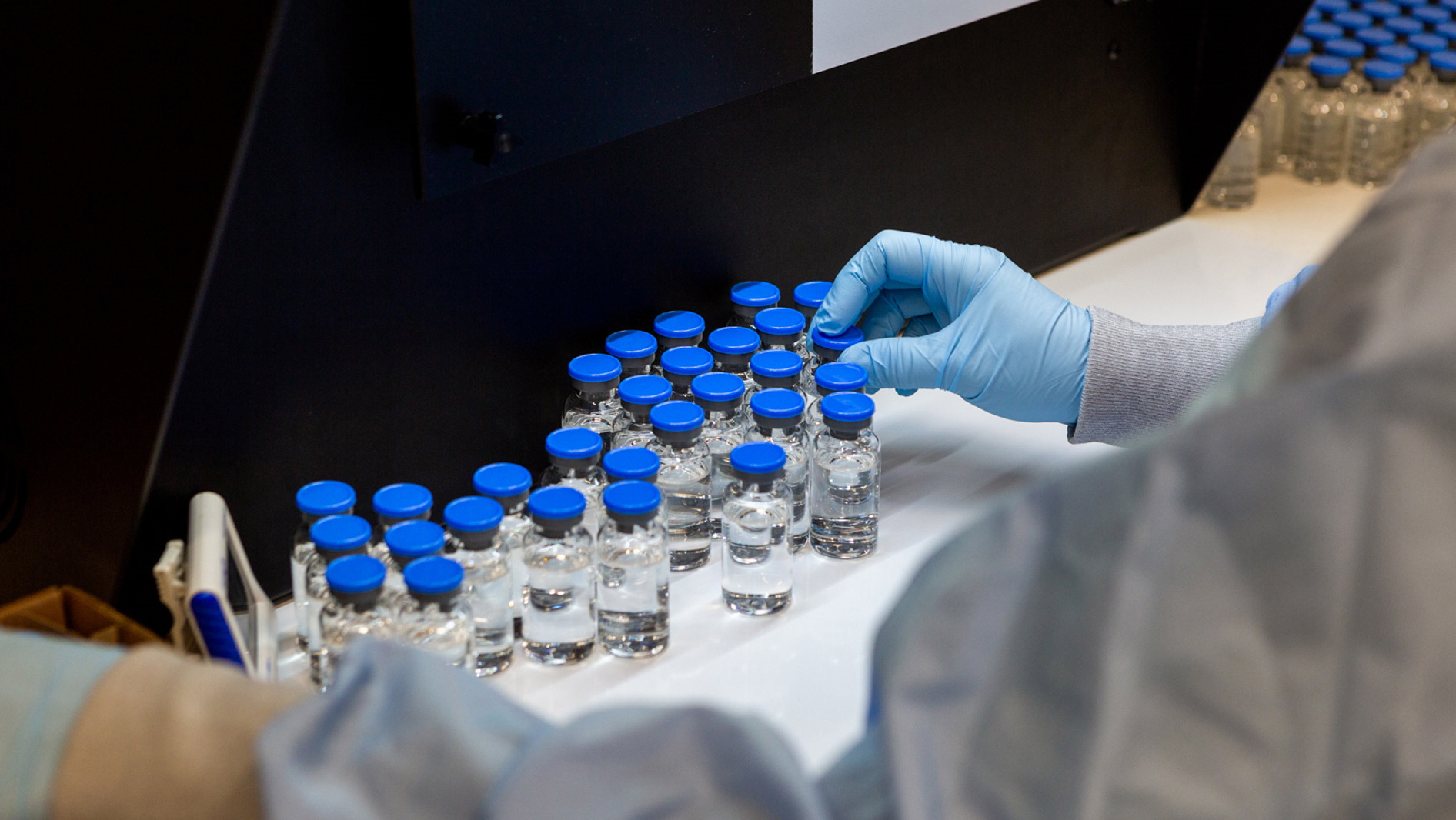 Gilead Sciences says its antiviral Veklury should be effective against the new, more contagious COVID-19 variants discovered in the UK and South Africa.
According to the US biopharma company, genetic analyses of publicly available sequences for the new variants of SARS-CoV-2 suggest the mutations in the viral spike protein that have made them more transmissible shouldn't affect the way Veklury (remdesivir) works.
The UK strain – known as  B.1.1.7 or VOC 202012/01 – has already been reported in dozens of countries around the world and is estimated to be somewhere between 50% and 70% more infectious than the original strain of SARS-CoV-2.
Last week, the Centers for Disease Control and Prevention (CDC) warned of rapid growth of the variant in coming weeks and said it could become the dominant strain in the US within weeks.
The South African variant B.1.351 (also known as 501Y.V2) meanwhile is also spreading around the world and is estimated to be 50% more transmissible.
So far, neither variant seems to be associated with more severe COVID-19 symptoms, although there has been some preliminary research suggesting the SA strain could allow reinfection with SARS-CoV-2, and also be less susceptible to vaccines. This week, Pfizer and BioNTech said their Comirnaty shot seemed to retain efficacy against the UK variant.
"The mutations identified in these new variants have not significantly altered the part of the virus that remdesivir targets or have any association with known mutations conferring reduced susceptibility of coronaviruses to remdesivir in vitro," said Gilead in its statement.
"We continue to conduct additional research to evaluate newly emerging variants and to further understand their potential impact on remdesivir," it added.
Veklury is currently the only antiviral drug licensed for the treatment of COVID-19 and works by interfering with a polymerase enzyme central to the production of viral RNA particles.
There has been no evidence of resistance to the drug in SARS-CoV-2, although that was observed in experiments involving Ebola, the viral disease for which it was originally developed.
Scientists have suggested that – theoretically at least – SARS-CoV-2 could see similar changes in polymerase that could reduce Veklury's efficacy.