Gilead Q3 revenue rise bolstered by $873m Veklury sales
News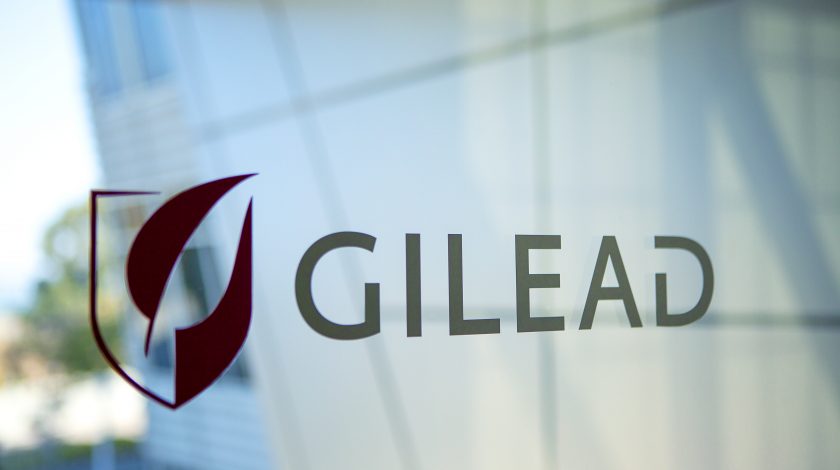 Gilead Sciences is the first and so far only company to claim FDA approval for a COVID-19 treatment with its Veklury antiviral, and its latest financial results reveal the benefit of that achievement.
The US drugmaker sold $873 million-worth of Veklury (remdesivir) in the three months to the end of September, helping it to a 17% rise in product revenues to $6.6 billion at a time when most other pharma companies have seen sales growth pegged back by restricted access to healthcare during pandemic lockdowns.
The bulk of the Veklury sales ($785 million) were in the US, with Europe accounting for a sizeable chunk of the remainder.
Chief executive Daniel O'Day told analysts on a conference call that Gilead is now in a position to meet global demand for the drug "because of the work we've done since January to ramp up our supply."
Gilead also defended the efficacy of the drug in light of recently-published data from the World Health organisation (WHO) led Solidarity study which found that it had little or no effect on length of hospital stay or 28-day mortality in 11,000-patients hospitalised with severe COVID-19.
The company's chief medical officer Merdad Parsey said the results "don't alter the demonstration of efficacy observed with remdesivir" in prior studies, adding that Gilead is waiting to see the peer-reviewed data from the study.
He also suggested there might be some shortcomings in the design, for example a lack of confirmation of COVID-19 infection at enrolment and a failure to distinguish between patients with carrying severity of symptoms, based on supplemental oxygen requirements.
Veklury worked better in patients requiring lower levels of oxygen in the ACTT-1 trial that demonstrated a five-day reduction in hospital stays with Veklury, but no significant impact on mortality.
However, Parsey said that in less ill patients requiring low levels of oxygen – around 40% of the ACTT-1 study population - those who received Veklury had a 72% reduction in mortality at day 15 and a 70% reduction in mortality at day 29.
"These results are what we would have expected and hoped for with an antiviral therapy that should have the most impact when given earlier in the course of the disease before the inflammatory cascade leads to critical illness," he said on the call.
"As you get sicker, inflammation, such as [acute respiratory distress syndrome] or fibrosis, potentially things like vascular blood clots and bacterial pneumonias could kick in," added Parsey. "An antiviral doesn't clear inflammation or blood clots once they're formed, so this makes sense."
Gilead said that predicting the future demand for Veklury continues to be challenging, but with incidence rates and hospitalisations rising amid a second wave of infections and the approaching winter, it looks likely that it will rise sharply in the fourth quarter.
The company also said it doesn't expect vaccinations for COVID-19 to become widely available until late in 2021.