Gilead pushes on with NASH partnership with Novo Nordisk
News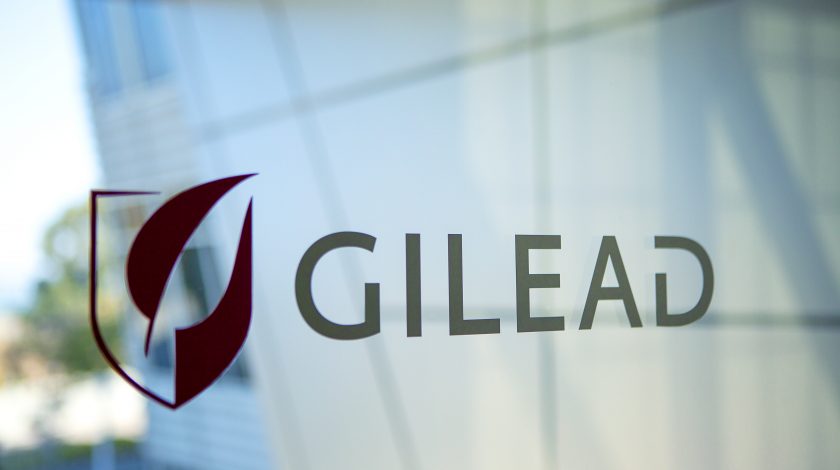 Gilead is one of many pharmas chasing mega-bucks promised by the fatty liver disease known as NASH – but after several failures the company is expanding a partnership with Novo Nordisk based on combination therapies including the Danish pharma's semaglutide.
California-based Gilead is trying to get the GLP-1 class semaglutide to work with two drugs that it acquired several years ago.
Gilead bought Phenex in 2015 to get hold of Farnesoid X receptor (FXR) inhibitor cilofexor in a deal worth up to $470 million,
The following year Gilead signed a deal worth up to $1.2 billion to acquire Nimbus Therapeutics' acetyl-CoA carboxylase (ACC) inhibitor firsocostat.
There are no currently approved therapies for NASH, although there are a gang of pharma companies chasing after this potential multi-billion dollar market.
Front runner Intercept saw its obeticholic acid rejected by the FDA last year after the regulator changed its mind over requirements for approval, shortly before Genfit canned a phase 3 trial of its contender elafibranor after missing efficacy targets.
Gilead and Novo are planning a phase 2b study to investigate the safety and efficacy of semaglutide and a fixed-dose of cilofexor firsocostat, alone and in combination in people with compensated cirrhosis due to NASH.
Involving around 440 patients, the study will test the treatments' impact on liver fibrosis improvement and NASH resolution and will begin recruitment in the second half of 2021.
The new study builds on results from a phase 2a proof-of-concept study presented at the Liver Meeting Digital Experience in November last year.
That study tested semaglutide, alone and in combination with cilofexor and/or firsocostat, in 108 people with NASH and mild to moderate fibrosis.
The study met its primary endpoint, demonstrating that all regimens were well tolerated over 24 weeks.
However the most common adverse events were gastrointestinal and across all groups, 5–14% of people discontinued any trial treatment due to adverse events.
An analysis after the trial showed that the combination therapy cut levels of liver fat and liver injury as measured by alanine aminotransferase compared with semaglutide alone.
NASH is a chronic and progressive liver disease characterised by fat accumulation and inflammation in the liver, which can lead to scarring or fibrosis, that impairs liver function.
The risk of progression to advanced liver disease, including liver decompensation (loss of liver function) and liver cancer, is higher in people with NASH than in the general population and pharma companies think the disease could become the leading reason for liver transplants in most countries.