Gilead preps filing for hepatitis D therapy Hepcludex in US
News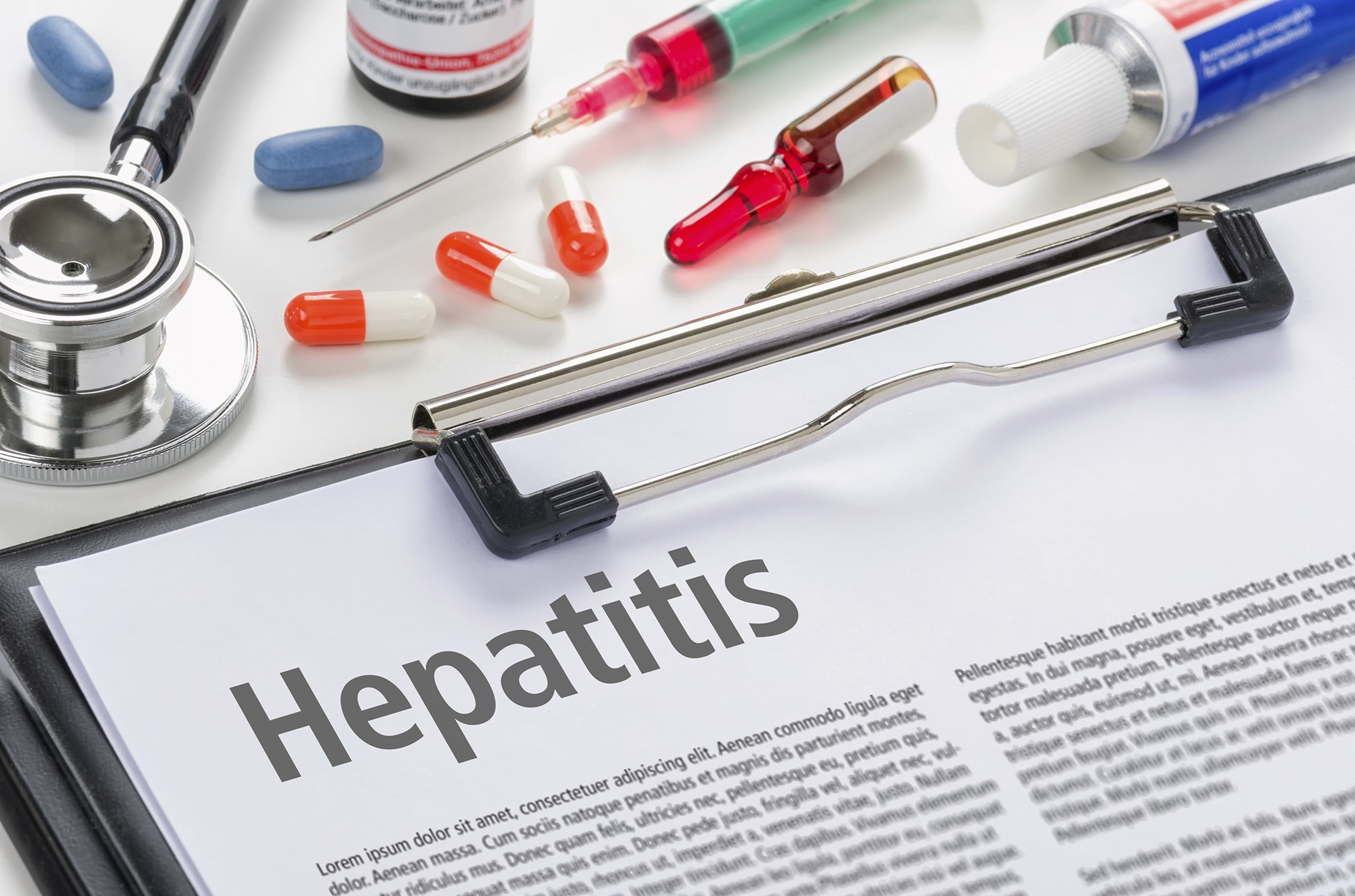 Gilead Sciences is planning to file for approval of Hepcludex, its antiviral therapy for rare hepatitis D virus (HDV) in the US later this year, after the drug's safety and efficacy was shown in late-stage clinical trials. 
Hepcludex (bulevirtide) – a first-in-class entry inhibitor developed by scientists at Heidelberg University in Germany – has already been granted a conditional approval by the European Commission and is also registered in Russia as Myrcludex B.
HDV is unusual in that it exists only as a co-infection with hepatitis B virus (HBV), and occurs in around 5% of the estimated 257 million people around the world who are chronically infected with HBV – around 12 million people.
Numbers have declined in recent years because of HBV vaccination programmes, but there are still hotspots around the world including Mongolia, Russia, Moldova, and countries in Western and Middle Africa, according to the World Health Organization (WHO).
Like HBV, HDV is most commonly transmitted from mother to child during birth, and through contact with blood or other body fluids, for example through sex with an infected partner or the sharing of syringes.
Infection is serious however as having both HBV and HDV increases the risk of liver disease-related death and liver cancer, and current treatment with pegylated interferon alpha products – which takes 48 weeks to complete – isn't very effective.
According to Gilead's new data, Hepcludex could provide a step up in treatment, achieving a significant impact on the infection in people with chronic HDV and compensated liver disease.
The MYR301 study showed that treatment with Hepcludex led to significant HDV RNA declines and improvements in liver damage biomarkers at 24 weeks, according to Heiner Wedemeyer of Hannover Medical Hospital, who reported the results at the International Liver Congress meeting.
At the 2mg dose approved in Europe, the proportion of people with HDV achieving the combined virological and biochemical response was 36.7% compared to 0% in a group not receiving antiviral therapy.
A higher 10mg dose of the drug achieved that response in 28% of participants at this interim readout, but that could change as the trial moves towards its primary endpoint at week 48.
Data from another trial called MYR204 will be reported tomorrow, but show that a 10mg dose of Hepcludex given as a monotherapy was more effective than both pegylated interferon alpha on its own or the combination of interferon and Hepcludex 2mg at 24 weeks, according to Gilead.
"These data add to the growing body of evidence demonstrating the potential role for bulevirtide in the treatment of HDV," said Merdad Parsey, Gilead's chief medical officer.
"We look forward to working closely with global regulators with the goal of bringing bulevirtide to more people living with HDV as quickly as possible," he added.
Gilead has a long history of developing therapies for hepatitis, developing drug therapies for hepatitis C virus (HCV) a few years back that have effectively provided a cure for the disease, whilst also selling drugs like Viread (tenofovir disoproxil fumarate) and Vemlidy (tenofovir alafenamide) to suppress HBV.
The company is also working on strategies to try to eradicate chronic HBV infections, recently partnering with Vir Biotech to develop a combination therapy for the disease.