Gilead pays $97m to resolve US illegal kickback claims
News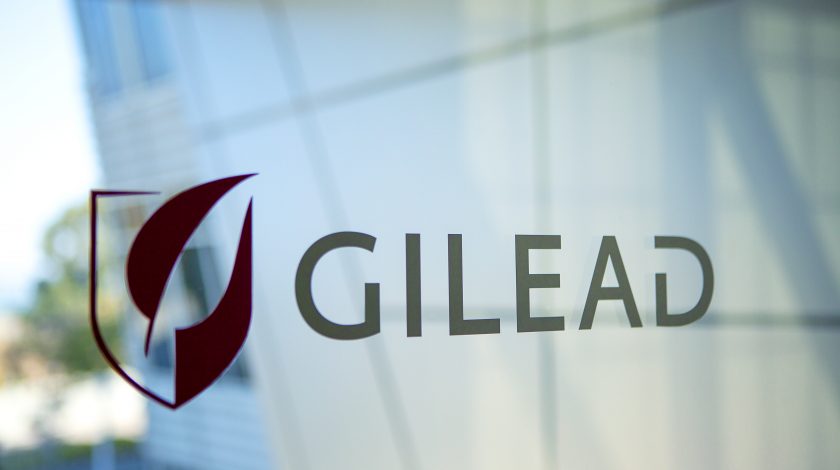 Gilead has paid $97 million to resolve claims by US authorities that it acted illegally by using a charitable foundation as a conduit to fund co-payments of thousands of Medicare patients taking its pulmonary arterial hypertension drug, Letairis.
While this may sound innocuous, the US Department of Justice is cracking down on this activity as it undermines US laws that aim to place a check on drug prices on the federally-funded Medicare scheme.
When a drug is covered by Medicare, the patient may be required to make a partial payment, or copay, a requirement introduced by Congress to serve as a check on the price demanded by pharma companies for their drugs.
The overall aim is to keep down healthcare costs and copays are protected by an Anti-Kickback Statute, which prohibits pharma companies from indirectly or directly covering the cost.
The government alleged that Gilead, which has denied any wrongdoing, used a foundation as a conduit to pay the copay obligations of thousands of Medicare patients taking Letairis.
This also induced those patients to purchase Letairis, because Gilead knew that the prices it set for the drug could otherwise pose a barrier to those purchases.
The charges relate to a period from 2007 until the end of 2010, when the Department of Justice alleges California-based Gilead routinely obtained data from the foundation detailing how much the foundation had spent for patients on Letairis.
Alleging that Gilead had broken the False Claims Act, the government said Gilead used this information to decide how much to pay to the foundation and to confirm that its payments were sufficient to cover the copays of only patients taking Letairis.
The government also alleged that, to generate revenue from Medicare and induce purchases of Letairis, Gilead referred Medicare patients to the foundation, which resulted in claims to Medicare to cover the cost of Letairis.
The investigation was conducted by the Civil Division's Commercial Litigation Branch and the US Attorney's Office for the District of Massachusetts, in conjunction with the Department of Health and Human Services, Office of Inspector General and the FBI.
Gilead said in a statement: "Gilead made its donations following guidance issued by the US Department of Health and Human Services (HHS) that permits companies to make donations to assist patients with their required co-pays for medications.
"Gilead does not believe it violated the law and had no intention of doing so. The settlement amount was calculated based on the amount that federal insurance programmes paid on behalf of patients who received Gilead's Pulmonary Arterial Hypertension medication between 2007 and 2010.
"The settlement is not an admission of guilt by Gilead and there was never any allegation in this case that patients who received aid and medication did not need it or did not benefit from it."
Gilead is not the only pharma company alleged to have used kickbacks to cover the cost of copays.
In August the Department of Justice filed a complaint that Teva paid illegal kickbacks to patient groups to boost sales of its multiple sclerosis drug Copaxone (glatiramer).