Gilead pays $21bn for Immunomedics ahead of breast cancer trial readout
News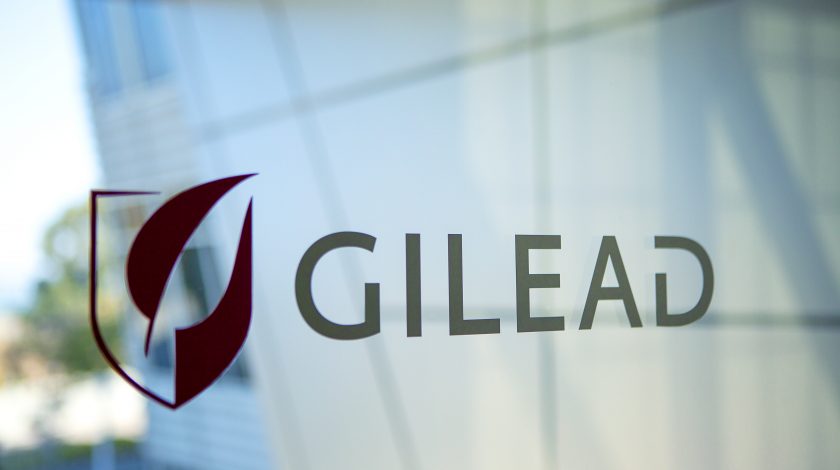 Gilead has made another big oncology acquisition, paying $21 billion for US biotech Immunomedics and its potential cancer blockbuster Trodelvy, days before survival data is due to be revealed in tough-to-treat triple negative breast cancer.
California-based Gilead announced its strong intentions in oncology in 2017 with its $11.9 billion buy of Kite Pharma and followed that earlier this year by acquiring immuno-oncology firm Forty Seven for $4.9 billion.
The agreement with Immunommedics adds Trodelvy (sacituzumab govitecan) to Gilead's pipeline, a first-in-class TROP2 antibody-drug conjugate drug.
Trodelvy was granted accelerated approval by the FDA in April for adults with metastatic triple-negative breast cancer, who have received at least two previous therapies for metastatic disease.
Accelerated approvals are granted based on earlier trial data, with the expectation that manufacturers will supply full efficacy and safety data from a larger trial.
Immunomedics said it plans to file that confirmatory data with the FDA in the fourth quarter, after the phase 3 ASCENT study was halted early due to efficacy, on the recommendation of an independent Data Safety Monitoring Committee.
Details of the trial, which showed Trodelvy significantly improved progression-free survival (PFS) and overall survival (OS) in previously treated patients with advanced mTNBC, are due to be announced at the European Society of Medical Oncology (ESMO) conference this week.
Trodelvy is also in phase 3 development in third line HR+/HER2- breast cancer and a registrational phase 2 study in bladder cancer, and its is also being considered in other solid tumours including non-small cell lung cancer.
Gilead said it plans to begin "numerous" mid and late-stage studies to find new niches for Trodelvy, either as a monotherapy or in combination with other drugs and plans to use its established sales force and infrastructure to launch Trodelvy in Europe and Japan.
Gilead will also retain global rights outside of greater China, South Korea and certain Southeast Asian countries.
While Trodelvy currently has no direct competitors in its class, AstraZeneca and Daiichi Sankyo have this year inked a deal worth up to $6 billion to develop a rival TROP2 drug.
The size of both these deals indicates the huge potential that these companies see in the TROP2 market niche, which could provide therapies for tumours that don't respond to conventional therapies.
TROP2, short for trophoblast cell-surface antigen 2, is overexpressed on the surface of 80% of tumour cells in triple negative breast cancer, so called because it lacks oestrogen, progesterone and HER2 receptors that are targets for established cancer drugs.
The receptor is also found on the surface of most cells in non-small cell lung cancers and is associated with cancer cell growth and proliferation.