Gilead invests $5.1bn in Belgian biotech Galapagos
News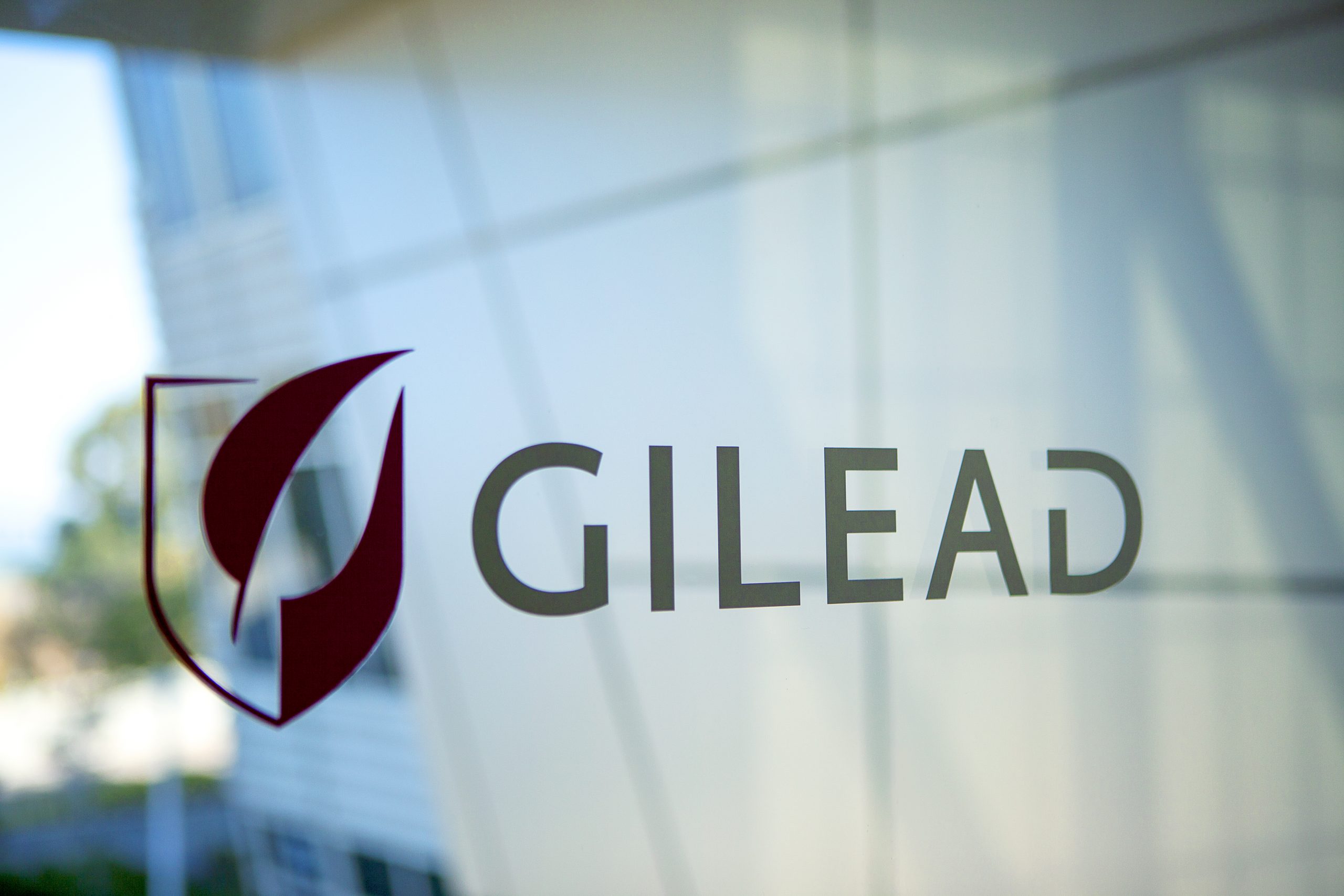 Belgian biotech Galapagos has signed a shiny new deal with Gilead to develop inflammatory disease and rheumatoid arthritis drugs, where the big US pharma will pay $3.95 billion up front and make a further $1.1 billion equity investment.
There are also at least $1.1 billion in "opt in" payments for late-stage products, more milestones and double digit royalties on top.
The deal will see Gilead gain access to Galapagos' drug discovery technology, including option rights on its current and future pipeline outside of Europe.
This builds on a 2015 agreement of  more than $2 billion, where Gilead paid a $725 million upfront payment for the development of filgotinib, as well as an equity stake in the European firm.
At the same time Galapagos gains a broader marketing role for filgotinib, which is being developed for rheumatoid arthritis and other inflammatory diseases.
Gilead gains rights to IPF hopeful and others
As part of the collaboration, Gilead gains rights to GLPG1690, Galapagos' phase 3 candidate for idiopathic pulmonary fibrosis (IPF). Gilead also receives option rights for GLPG1972, a phase 2b candidate for osteoarthritis, in the United States.
Both GLPG1690 and GLPG1972 are first-in-class compounds and Gilead believes they could offer "important mid- and late-stage pipeline opportunities".
Galapagos will fund and lead all discovery and development autonomously until the end of phase 2.
If phase 2 studies are deemed successful, Gilead will have the option to acquire an expanded license to the compound.
Gilead and Galapagos will co-develop the compound and share costs equally for any projects beyond this point.
Gilead will maintain option rights to Galapagos' programmes through the 10-year term of the collaboration and for up to an additional three years, for those programmes that have entered clinical development before the end of the collaboration.
If the IPF drug GLPG1690 is approved in the United States, Gilead will pay Galapagos an additional $325 million fee.
For GLPG1972, Gilead has the option to pay a $250 million fee to license the compound in the United States after the completion of the ongoing Phase 2b study in osteoarthritis. If certain secondary efficacy endpoints are met, Gilead would pay up to an additional $200 million.
Following opt in, Galapagos would be eligible to receive up to $550 million in regulatory and commercial milestones.
For all other programmes resulting from the collaboration, Gilead will make a $150 million opt-in payment per drug and will owe no subsequent milestones. Galapagos will receive tiered royalties ranging from 20-24% on net sales of all Galapagos products licensed by Gilead as part of the agreement.
Amended filgotinib agreement
Following the results of phase 3 trials for filgotinib, the companies plan to file the drug for rheumatoid arthritis in the US and Europe before the end of the year.
Under an amended agreement Gilead and Galapagos will co-market filgotinib in France, Germany, Italy, Spain and the UK and retain the 50/50 profit share in these countries that was part of the original filgotinib license agreement, and under the revised agreement, Galapagos will have an expanded commercial role.
Galapagos retains exclusive rights in Belgium, the Netherlands and Luxembourg. The companies will share future global development costs for filgotinib equally, in lieu of the 80/20 cost split provided by the original agreement.
Other terms of the original license agreement remain in effect, including the remaining $1.27 billion in total potential milestones and tiered royalties ranging from 20-30% payable in territories outside of Belgium, France, Germany, Italy, Luxembourg, the Netherlands, Spain and the UK.