Gilead to collaborate with Google's Verily in inflammatory diseases
News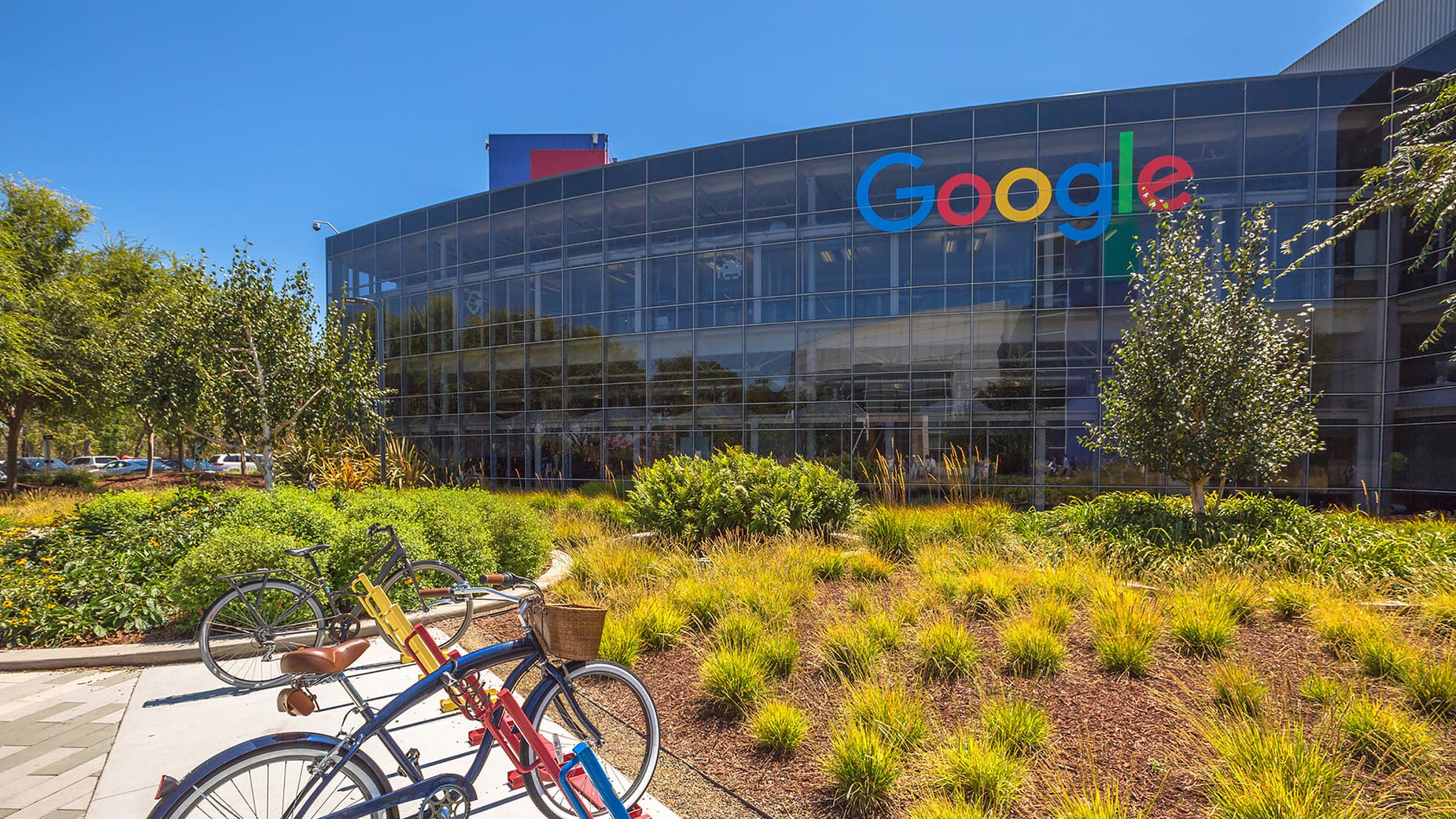 Gilead has signed a three-year deal with Google's life science division Verily to work on identifying the immunological and molecular drivers behind three inflammatory diseases.
The partners will look to better understand rheumatoid arthritis, inflammatory bowel disease and lupus-related diseases.
Gilead said the work could guide its future drug discovery and development, specifically by identifying molecular signatures that may help physicians select the most appropriate treatment or dosing for a particular patient.
John McHutchison, chief scientific officer and head of research and development at Gilead, said: "Inflammatory diseases are complex and heterogeneous, and despite treatment advances, most patients experience neither deep nor long-lasting remissions.
"We are excited to be collaborating with the scientists at Verily to accelerate our understanding of these common and serious inflammatory diseases. We hope to ultimately improve patient outcomes using this cutting-edge technology to identify molecular disease pathways that would otherwise remain undetected."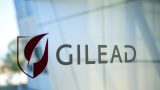 The data generated in this collaboration may also enable better characterisation of subtypes of inflammatory diseases, thereby helping researchers identify new molecular targets and perhaps new therapies.
The collaboration will see Verily use its Immunoscape platform to analyse biological samples and clinical disease and treatment response data from patients taking part in Gilead's current and future phase II and III clinical trials.
Verily's chief medical officer Jessica Mega said: "With the Immunoscape platform, we are seeking to develop a molecular map of inflammatory diseases that will help us identify and characterise disease mechanisms.
"This collaboration with Gilead is an incredible opportunity to learn much more about these immune-mediated conditions than ever before, and to hone in on potential paths to deliver more precise medicine to patients."
Gilead and Verily were at pains to stress they would respect patient confidentiality throughout the work, with all data and samples coded to protect patient privacy and any findings to only include patient data in aggregate.
Verily's deal with Gilead adds to a roster of pharma partners that so far includes AstraZeneca in coronary heart disease, Biogen in multiple sclerosis and Sanofi on a range of diabetes management solutions.
The company is also working on a wide variety of healthcare projects, including a wearable designed for use in clinical trials called Study Watch, investing in Medicxi's European life sciences investment fund, opening a cancer testing lab and even looking to map human health through Project Baseline.