Gilead files first hepatitis delta therapy with FDA
News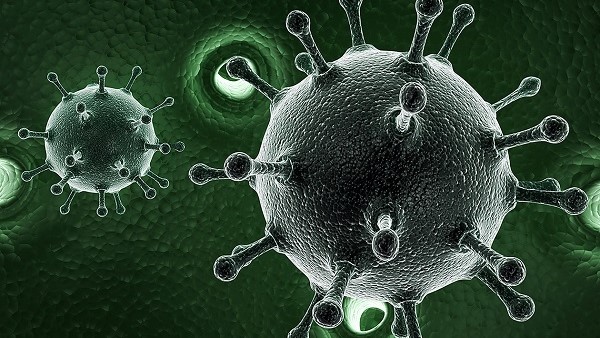 Gilead Sciences has submitted its marketing application for bulevirtide, its antiviral therapy for rare hepatitis delta virus (HDV) infections, to the FDA.
If approved, bulevirtide will be the first drug to be approved in the US for HDV, a virus that exists only as a co-infection with hepatitis B virus (HBV). It occurs in around 5% of the estimated 257 million people around the world who are chronically infected with HBV – around 12 million people.
Having both viruses increases the risk of liver disease-related death and liver cancer, and current treatment with pegylated interferon alpha products is lengthy and not very effective, with many patients going on to relapse. It is estimated that 60% of HDV infected patients die within 10 years.
Gilead is seeking approval of the first-in-class entry inhibitor as a treatment for adults with chronic HDV infection who also have compensated liver disease – in other words their livers are scarred but still has some level of functionality.
Bulevirtide – which has a breakthrough designation form the FDA – has already been granted a conditional approval by the European Commission as Hepcludex, and is also registered in Russia as Myrcludex B.
The drug, which is given by subcutaneous injection once a day, looks set to beat a rival antiviral therapy for HDV from Eiger Biopharmaceuticals to the US market, although the latter is orally bioavailable so could prove to be a potent competitor if it reaches the market.
Eiger's drug – called lonafarnib – is in a phase 3 trial (D-LIVR) that is now fully recruited and due to generate results by the end of next year. Lonafarnib is already approved in the US and Europe as Zokinvy for rare diseases Hutchinson-Gilford progeria syndrome (HGPS) and progeroid laminopathies.
The FDA filing for bulevirtide is based on the results of two phase 2 studies as well as an ongoing phase 3 study (MYR301).
Eiger has said in the past it estimates the market opportunity for HDV treatment in the US and Europe to be more than $1 billion, with only 3% market penetration, assuming it process lonafarnib at around $150,000 per year.
Like HBV, HDV is most commonly transmitted from mother to child during birth, and through contact with blood or other body fluids, for example through sex with an infected partner or the sharing of syringes.
Numbers have declined in recent years because of HBV vaccination programmes, but there are still hotspots around the world including Mongolia, Russia, Moldova, and countries in Western and Middle Africa, according to the World Health Organization (WHO).