Gilead expands CAR-T deal with MaxCyte, Precision files for $100m IPO
News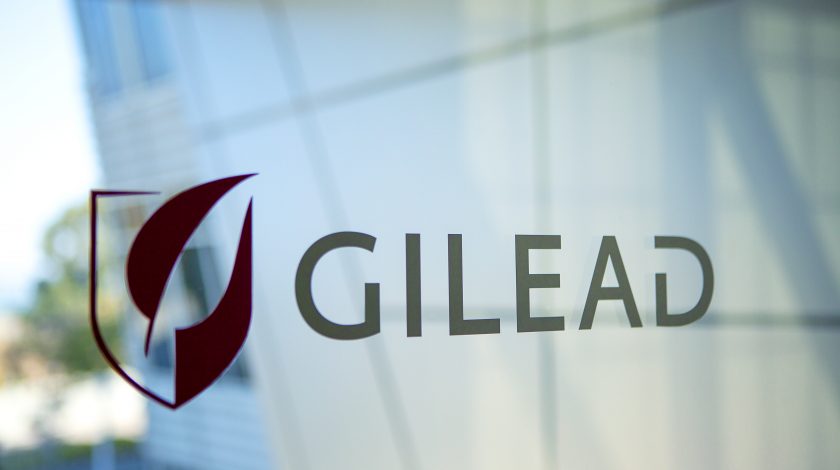 It has been a busy month already in the field of CAR-T therapy, with Gilead expanding a partnership with MaxCyte, and Precision BioSciences filing for a $100 million IPO for its 'off-the-shelf' cancer cell therapies.
Gilead's subsidiary Kite Pharma has revised a deal with London-listed MaxCyte to apply its transfection technology to up to 10 targets.
MaxCyte engineers its CAR-T (chimeric antigen receptor T-cell) therapies without using viruses, unlike many of its rivals and the two already approved treatments in this class.
The company has developed a technology that uses an electrical field to reverse the permeability of cell membranes.
This means that molecules, such as the human messenger RNA used in-house by MaxCyte, can pass into the cell and modify its internal workings without using viruses or chemicals.
The idea is to shorten or simplify the production process, and reduces costs – something that is proving to be a major problem for the CAR-Ts approved so far.
Precision BioSciences IPO
In a separate development, Precision BioSciences is aiming to raise up to $100m in an IPO to develop 'off-the-shelf', or allogeneic CAR-T therapies.
Precision raised $110 million in Series B funding a few months ago and said it needs the cash to complete a phase 1/2a trial of a CAR-T for non-Hodgkin's lymphoma due to start in the coming months.
Like the already-approved CAR-Ts from Gilead and Novartis, the therapy codenamed PBCAR0191 targets the CD19 receptor.
But because it is manufactured from a bank of cells from healthy donors it should be faster and cheaper to produce than autologous CAR-Ts produced from a patient's own cells.
Precision is partnered with France's Servier, which also has an interest in another allogeneic CAR-T being developed by Cellectis and Allogene.
The CAR-T called UCART19 was originally developed by Cellectis, and in November 2015, Servier acquired the exclusive rights to UCART19 from Cellectis. UCART19 was in clinical development when Allogene licensed the rights from Servier.
UCART19 also targets CD-19-expressing malignancies, with acute lymphoblastic leukaemia being the development priority for early trials.