Gilead combs Shoreline for NK cell therapies in $2.3bn alliance
News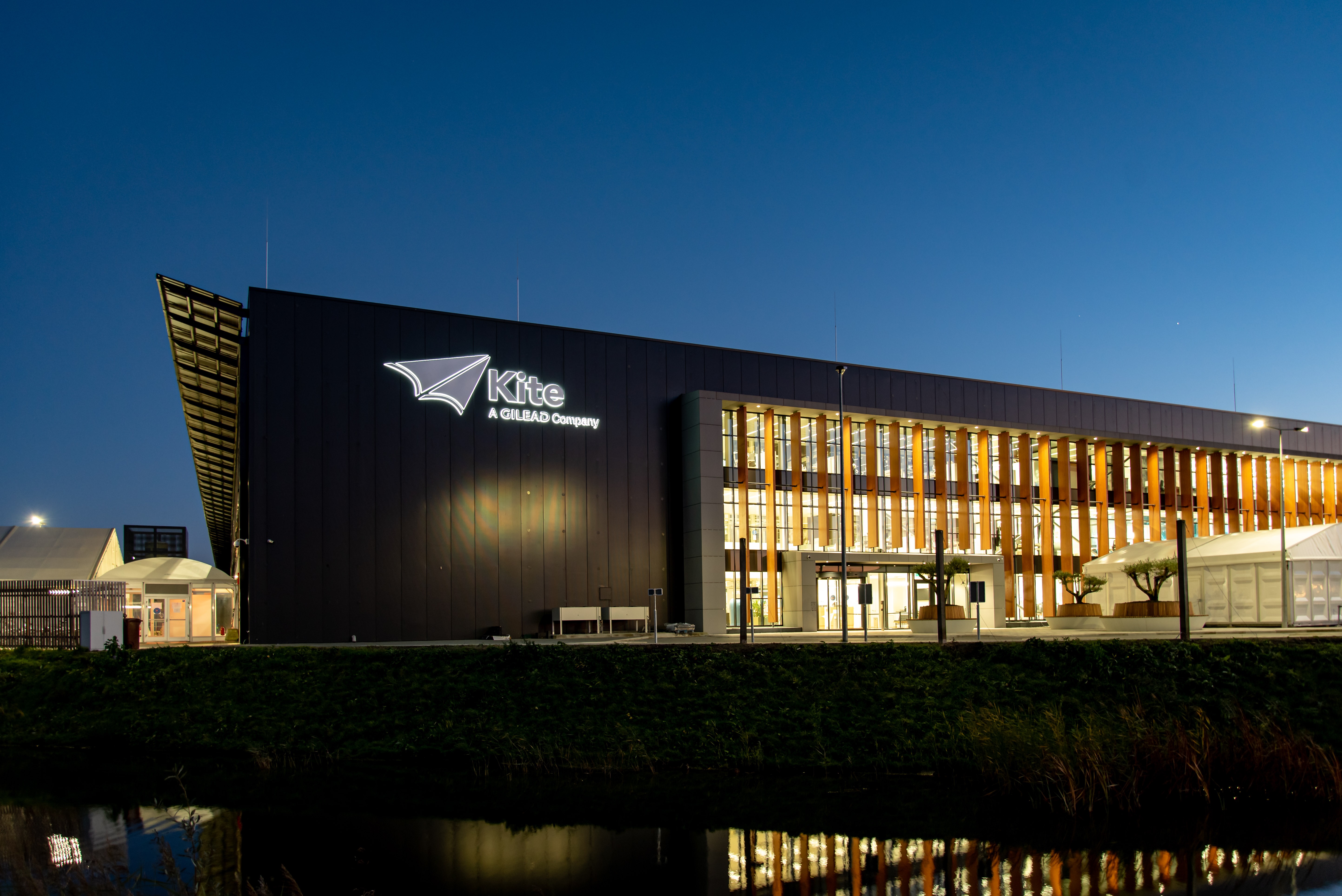 Gilead Sciences' cell therapy Kite Pharma has bulked up its position in natural killer (NK) cell therapies, pledging up to $2.3 billion for a partnership with Shoreline Bioscience focusing on off-the-shelf therapies for haematological cancers.
The two companies will collaborate on the development of targeted NK cell and macrophage cells derived from induced pluripotent stem cells (iPSC), cementing a relationship that has already seen Kite invest in Shoreline's first-round financing, which raised $43 million in April.
It's the second deal in a matter of days for Shoreline, coming after China's BeiGene paid $45 million upfront to harvest the San Diego-based biotech's iPSC platform to develop NK cell therapies for cancer.
Kite is making an undisclosed upfront payment and is on the hook for up to $2.3 billion in additional milestones if the projects all come to fruition.
NK cells are emerging as a potentially safer and more convenient alternative to the current generation of CAR-T cell therapies – which include Gilead/Kite's Yescarta (axicabtagene ciloleucel) and Tecartus (brexucabtagene autoleucel).
Shoreline's approach of developing off-the-shelf (allogeneic) cell therapies – which don't require the convoluted and time-consuming harvesting, modification and reinfusion of patient-derived cells with the current generation of CAR-Ts – could allow patients to get treatment more quickly and cheaply, and be re-dosed if necessary.
The company is also hopeful that its approach could extend the use of cell-based immunotherapy for cancer to solid tumours, something that has so far eluded CAR-Ts based on T cells, and may reduce the serious side effects that limit the use of CAR-Ts like cytokine release syndrome (CRS).
T cells are part of the adaptive immune system, so need to be activated before they attack cancer cells that present antigens. NK cells are part of the innate immune system, a first line of defense that doesn't need to be primed into action.
The latest collaboration will focus initially on NK therapies for leukaemia and lymphoma indications, with an option to expand the collaboration to include a macrophage-based therapy for an undisclosed target later on.
Kite will contribute its expertise in cell therapy development, commercialisation and manufacturing to the alliance.
Shoreline's founder and chief executive Kleanthis Xanthopoulos said the deal will "potentially accelerate Shoreline's timeline to the clinic, expand our pipeline opportunities and deliver transformational treatment options for cancer."
The biotech was founded to develop technology discovered in the labs of NK biology specialist Dan Kaufman and immunology researcher Bill Sandborn at the University of California San Diego (UCSD).
NK cell therapy is fast developing into a busy field, so it's something of a coup for Shoreline to forge an alliance with an established player like Gilead/Kite.
Other companies working in the NK area include oNKo-innate – also working with Gilead/Kite – as well as Nkarta, Fate Therapeutics, Artiva, Dragonfly Therapeutics, Kiadis, and Catamaran Bio.