Gilead cleared to restart trials of CD47 drug magrolimab
News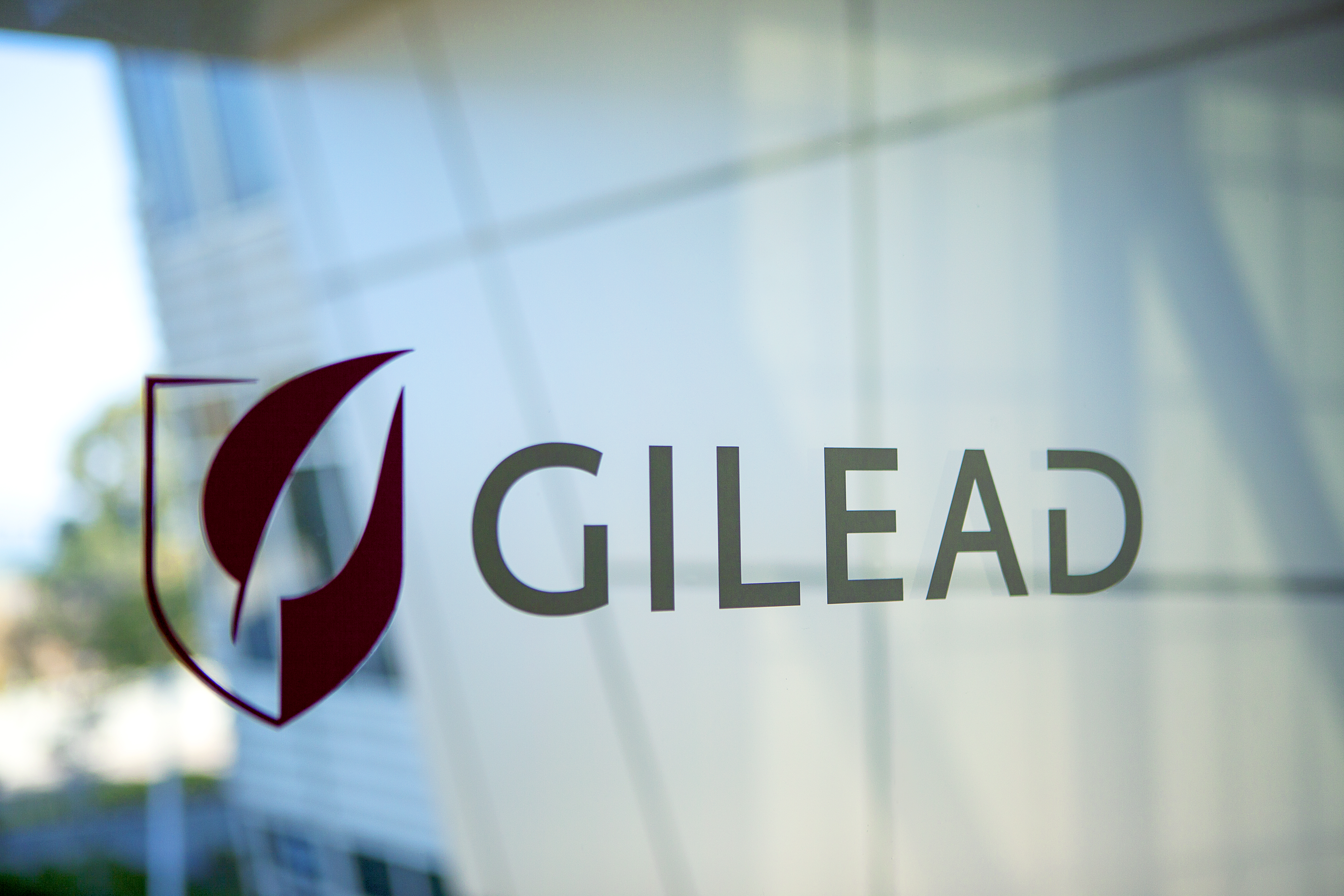 Gilead Sciences can restart pivotal trials of its cancer antibody magrolimab – the centrepiece of its $4.9 billion acquisition of Forty Seven in 2020 – after the FDA relaxed its partial clinical hold on the studies.
The US regulator implemented the restrictions on trials of magrolimab given in combination with Bristol-Myers Squibb's Vidaza (azacitidine) in January, after seeing an "imbalance" in serious adverse events between study arms.
It was a partial hold, meaning a block was placed on the recruitment of new patients, but those already in the study could continue to receive treatment.
Now, Gilead says the hold has been relaxed "after a review of the comprehensive safety data" from studies of the CD47-targeting antibody and azacitidine.
It's a relief for the drugmaker, in part because azacitidine is a commonly-used component of treatment regimens for a number of blood cancers for which magrolimab is being developed, but also because other attempts to target CD47 have also run into toxicity issues.
Ongoing pivotal trials in myelodysplastic syndrome (MDS) and acute myeloid leukaemia (AML) can now resume both in the US – where the halt was mandated by the FDA – and overseas where the company opted for a voluntary pause in enrolment.
The partial hold covered three phase 3 trials in MDS and AML, as well as a phase 2 study in myeloid malignancies and a phase 1b study in MDS.
It remains in place on studies evaluating magrolimab in diffuse large B-cell lymphoma and multiple myeloma, although the company said it is working with the FDA to get that resolved. Other studies in solid tumours were unaffected.
"This is a significant milestone for Gilead and, more importantly, for patients diagnosed with these cancers," said the company's chief medical officer Merdad Parsey.
"We look forward to continuing our work developing magrolimab and advancing this potential cancer treatment option."
Gilead reported a 91% overall response rate (ORR) with the drug in combination with azacitidine in previously-untreated MDS at ASCO in 2020, which earned the programme a breakthrough designation from the FDA.
Magrolimab is at the head of a number of drug candidates coming through the industry pipeline directed at CD47, a protein expressed on malignant cells that has long been established as a "don't eat me" signal that prevents the cancer from being attacked by white blood cells called macrophages.
Others working in this area include BMS/Celgene, Trillium Therapeutics, I-Mab, Innovent, ALX Oncology, Surface Oncology, Vivoryon and Morphiex. In the past, toxicity has caused problems for candidates, including Surface Oncology's SRF231 and BMS/Celgene's CC-9002.