Gilead begins UK trials of COVID-19 drug remdesivir
News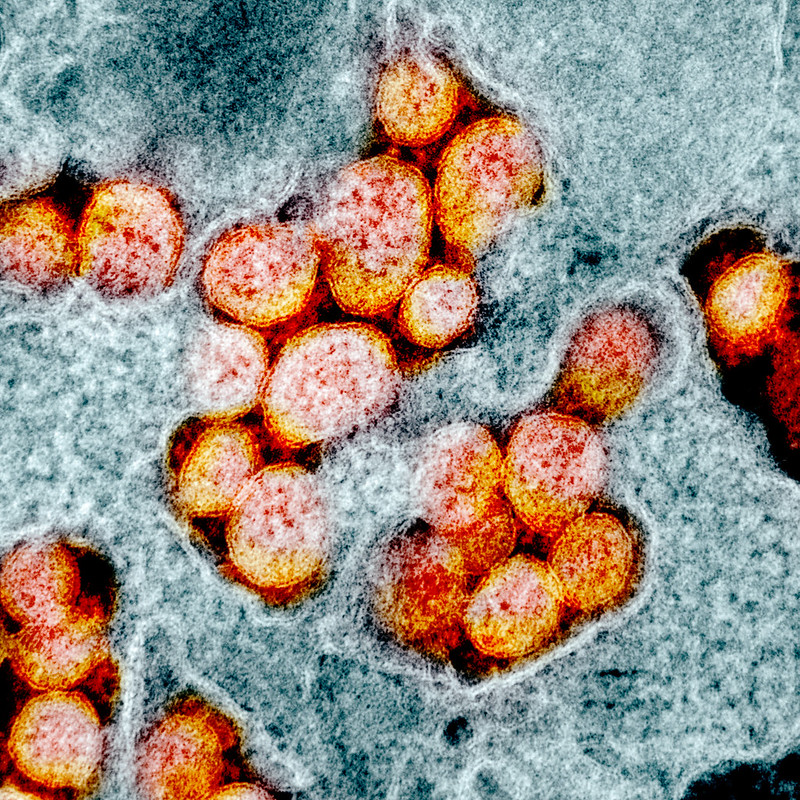 Gilead has begun testing its COVID-19 coronavirus antiviral remdesivir in the UK, announcing plans to trial the drug in patients in England and Scotland.
The World Health Organization has described remdesivir as the best hope to treat the disease until a vaccine becomes available, although the anti-malaria drug hydroxychloroquine has gained traction in recent days after it was backed by president Donald Trump and granted an emergency authorisation by the FDA.
Both drugs are unproven, however and the first trials of remdesivir in COVID-19 based in the US and China are due to report findings in the coming weeks.
The BBC reports that the UK government has fast-tracked the trials, which will involve 15 NHS centres.
There will be two studies carried out in the UK, one in patients with moderate symptoms and one on those who are in a serious condition.
Dr Andrew Ustianowski, a consultant in infectious diseases, will oversee the UK trials.
After spending the last two weeks treating COVID-19 patients, and seeing how sick they can become, Ustianowski said that the therapy is badly needed as there are currently no proven therapies against the disease.
He told the BBC: "What we really need, and what we really want, is a specific treatment against coronavirus that delays the infection, treats the infection, and hopefully makes people better.
"I think this drug is promising in the laboratory, and we're hopeful it will be as promising in humans.
"In my heart I'm hopeful, but we do need studies such as this to work out how well it works and how best to use it."
The UK-based AI drug discovery company Exscientia has also joined the effort to find treatments for the disease caused by the novel coronavirus SARS-CoV-2.
Exscientia said it has joined a joint transatlantic initiative with the UK's synchrotron facility the Diamond Light Source and Calibr, a division of US-based Scripps Research to screen nearly every known approved and investigational drug against COVID-19 targets.
The hope is that the process could identify drugs that could become rapidly viable against coronavirus.
According to figures published yesterday (31 March) there have been 1,789 deaths in the UK from the disease.
Feature image courtesy of Rocky Mountain Laboratories/NIH