Wuhan Institute asks for patent on Gilead's potential coronavirus drug
News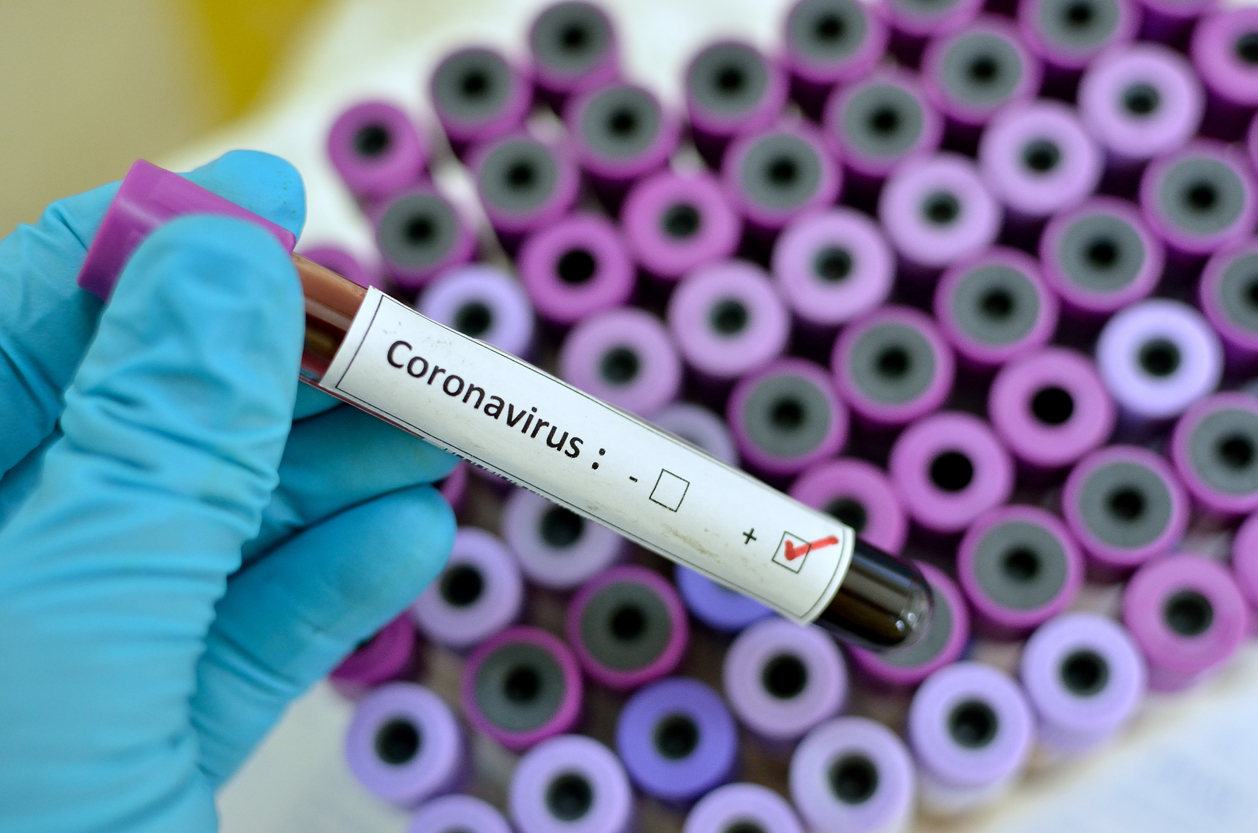 A state-run research institute in China has applied for a patent on the use of Gilead's experimental antiviral drug remdesivir, which has been suggested as a potential treatment for the coronavirus outbreak.
Reuters reported that the Wuhan Institute of Virology of the China Academy of Sciences, based in the city where the outbreak is believed to have begun, said it had applied for a patent on Gilead's remdesivir to treat the virus.
Gilead has not publicly commented on the latest development but last week said it was working with China to test remdesivir for use in a small number of patients.
A study published in the New England Journal of Medicine last week reported a coronavirus patient in the US showed an improvement after taking the drug which is also used to treat infectious diseases such as Ebola.
The patient application was submitted jointly with the Military Medicine Institute of the People's Liberation Army Academy of Military Science, according to the Wuhan Institute of Virology.
Scientists from both institutes said in a paper published in Nature's Cell Research that remdesivir, and chloroquine used to treat malaria, could be effective ways to inhibit coronavirus.
The lab in Wuhan said the patent application filed on 21st January was aimed at protecting China's national interest.
However it said that it could temporarily drop its patent claims if the opportunity arises to collaborate with pharma firms like Gilead to fight the epidemic.
On Friday, Gilead said in a statement it is "working closely with global health authorities" to respond to the 2019-nCoV coronavirus through the "appropriate use of our investigational compound remdesivir".
Authorities listed by Gilead were the FDA, the US Centers for Disease Control and Prevention, the US Department of Health and Human Services, the China CDC and National Medpical Product Administration, the World Health Organization and the US National Institute of Allergies and Infectious Diseases.
Gilead said it is working with health authorities in China to start a randomised controlled trial to test whether remdesivir can safely and effectively treat m 2019-nCoV.
There is no antiviral data to show activity against the strain but it has shown in vitro and in vivo activity in viral pathogens MERS and SARS, which are coronaviruses that are structurally similar to 2019-nCoV.