Get Well takes digital approach to tackling monkeypox
News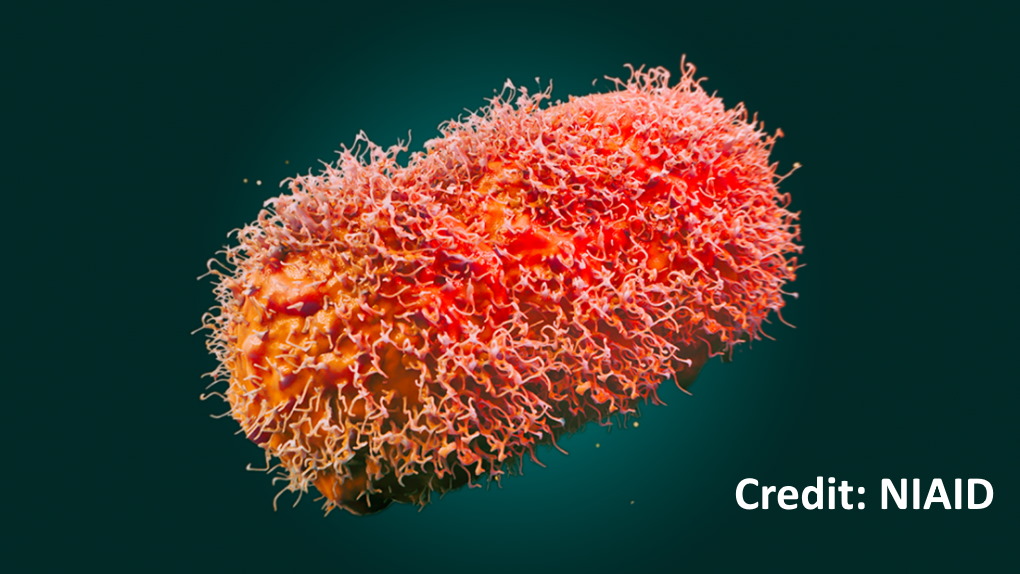 With monkeypox now officially declared a public health emergency in the US, digital health company Get Well has developed a management plan to track people infected with monkeypox and help to deliver their care.
The company says the digital monkeypox symptom monitoring tool takes the form of a 21-day care plan that educates patients about monkeypox and how it transmits, explains what symptoms look like, and gives advice on what they should do if they develop symptoms.
For example, they get guidance on isolation protocols, letting them know when it is safe to interact with others and when precautions are no longer necessary.
Clinicians meanwhile can use it to triage patients to the right level of care if symptoms get worse, while hospitals get help with managing mandatory regulatory requirements for reporting and tracking infectious diseases, said the company.
The plan is based on Get Well's earlier experience with development of a digital care plan for COVID-19, and has already been rolled out at Baltimore, Maryland-based health system LifeBridge Health, which collaborated on the project.
"Early messaging around monkeypox and how has it spreads raised some unfortunate stigmas, as the illness initially affected gay men at a higher rate," commented LifeBridge's assistant vice president of innovation Pothik Chatterjee.
"However, everyone is susceptible and there are many ways it can spread, so we were pleased to work with Get Well on a proactive approach to share accurate and timely information," he added.
The latest figures from the World Health Organisation (WHO), which declared monkeypox a global health emergency last month, show there have been almost 28,000 laboratory-confirmed cases in 89 countries worldwide, and 11 deaths attributed to the virus.
The rapidly rising number of cases and demand for vaccination to protect against the disease means that vaccine supplies have started to run out in many countries, including the UK, placing greater emphasis on other control strategies.
Monkeypox causes symptoms similar to but milder than smallpox, typically beginning with fever, headache, muscle aches, rash and exhaustion.
It is usually transmitted to people from various wild animals, such as rodents and primates, as well as between people. It is usually a self-limiting disease with symptoms lasting from two to four weeks, but in around 10% of patients requires hospitalisation and can be fatal in 3% to 6%, according to the WHO.
"With monkeypox spreading rapidly, patients and providers are again forced to manage and navigate under duress and with fluid information," said Michael O'Neil, Get Well's chief executive.
"COVID-19 taught us the importance of moving with creativity, pace, and precision to support our provider partners," he added.
"This new care plan will help patients effectively monitor and manage their symptoms proactively and keep them safe at home, which will reduce the burden on hospitals and healthcare workers."