German Merck shows new data backing BTK drug evobrutinib in MS
News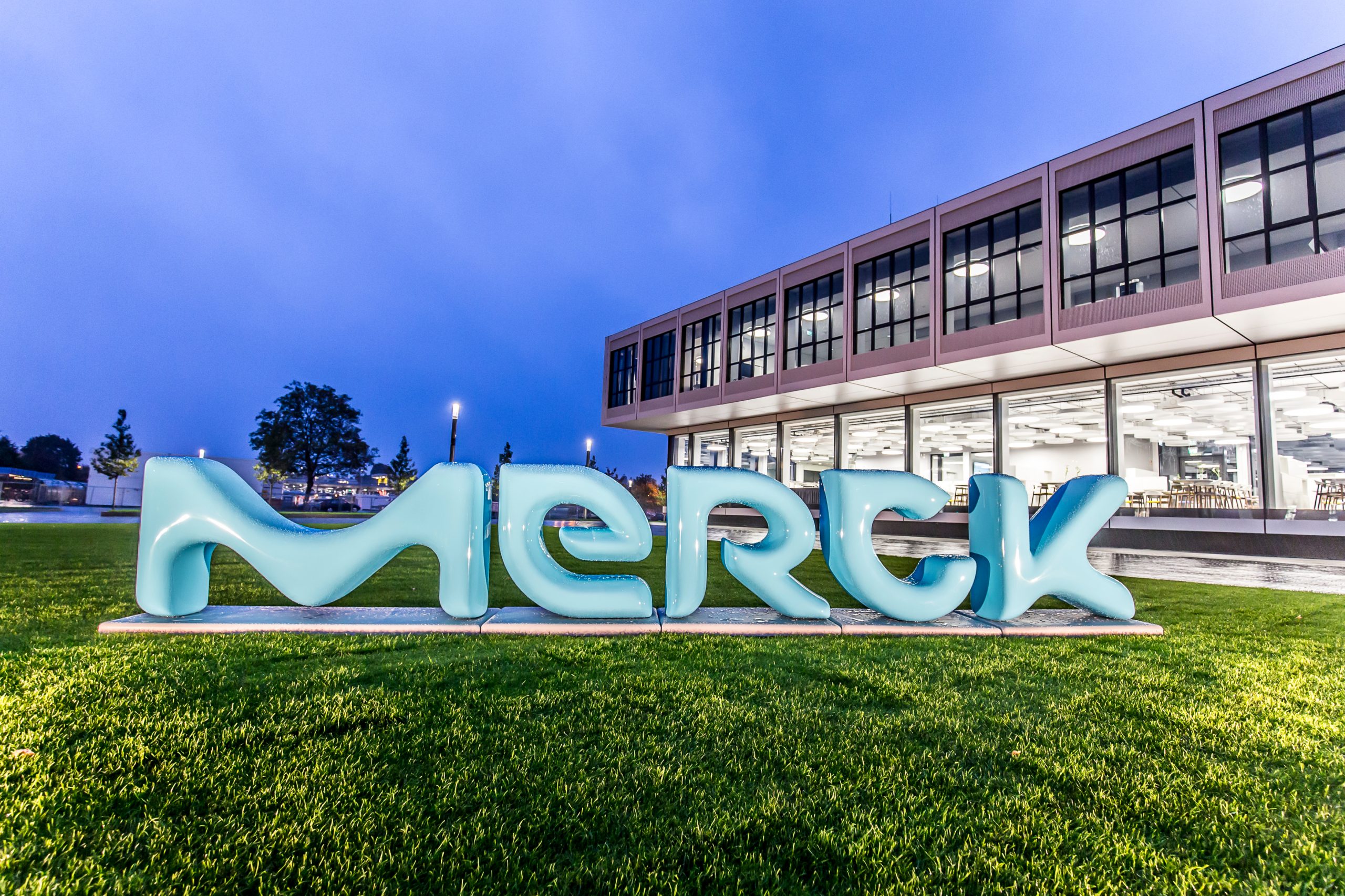 Germany's Merck KGaA has announced new mid-stage data that it says support further studies into its BTK inhibitor drug evobrutinib in multiple sclerosis, which could provide patients with a new oral therapy for the disease.
Bruton's tyrosine kinase (BTK) inhibitors have already been shown to work against certain forms of leukaemia and lymphoma, and Johnson & Johnson and AbbVie's Imbruvica (ibrutinib) has been on the market for several years.
But this class of drugs is also of interest to companies developing treatments for MS, as the disease has also been linked to abnormal over-stimulation of B-cells thought to cause the body to attack the myelin sheaths surrounding nerve cells.  This in turn leads to the damage to the nervous system that causes the symptoms of MS.
The company had previously reported only top-line data from a phase 2 trial, showing that it met its primary endpoint over 24 weeks of treatment, where the total cumulative number of brain lesions was reduced with evobrutinib compared with placebo.
But new data presented at the American Academy of Neurology shows evobrutinib once a day or twice a day showed that the reduction in lesions detected using the contrast agent gadolinium was maintained after 48 weeks using both daily and twice daily doses at 75 mg.
With evobrutinib 75 mg twice daily, annualised relapse rate (ARR) was 0.11, with 79% of patients remaining relapse free over 48 weeks of treatment. The company stated data gathered at 24 weeks for comparison, showing ARR for evobrutinib 75 mg twice daily was 0.08 and 0.37 for those on a placebo pill.
Safety wise there were no treatment associated infections, infestations, or lymphopenia observed and no new safety signals were identified over 52 weeks.
The most common treatment-related issues included nasopharyngitis and increased alanine aminotransferase (ALT) elevation, an indicator of liver damage.
The percentage of shifts from baseline to grade 2 or greater in ALT were 5.7%, 3.8%, and 13% in evobrutinib 25 mg daily, 75 mg daily and 75 mg twice daily groups, respectively.
The corresponding shifts in ALT in the placebo group over 24 weeks was 7.5%. All events had an onset within 24 weeks of treatment initiation and were reversible on treatment discontinuation with no clinical consequences within the 52-week study period. During the course of the study, 85 percent of patients (227 out of 267) completed 52 weeks of treatment.
Dr. Xavier Montalban, director of the Neurology-Neuroimmunology Department & Neurorehabilitation Unit, Multiple Sclerosis Centre of Catalonia (Cemcat), Vall d'Hebron University Hospital, Barcelona, Spain, said: "Evobrutinib is the first Bruton's tyrosine kinase inhibitor to demonstrate clinical proof of concept in multiple sclerosis. We are pleased that these 48-week data further support our continued clinical development of evobrutinib and investigation into its efficacy for patients with MS."
These 48-week results are a new analysis following the initial 24-week presentation of the data at the 34th Congress of the European Committee for Treatment and Research in Multiple Sclerosis (ECTRIMS) in Berlin, Germany, in October.