George taps Medisante tech for decentralised blood pressure trial
News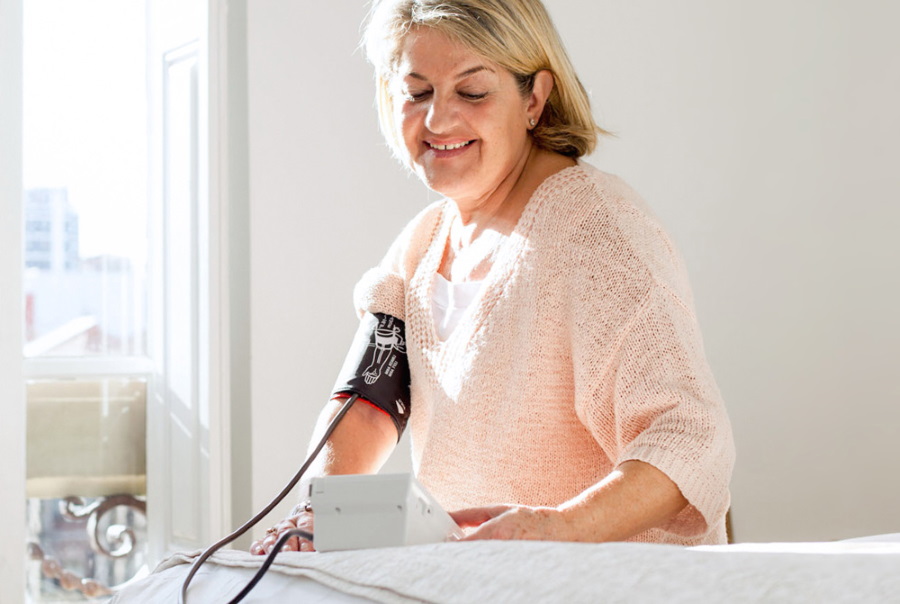 George Medicines has partnered with Medisante to provide technology for a study of an experimental triple therapy for hypertension that will allow most subjects to provide data from their own homes.
UK-based George Medicines is running a phase 3 trial of GMRx2 – a low-dose formulation of established blood pressure drugs telmisartan, amlodipine, and indapamide – involving 1,500 patients across seven countries.
Under the new agreement, Swiss medical Internet of Things (IoT) company Medisante will provide cellular-enabled devices allowing patients to provide blood pressure measurements remotely, rather than maintaining a diary at home, thereby reducing the need for multiple investigation site visits.
The devices will allow readings to be uploaded into George Medicines' clinical trial management system (CTMS) in "near real time" over a secure and private cellular network, according to the partners.
The alliance is another example of the shift by the pharma industry towards decentralised clinical trials (DCTs), which use technology to communicate with participants and collect data, via telemedicine and mobile/local healthcare providers, often with the help of wearable devices and sensors.
"Telemedicine is the leading decentralisation approach in clinical trials today and one that can help us to improve how we study the effects of our medicines on patients," commented Stefan König, chief executive of George Medicines.
"Our fundamental goal in this trial is to gather high quality, accurate data that will enable us to determine the impact our single-pill, triple combination candidate has on reducing patients' blood pressure," he said, adding that taking the burden of site visits "is a significant win for this trial and for the patients who volunteer to help us."
GMRx2 is George Medicines' most advanced clinical-stage candidate in its single-pill combination pipeline, designed to improve therapy adherence in diseases which require patients to take multiple tablets per day.
The company hopes to show in its phase 3 trial that GMRx2 can boost adherence, increase efficacy, and reduce side effects, compared to antihypertensive medicines given separately, and is targeting a launch of the drug in 2023.
In the TRIUMPH study conducted in Sri Lanka, the triple therapy achieved blood pressure control in 70% of patients, compared to 55% with usual care provided by hospital physicians, without an increase in withdrawals due to side effects.
GMRx2 is also being used in the VERONICA trial, which is testing if the single-pill can work better than standard hypertension treatment in countries in sub-Saharan Africa, starting with Nigeria. By 2030, it is projected that over 215 million Africans will have hypertension.
Following after in George Medicines' pipeline is GMR4, a single pill, triple combination in development as a first-line treatment for type 2 diabetes.
Image source: George Medicines