Genfit builds rare liver disease pipeline with Versantis buy
News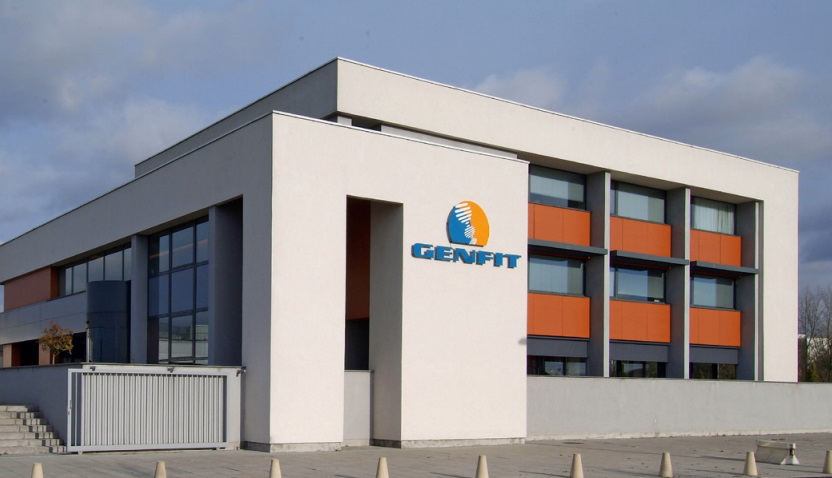 French pharma company Genfit has reached a deal to buy Versantis of Switzerland, adding three development-stage drug candidates to its portfolio of experimental liver disease therapies and continuing a strategy change first unveiled in 2020.
That change was forced by disappointing clinical trial results with Genfit's lead drug elafibranor in non-alcoholic steatohepatitis (NASH), and included a pledge to build a pipeline in rare liver diseases behind elafibranor – now redirected at primary biliary cholangitis (PBC), a chronic autoimmune disease in which bile ducts in the liver are gradually destroyed, causing cirrhosis.
Pascal Prigent, Genfit's chief executive, said on a conference call today that the deal consolidates its position in acute-on-chronic liver failure (ACLF); in other words, acute exacerbations that occur in the late-stages of chronic liver disease and can lead to multiple organ failures.
ACLF generally requires urgent medical intervention, with a mortality rate of 23% to 74% at 28 days, depending on the degree of organ failure, with around 37,000 cases having lead to hospitalisations last year in the US. And with no approved drugs, therapies that treat it may be open to quicker passage through regulatory review, said Prigent.
Versantis' drug candidates fulfil that brief, and include a phase 2-ready programme called VS-01 for ACLF, as well as rare paediatric disease urea cycle disorder (UCD) – which Genfit estimates could be a billion-dollar indication on its own.
The liposome-based therapeutic is designed to clear toxic metabolites, such as ammonia, from the body by extracting them from the blood into the abdominal cavity, where they are drained away.
"VS-01 has the potential to be the first drug to use the intraperitoneal  route to simultaneously support the liver, kidney, and brain – the organs that most often fail in cirrhotic ACLF patients," said Prigent.
Following after is VS-02, a preclinical-stage small-molecule drug being developed for the chronic management of a complication of ACLF, known as hepatic encephalopathy (HE), which can lead to coma and death. There is also TS-01, a point-of-care diagnostic device in prototype development for the at-home measurement of ammonia in the blood, the primary cause of HE. Genfit thinks HE could be a $2 billion market opportunity.
"Versantis has an exciting portfolio that is complementary to Genfit's," Prigent told investors, pointing to its own nitazoxanide (NTZ) candidate, which has phase 1 data in hand and is also being developed for ACLF.
"We believe that significant synergies exist and that this acquisition will accelerate the development of several promising drug candidates in areas of high unmet needs," he added.
The acquisition of Versantis has been funded in  part as a result of a €480 million licensing deal with Ipsen, in which Genfit handed over rights to its PPAR agonist elafibranor – also in trials for PBC – which included a €120 million upfront payment.
The financial terms of the deal, due to complete in the fourth quarter, includes an upfront payment of CHF 40 million and CHF 65 million in milestones, with Versantis' shareholders also in line for a one-third share of proceeds from a priority review voucher (PRV) that may be forthcoming from the FDA if VS-01 gets approved.
PRVs can be sold on to other companies and typically have a market value of around $100 million.