Genetic test can predict efficacy of chemotherapy in breast cancer
News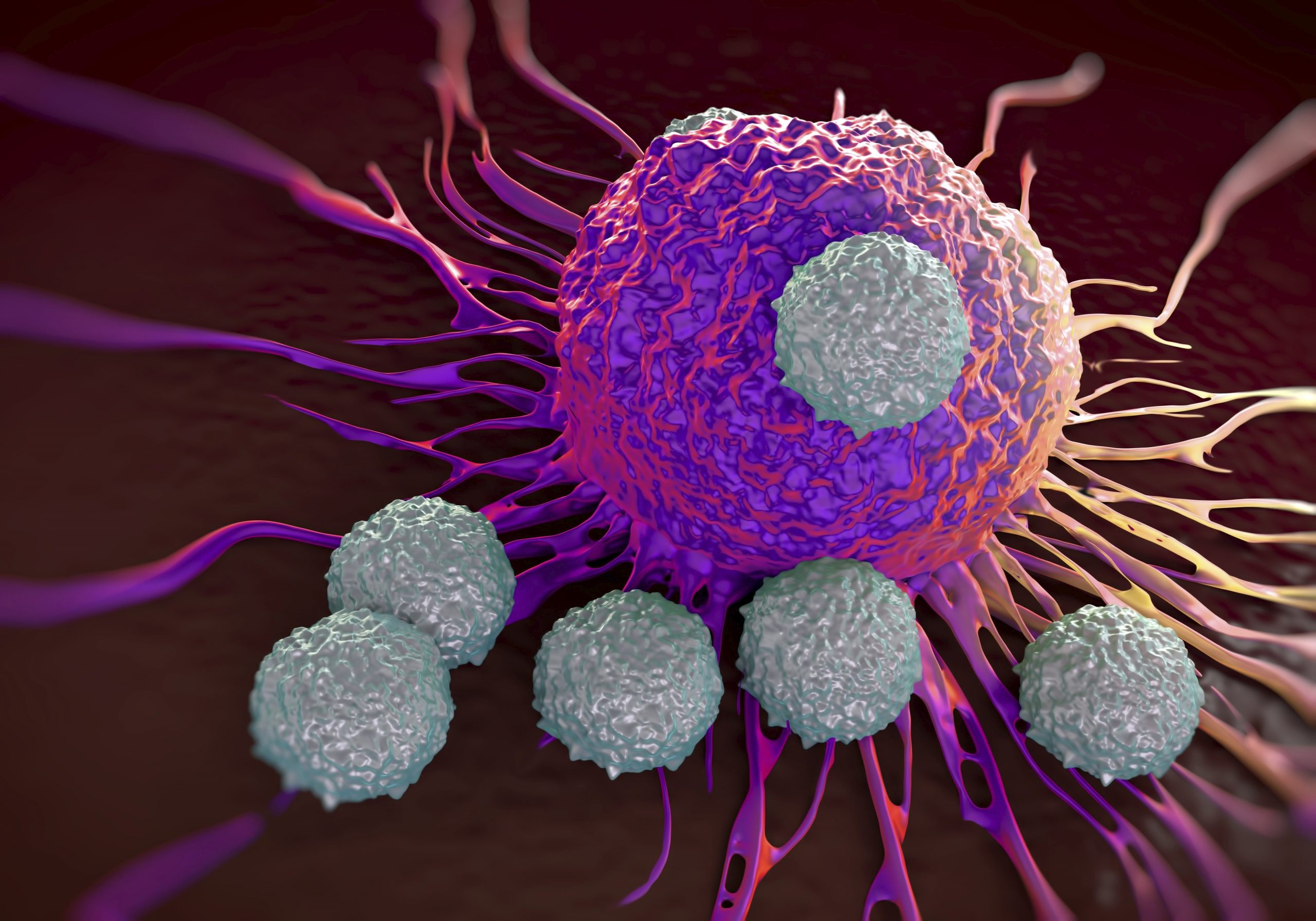 Researchers have found that a genetic test can successfully predict whether chemotherapy would be beneficial for patients with the most common type of breast cancer – oestrogen-receptor positive, HER2-negative.
The test could help to direct patients with a high-risk of metastasis to chemotherapy, while allowing lower-risk patients to opt out of the treatment and its potential side effects.
Approximately 85% of breast cancer patients are now diagnosed as oestrogen receptor positive, which means that the cancer grows in response to the hormone oestrogen. Doctors treating the majority of these women increasingly use multigene tests to determine each patient's prognosis and risk of metastasis, and advise on the best suitable treatment.
The new study, published in the journal Breast Cancer Research and Treatment and carried out in the UK, Austria and Spain, has found that a multigene test called EndoPredict, developed by Myriad Genetics, is able to predict whether chemotherapy will work for an individual patient.
Researchers at Queen Mary University of London, the Austrian Breast and Colorectal Group and the Spanish Foundation Research Group in Breast Cancer performed a combined analysis of three large clinical trials, including a total of 3,746 women, who received treatments including hormone therapy and chemotherapy.
The study results showed that patients with a high EndoPredict test result – indicating a high risk of metastasis – who received chemotherapy in addition to hormonal therapy had statistically better 10-year outcomes than those who only received hormonal therapy.
Traditionally clinical features such as tumour size, grade and nodal involvement are used to determine prognosis and treatment. In cases where it is unclear from these clinical features whether a woman is at high enough risk to receive chemotherapy, the researchers say that the EndoPredict test can give additional prognostic and indirectly predictive value in terms of chemotherapy benefit.
Commenting on the news, Baroness Delyth Morgan, chief executive at Breast Cancer Care and Breast Cancer Now, said: "These promising findings offer the first indication that EndoPredict could also identify which patients will respond to chemotherapy, as well as whether they are at a higher risk of recurrence. While this test is already recommended for use on the NHS, it's exciting that it may have even greater potential in guiding decisions about whether chemotherapy is necessary.
"Chemotherapy remains a cornerstone of treatment, but with such difficult side effects including hair loss, fatigue and possible infertility it's essential we avoid giving it to patients who will see little benefit. Genomic tests like this are therefore invaluable in giving patients and their doctors greater reassurance and peace of mind in decisions about chemotherapy and helping ensure patients receive the most appropriate treatment for them."