Genentech withdraws US indication of Tecentriq for bladder, urinary tract cancer
News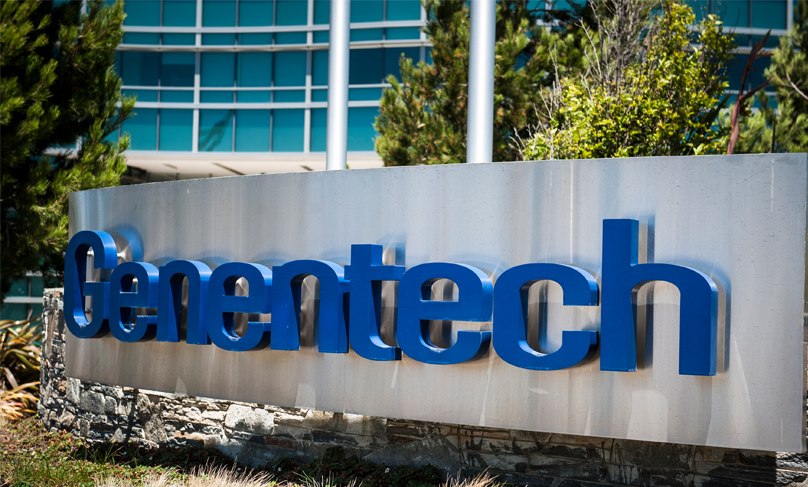 Genentech, a member of the Roche Group, has announced that it is voluntarily withdrawing the US indication of Tecentriq (atezolizumab) for the treatment of adult patients with certain types of metastatic bladder or urinary tract cancer.
Following a consultation with the US Food and Drug Administration (FDA), and in accordance with the requirements of the FDA's Accelerated Approval Program, Genentech has chosen to withdraw the US indication of atezolizumab for the treatment of adults with locally advanced or metastatic urothelial carcinoma (mUC bladder cancer) who are not eligible for cisplatin-containing chemotherapy, and whose tumours express PD-L1 or who are not eligible for any platinum-containing chemotherapy, regardless of PD-L1 status.
It is estimated that this year alone, some 81,000 cases of bladder cancer will be diagnosed just in the United States. The most common type of bladder cancer, urothelial carcinoma, develops in the cells of the bladder lining and accounts for about 90% of all cases. Of those, circa 30% are considered advanced based on muscle-invasive or metastatic disease.
Tecentriq is a monoclonal antibody designed to bind with PD-L1 expressed on tumour cells and tumour-infiltrating immune cells, blocking its interactions with both PD-1 and B7.1 receptors. In this way, atezolizumab may enable the reactivation of T-cells, though it might also affect normal cells.
The decision comes after the phase 3 IMvigor130 trial failed to meet the co-primary endpoint of overall survival (OS) for Tecentriq plus chemotherapy compared with chemotherapy alone. IMvigor130 was the designated post-marketing requirement (PMR) to convert the accelerated approval to regular approval.
Dr Levi Garraway, chief medical officer and head of global product development at Genentech, said in a statement: "We remain confident in the benefit Tecentriq offers to people diagnosed with some of the most difficult-to-treat forms of cancer. There is considerable unmet need for effective and tolerable treatments for people living with advanced bladder cancer, and so we regret that the IMvigor130 trial did not cross the statistical threshold for overall survival."
Patients given the Tecentriq plus chemotherapy combination survived a median of 16 months after treatment, compared with 13.4 months for those receiving only chemotherapy.
In the coming weeks, Genentech will work with the FDA to complete the withdrawal process and notify healthcare professionals (HCPs). Patients in the US being treated with atezolizumab for previously untreated mUC are advised to discuss their care with their HCP.
Other approved US indications for Tecentriq will not be affected by this decision. However, in August last year, Tecentriq's approval for triple-negative breast cancer was also withdrawn following negative confirmatory data.