GE unveils digital data platform for hospitals, health systems
News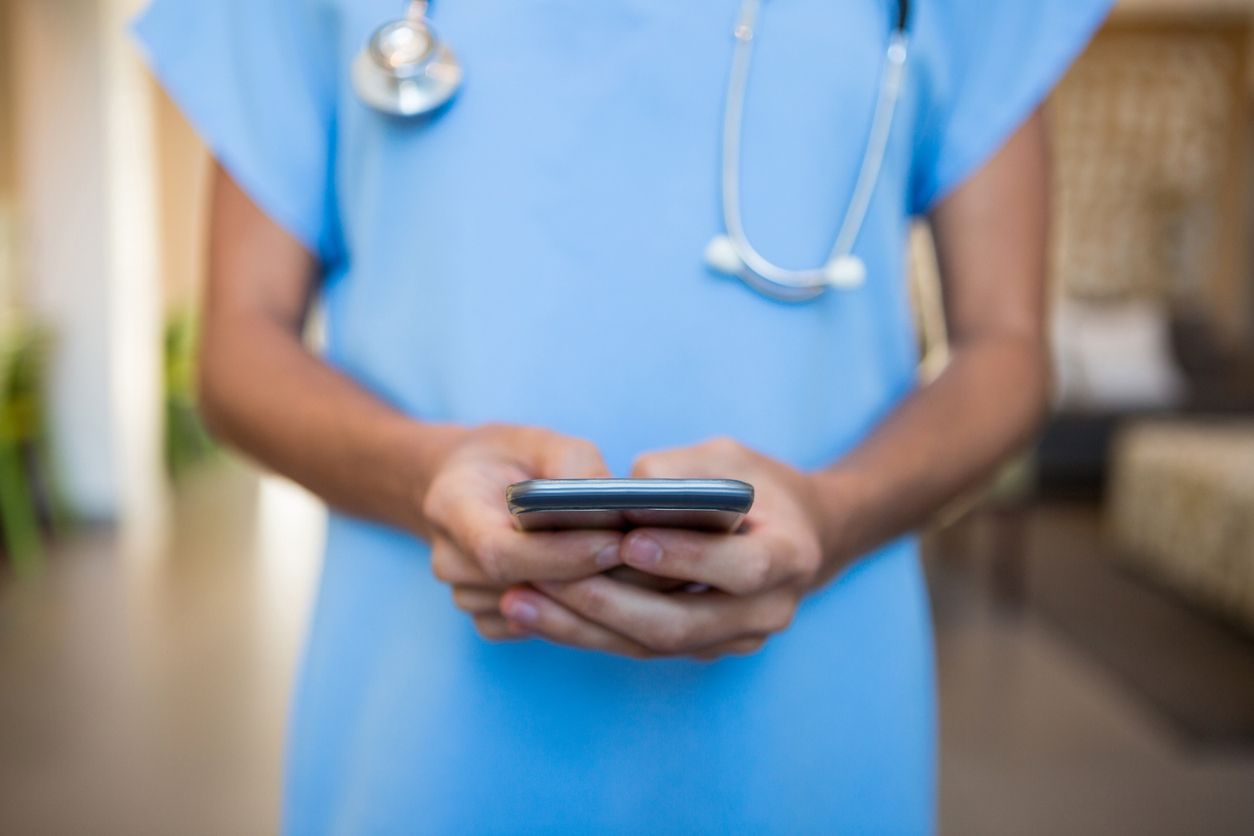 GE Healthcare says a longstanding effort to develop a unified data management system for the health sector is close to fruition, with partners now being sought to road-test the platform.
Dubbed the Edison Digital Health Platform, the new system is designed to bring together from just about any source within the healthcare ecosystem, backed by an artificial intelligence engine, so it can be used to support decision-making and improve patient care.
GE Healthcare introduced Edison at the HIMSS22 conference in Orlando this week, where it was described as "a single platform on which to host and integrate apps into clinical workflows" by Amit Phadnis, GE's chief digital officer.
In time, GE Healthcare expects the platform to be enhanced by additional data services, including clinical, workflow, analytics and AI tools that will draw on the aggregated data, from GE as well as third-party developers who will be able to draw on a healthcare specific AI 'toolkit' for building and running applications.
That will include GE Healthcare's Command Center software, a suite of real-time clinical apps – or 'tiles' in GE vernacular – for patient management, resource allocation and hospital planning.
"Edison Digital Health Platform is being designed to enable healthcare systems to have a single platform on which to host and integrate apps into clinical workflows," said Phadnis.
"With easy access to the workflow, analytics, and clinical apps specific to care across the care continuum, clinicians will have actionable insights at their fingertips to help better serve their patients," he added.
The company says it is recruiting hospitals, health systems and other healthcare players to help evaluate Edison in a production setting, but hasn't provided a time frame for a full commercial launch. The platform is being designed to scale across cloud, server, data centre or on-device deployment.
"A digital health platform is seen as a cost-effective and technically efficient way to speed the pace of digital innovation, helping providers grow revenue, increase efficiency, improve quality of care, and enhance patient and staff experiences," said GE Healthcare.