GCI Health appoints three senior staff members
News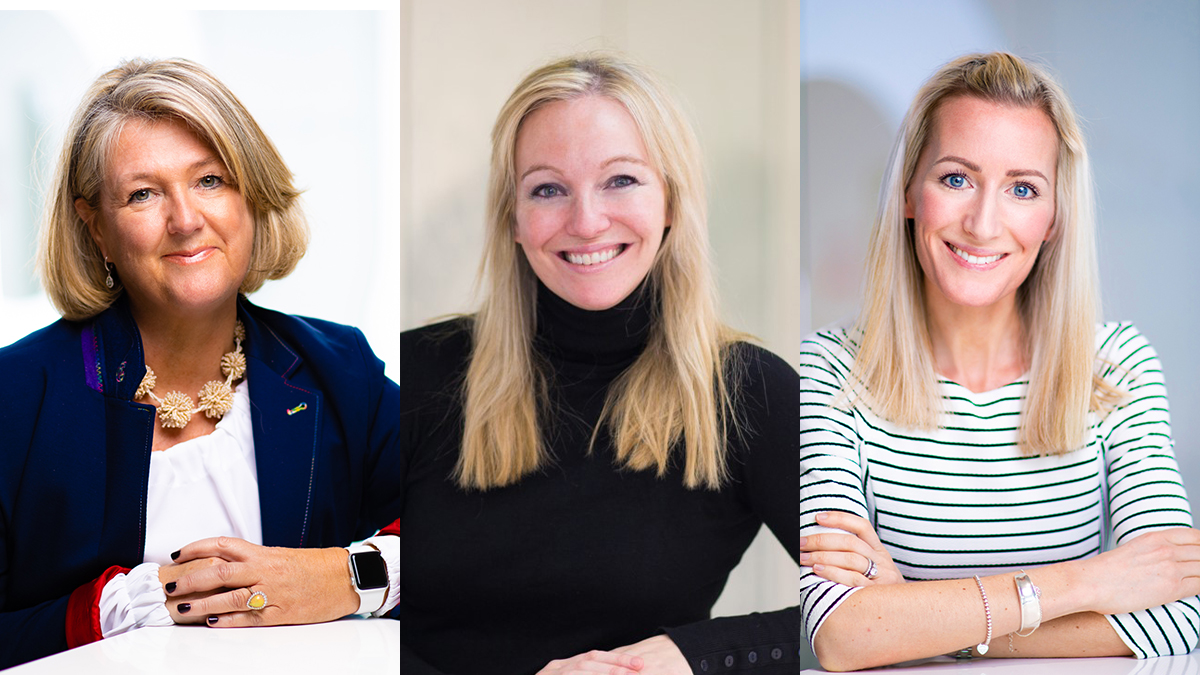 GCI Health has announced the appointment of three senior roles on its UK management team, reporting to recently named president of Europe and Middle East, Kath Kerry. 
These promotions come on the heels of the agency's rapid growth in the UK over the past two years and 26% global growth in 2020.
Kim Walker has been promoted to joint managing director, UK. As deputy managing director in the UK for the last two years, Walker is integral to the culture that has been built at GCI Health UK and demonstrated through the agency's recognition as a best place to work.
Walker will be responsible for growing one of the largest networks of healthcare communicators in the UK and the driving force behind the agency's people driven-approach. Walker will also continue to drive operations and marketing for the agency.
Hannah Morris has been promoted to joint managing director, UK.  As head of client services UK, Morris has demonstrated a relentless focus on client excellence and exceptional client service which has seen GCI Health retain and successfully grow client business year on year, the company said.
Morris has a track record of delivering behaviour-changing campaigns for clients and inspiring the team to strive to do their very best. Morris will continue to focus on client service and work in partnership with Walker to drive the UK business.
Clare Yianni has been named chief of staff. As operations director of GCI Health UK, Yianni has facilitated the agency's laser focus on operational excellence and has been integral in helping the agency reach new heights in terms of efficiency and profitability in a pandemic year.
Yianni will work to ensure GCI Health continues to drive excellence for its clients and support in the agency's efforts to build out the European capability.
Kath Kerry said: "Kim, Hannah and Clare represent some of the industry's top talent right now and are a driving force in the UK behind our people-driven culture, exponential growth and focus on innovation and unrivalled client service.
"I am excited to continue to work in partnership with these three inspirational women as the UK business goes from strength to strength."
These appointments follow the naming of three regional presidents to the global executive management team and recently announced agency expansion in Brussels as well as an additional Asia-Pacific expansion, with new offices in Japan and India.