Galecto raises $64m to finance EU filing for inhaled IPF drug
News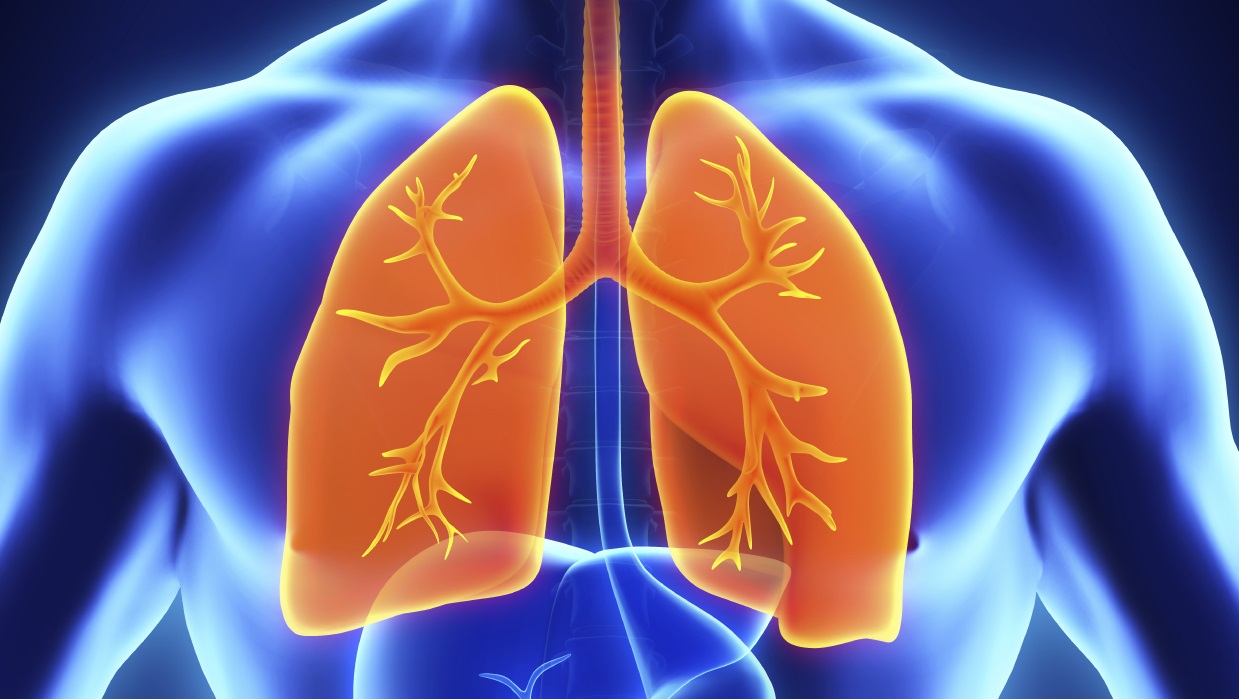 Privately-held biotech Galecto has raised $64m with an equity funding round to further research into treatments for drugs including a potential inhaled idiopathic pulmonary fibrosis (IPF) medicine.
Based in Boston, Massachusetts and Copenhagen, Galecto said it intends to use funds to prepare for a potential conditional approval of its GB0139 for IPF in the European Union.
The funding could also help to advance its pipeline of other fibrosis and cancer medicines, the company said.
Galecto's phase 2b trial of GB0139 in IPF is ongoing, and before year end it plans to begin phase 2 studies of CB1211 in liver fibrosis related to non-alcoholic steatohepatitis (NASH) and GB2065 in myelofibrosis.
Financing was led by Soleus Capital and co-led by Eir Ventures and new investors Cormorant Asset Management, Janus Henderson Investors, Hadean Ventures, Sphera, Asymmetry Capital Management, Canica, joined in this round.
Existing investors also chipped in including Bristol-Myers Squibb, Novo Nordisk's parent company Novo Holdings, OrbiMed, Ysios Capital, HBM Healthcare Investments, Sunstone Capital, Seventure and Maverick Ventures.
Stephan Christgau, managing partner of Eir Ventures, will join Galecto's Board of Directors as a representative of the investors in this financing.
Christgau was the seed venture capital investor in Galecto and previously served on the Board of Directors from 2011 to 2019.
Galecto's pipeline focuses on drugs that target the proteins galectin-3, and LOXL2.
Galectin-3 is involved in cell growth and has been linked to fibrosis, cardiovascular disease and cancer, while LOXL2 is unusually active in several types of cancer and is associated with a poorer prognosis.
There has been considerable activity in IPF research recently – Redx Pharma licensed a potential preclinical IPF drug to AstraZeneca in August.
Late last year Roche paid $1.39 billion for Promedior and its promising IPF drug, searching for a successor to its already-marketed Esbriet (pirfenidone).
Also last year Boehringer Ingelheim and South Korea's Bridge Biotherapeutics announced a deal to develop a follow-up for the German pharma's IPF drug Ofev (nintedanib).