Galapagos' long-serving CEO Onno van de Stolpe to retire
News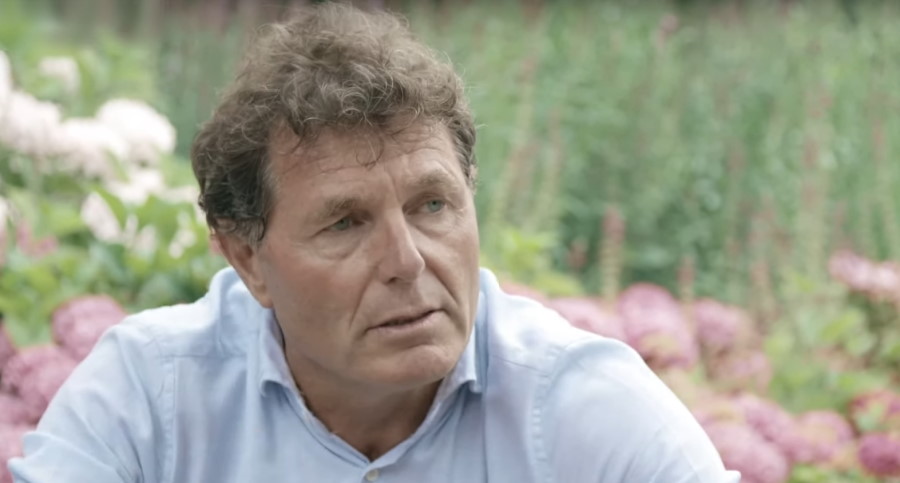 After 22 years at the helm of Belgian biotech Galapagos, chief executive Onno van de Stolpe has decided it is time to retire and hand the reins to new leadership.
He will stay in his role until a successor is found, according to the company, which has kicked off a search for a new CEO. Van de Stolpe was a co-founder of Galapagos and has been CEO since it was formed in 1999.
His departure comes after a tricky period for Galapagos, which van de Stolpe alludes to in his retirement announcement, saying: "despite recent setbacks, we continue to progress a deep pipeline of novel target-based compounds, while the commercial roll-out of our first approved product is underway."
https://twitter.com/OvandeStolpe/status/1432470633015873547
Galapagos is in the midst of launching its JAK1 inhibitor Jyseleca (filgotinib) for rheumatoid arthritis in Europe and Japan, although in the US the FDA rejected the drug as part of a wider investigation into the safety of the class.
The delay resulted in Galapagos' longstanding partner Gilead Sciences – which bought into Galapagos pipeline in a $5.1 billion deal announced in 2019 – abandoning plans to develop the drug for RA in the US and handing back European marketing rights to Galapagos.
Gilead's buy-in was hailed as a bright move when it was announced, but that lustre has since been tarnished by multiple disappointments in its clinical development pipeline.
A trial of idiopathic pulmonary fibrosis (IPF) candidate ziritaxestat (GLPG1690) – an autotaxin inhibitor which was billed as the flagship project when the alliance was announced – was abandoned earlier this year after a futility analysis.
Last month meanwhile Galapagos had to send its SIK inhibitor programme back to the drawing board after its lead compound GLPG3970 has failed two of three clinical trials in psoriasis and ulcerative colitis.
That followed disappointing results from former SIK lead GLPG3312, while Servier-partnered AdamTS-5 inhibitor GLPG1972 missed the mark in a phase 2 trial in osteoarthritis last year. The latter candidate was not part of the Gilead alliance although the two companies collaborated on its early development.
The news of van de Stolpe's retirement comes just a few weeks after Galapagos' chief scientific officer Piet Wigerinck said he would end his nine-year term at the company later this year.
"Over the last 20 years, Onno has built one of the most important biotechnology companies in Europe, guiding it from a new start-up to a public company that recently launched its first approved medicine," said Galapagos' chairman Dr Raj Parekh.
"The supervisory board is deeply grateful to Onno for his years of dedication and leadership, and for creating an enduring organisation," he added.