France's Servier finally goes on trial over Mediator safety scandal
News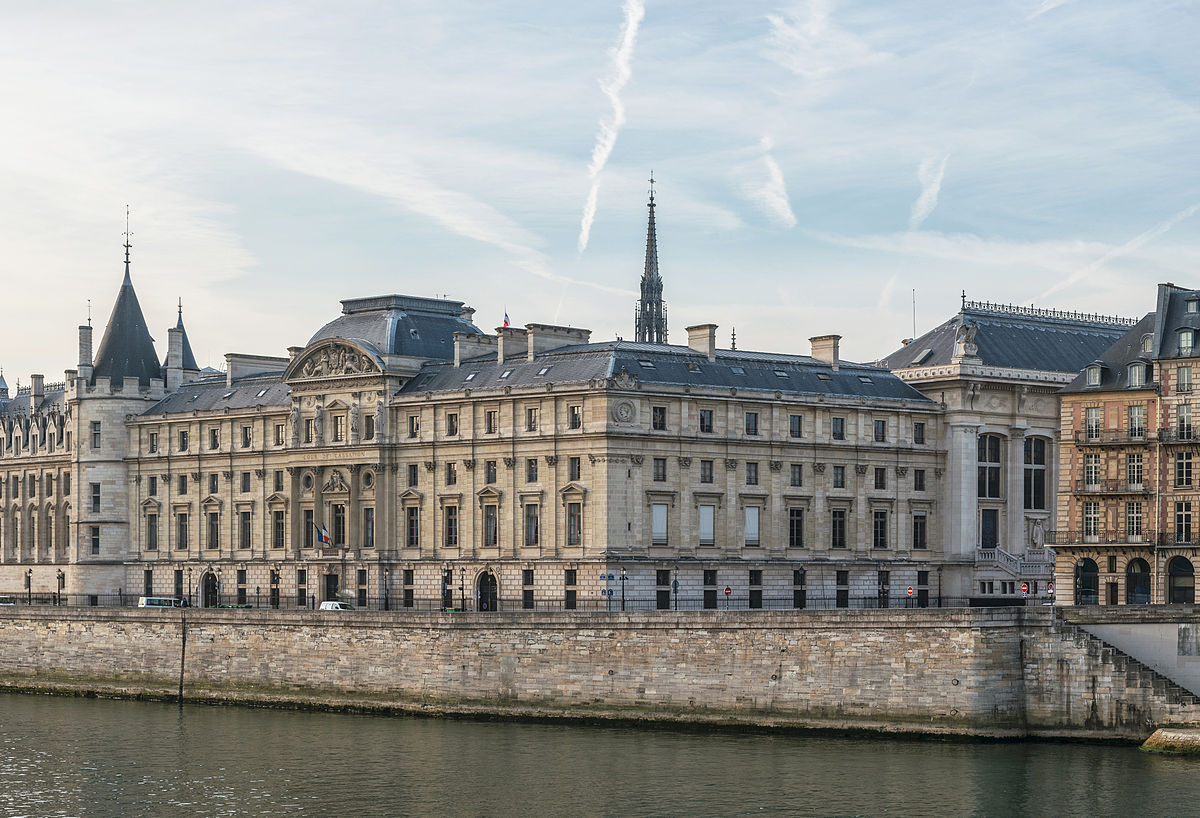 More than a decade after a scandal over drug safety in France first broke, the pharma company Servier is to go on trial over its weight loss drug Mediator, which is thought to have caused between 500 and 2,000 deaths because of its cardiovascular side effects.
The trial will also focus on the role of France's regulator, ANSM, and why it allowed Mediator (benfluorex) to remain on the market from 1976 until 2009 despite the fact it was suspected of causing heart and pulmonary failure.
It's thought that around five million people took Mediator, and Servier is accused of covering up the side effects, which have also caused thousands of other people to suffer debilitating health problems.
Privately owned Servier has pointed out that it has paid almost 132 million euros (£117 million) in compensation and has offered total compensation worth 164.4 million euros (£145 million) to 3,732 patients.
But the case is about far more than those directly affected and their families – the Mediator affair seriously damaged trust in the country's drug regulatory system and those affected will be seeking justice after the high-profile scandal that has dominated public life in France.
The trial is expected to run for around seven months and could bring some form of closure to the scandal which began in 2007 when lung specialist Irène Frachon warned of a link between the amphetamine-like drug and serious heart and pulmonary damage.
The European Medicines Agency ruled that the drug should be removed from the market in 2009, causing it to be withdrawn from other countries where it was used such as Spain and Italy.
In a 677-page indictment seen by Reuters, French magistrates wrote that Servier "knowingly concealed the medication's true characteristics" from the 1970s.
According to the document Servier also concealed unfavourable medical studies, committing fraud as a result.
In the case before France's highest appeals court, La Cour de Cassation, 21 defendants will face more than 2,600 plaintiffs.
Charges range from deceit to manslaughter which could result in fines and jail sentences.
In a statement published ahead of the case last month, Servier said: "This decision comes nearly 10 months after the analysis of the Mediator case. As this investigation was carried out exclusively in support of the allegations, Servier will finally be able to defend itself publicly before an impartial court.
"Servier points out that the company has made every effort to compensate all patients who have suffered as a result of Mediator, a process that is now at an advanced stage."