Former Theranos COO Sunny Balwani convicted of fraud
News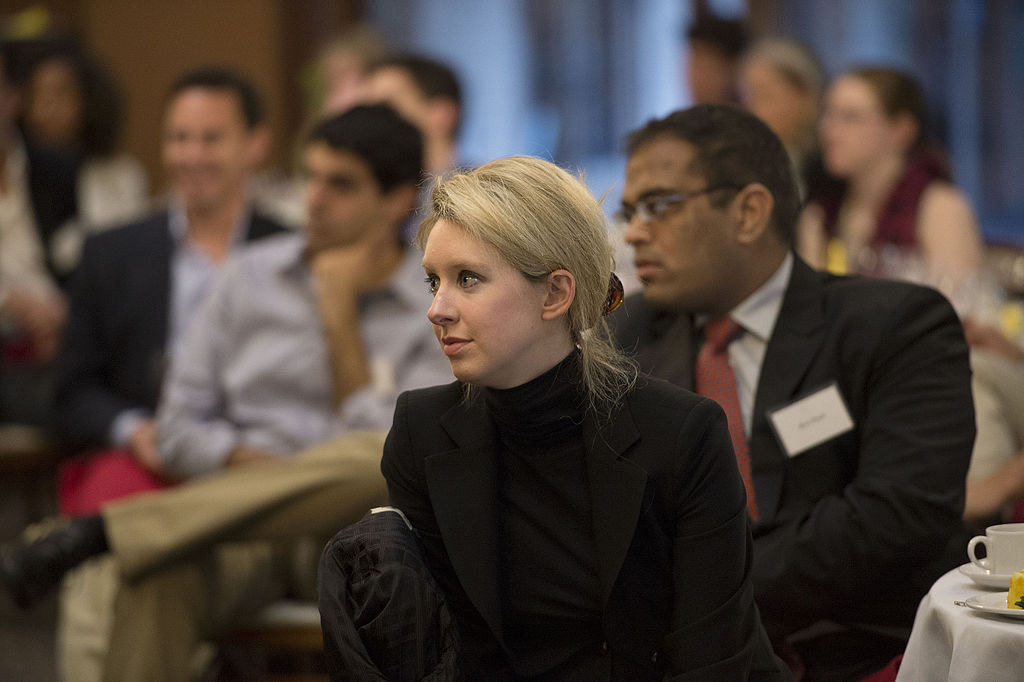 The sorry saga of Theranos continues with the conviction of Ramesh 'Sunny' Balwani, the blood testing biotech's former chief operating officer, for fraud.
Balwani (57) has been found guilty of all 12 charges of federal wire fraud and conspiracy to commit wire fraud by a jury after four days of deliberations, and now faces up to 20 years in prison plus fines and restitution. The jury concluded he was guilty of defrauding both investors and patients.
The verdict comes a few months after Theranos' former chief executive Elizabeth Holmes (38) was also found guilty of defrauding investors with the promise that the company's technology could diagnose a battery of diseases with just a few drops of blood, rather than a larger blood sample drawn from a patient's vein.
Holmes was convicted of just four of the 11 charges brought against her however, and was acquitted of charges that she defrauded patients.
The two were initially indicted together, but the trials were separated after Holmes' legal counsel indicated that they would attribute blame to Balwani, with whom she had been in a romantic relationship.
She claimed Balwani exerted control over her, restricting her daily activities and even forcing her into sex – allegations that are strenuously denied – and maintained that he actually wielded more power than her in the running of the company.
Balwani's lawyers said in a statement after the verdict that they were examining all options, including a possible appeal. They argued that Balwani had acted in good faith whilst serving as Theranos' COO and genuinely believed in the company's technology.
Stanford University drop-out Holmes founded Theranos in 2003 when she was just 19, and at its height the company was worth $9 billion, with its founder celebrated as the next Steve Jobs.
Everything started to unravel however when a Wall Street Journal investigation in 2015 found that most of the tests Theranos claimed to perform on its analyser were actually being performed by standard blood-testing machines.
The FDA subsequently raised serious concerns about the accuracy of testing, and the company eventually retracted two years of blood tests. It folded in 2018, having raised $945 million from investors.
Homes is due to be sentenced in September, and Balwani in November.