Former CEO of Proteus reflects on the dramatic fall of 'digital pill' unicorn
News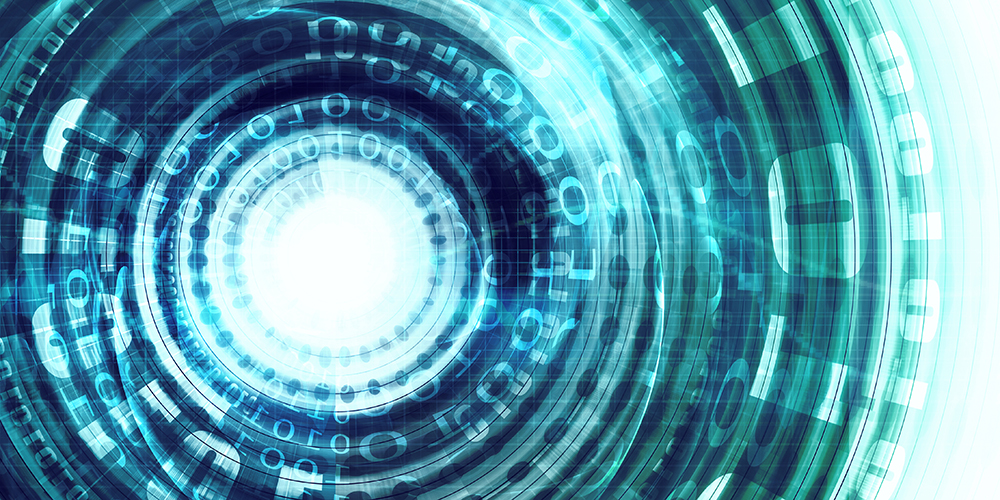 The US healthcare system's focus on activity rather than value for money was behind the demise of Proteus Digital Health and its "digital pill", which measured whether schizophrenia patients took their meds, according to the company's former CEO.
At the Frontiers Health conference Andrew Thompson spoke to pharmaphorum's web editor Catherine Longworth about lessons that can be learned from the company's troubled attempt to market the technology.
Together with Japan's Otsuka Pharmaceuticals, the company produced the ground-breaking smart pill Abilify Mycite (aripiprazole).
But the partnership ran into trouble after poor uptake by payers in the US and an ill-fated fundraiser.
After disappointing sales, Proteus filed for bankruptcy earlier this year and in September, Otsuka ended up buying what was left of Proteus for $20 million.
Although Novartis was reportedly also interested in the company's technology, it was a huge fall from grace for Proteus Digital Health which was once valued at $1.5 billion.
Proteus' pills contained a tiny ingestible transmitter that communicated with a bluetooth patch worn by the patient, which transmitted data to a smartphone.
This then allowed doctors and healthcare staff to monitor whether they have taken their meds.
According to Thompson, who is now focusing on his role as managing director of Spring Ridge Ventures after leaving Proteus earlier this year, the product failed to take off because of the way drugs are funded in the US, where the system effectively funds healthcare activity.
Abilify Mycite did the opposite of that, reducing healthcare costs but also reducing healthcare activity and income for hospitals.
"In the United States you get paid more for doing more. We do exactly the opposite of what a provider would do in the US, which is make more money."
He called for reform to the funding system to reward innovators in the same way as the automotive industry.
At the moment Tesla gets money from other automotive manufacturers who can't meet emissions requirements and uses this to fund its research into electric cars.
A similar incentive scheme should be set up to encourage more innovation in medicines, according to Thompson who criticised the system for its current focus on a limited range of health problems, chiefly cancer.
The drug industry has pivoted towards this because of the money available for cancer drugs that produce a limited return in terms of life expectancy increase, he argued.
Changing the way the system is funded would allow more patients to access innovative products, which could reduce healthcare expenditure, he added.
He told the conference, which was mainly held virtually: "What we proved is that digital solutions reduced heads in beds and reduced minutes in clinics."